Accountor summer jobs 2024
As a part of the Accountor team during your summer job, you get to experience what it is like to work with financial management and HR software and services. You get to develop your skills and take the next steps in your own career.
Let's make the summer a+ worthy together! The summer jobs open 8.1.2024!
Become a part of the a+ team!
At Accountor, we work with financial management and HR software and services. We help thousands of companies and entrepreneurs to manage their own everyday business better and more efficiently. Behind our success is our a+ team!
Our summer jobs give you an opportunity to develop yourself as a professional and take the next steps in you career. Diverse positions and tasks offer many opportunities to learn and experience how it is to work in one of Finland's biggest software companies.
Accountorians welcome you to the team and support you own the way.
Summer jobs open on 8.1.2024!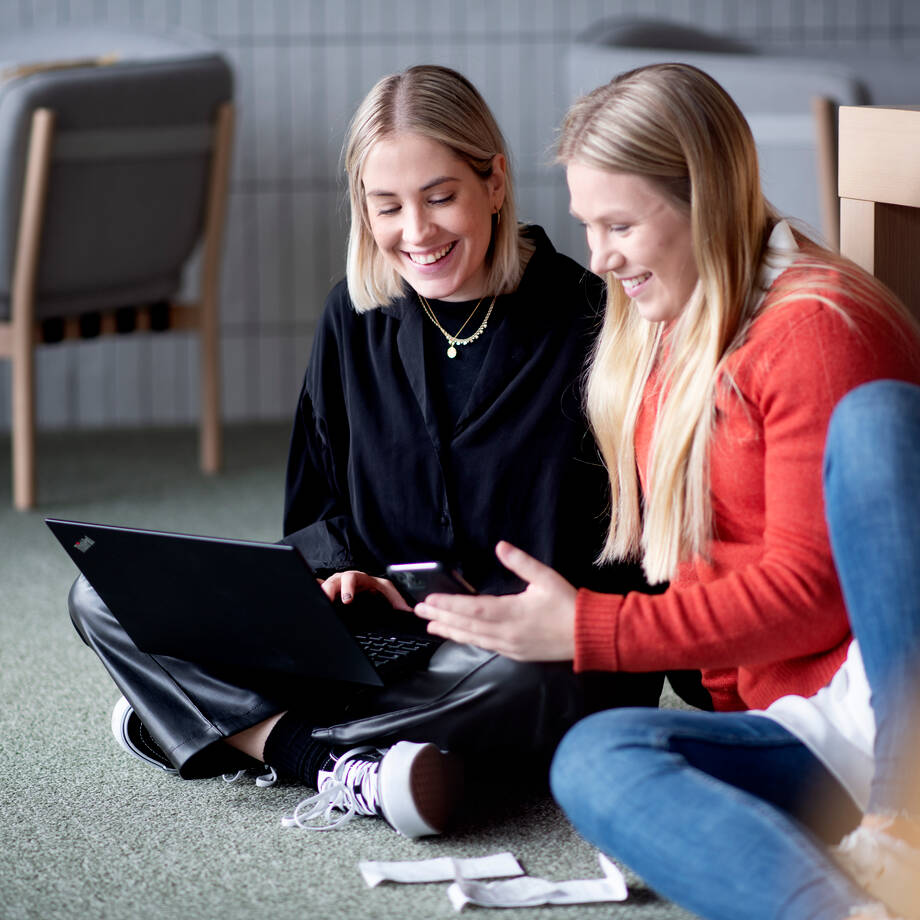 Accountor's CV Tips
Present your skills with confidence
Tailor your CV for the position
Check readability - one page is enough!
Pro tip: ask feedback from friends and family
Sign up for Accountor's CV Clinic and download our CV template here.
We organize CV Clinics before and during the application period. In the CV Clinics, you will get the top tip for making your CV and applications. CV Clinics are organized in English 14.12. @14:00, 10.1. @11:00 & 16.1. @10:00.
What is it like to work at Accountor?
At Accountor we have a+ Summer Apprentices in multiple different teams. Thus we are looking for diverse skills and experts of different fields to join our team! 
What is it actually like to work in our different teams? Check summer 2023's experiences from the link below!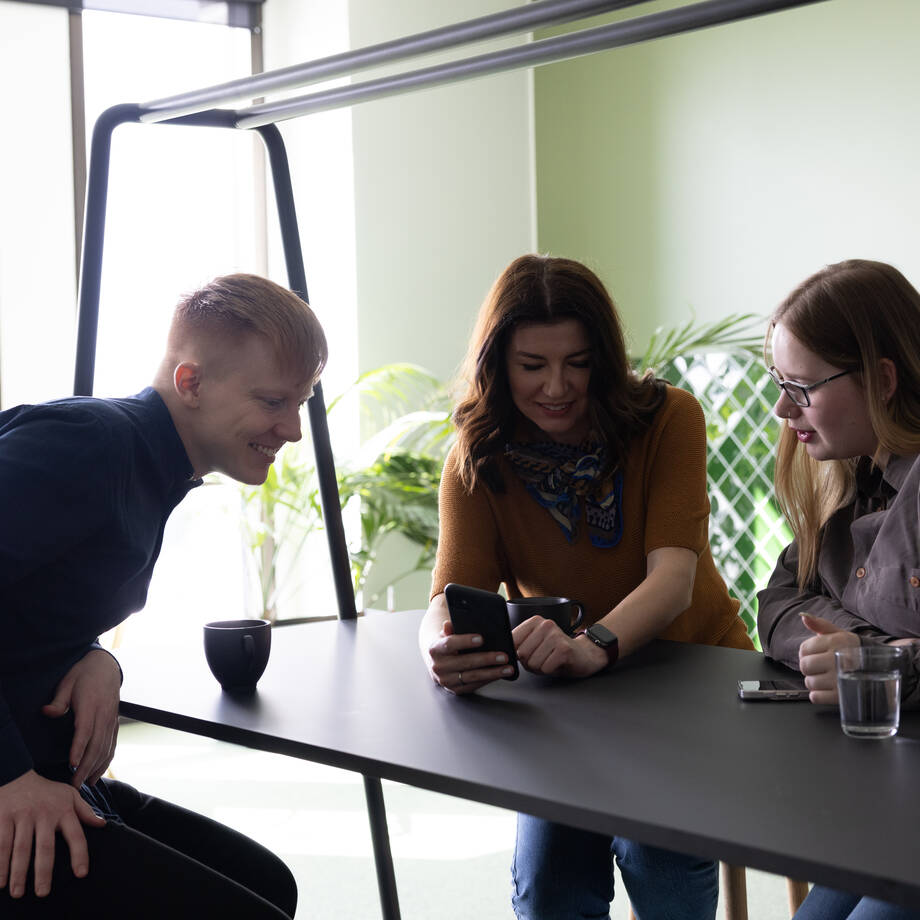 Get a reminder of the summer jobs