Career at Accountor HR Solutions
Want to work with us?
We have various job openings for both experienced experts as well as future professionals who are just embarking on their careers. For instance, we offer job opportunities for experts in delivery projects and software development. We focus on worktime solutions and on payroll and human resource management systems.
We are a technology provider in charge of the entire life cycle of the most popular HR management and payroll administration system in Finland, from product development and coding to implementation projects and further development. We are always looking for new, skilled client and web developers, technical architects, application consultants and project managers.
We also offer interesting entry-level jobs for students and new graduates. Contact us whether you are looking for a traineeship, your first job after graduation, or if you are doing your thesis work. We are looking for enthusiastic people who are willing to develop their skills and who have fresh ideas, as well as future professionals.
Open positions at Accountor HR Solutions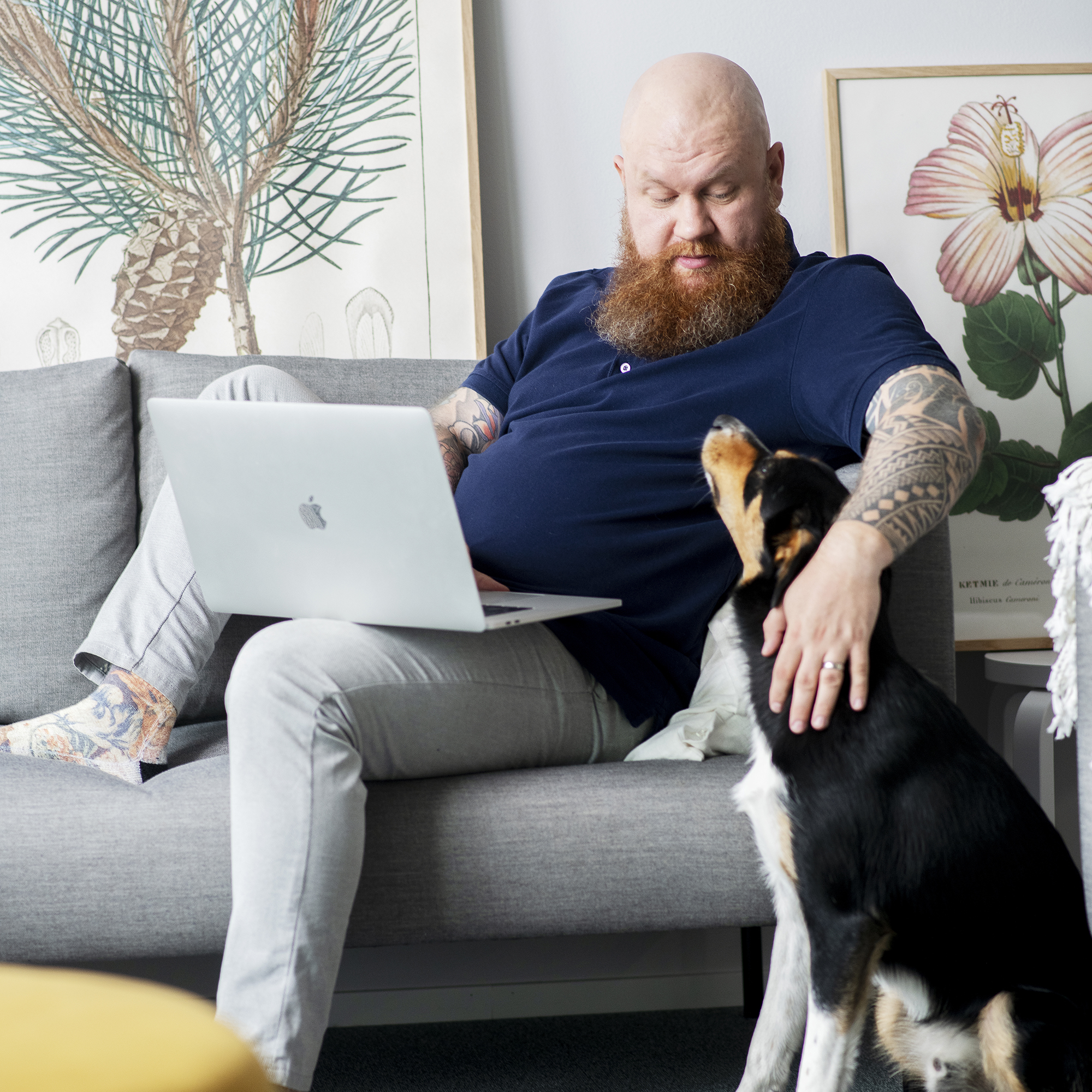 Leave open application
If our open positions are not suitable for you, you can also leave an open application. Tell us who you are, what you can do and why should we hire you.