Financial Flow - Digitalize and automate your financial processes
It is sometimes hard to choose a working combination when automating your financial workflows. Comparing features and integrating the solutions may be a time-consuming task.
Financial Flow is a service that integrates digital financial management services with your accounting software on your behalf. You will be supported by customer service and a Success Manager who understands your business and help you grow your business.
Financial Flow is built around the accounting software you already use. We will create the best combination of digital services that support your business growth plans.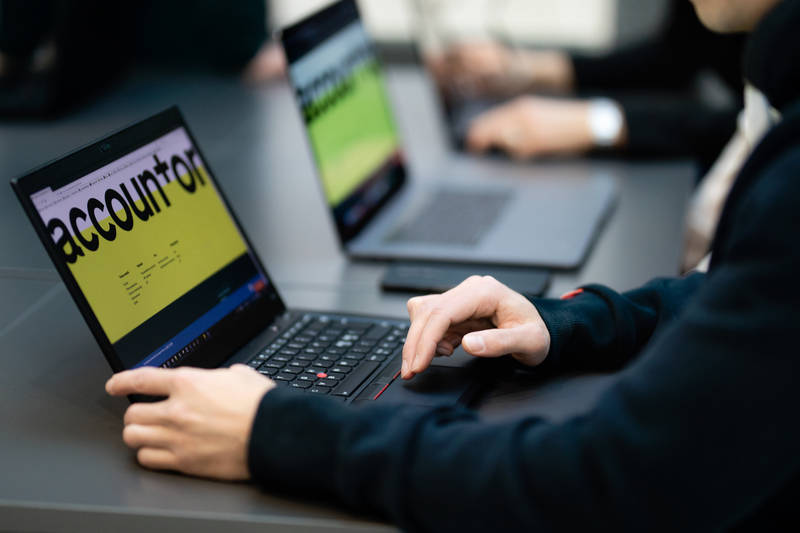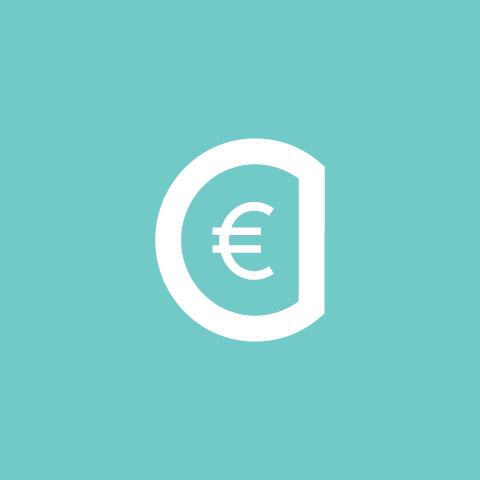 Productive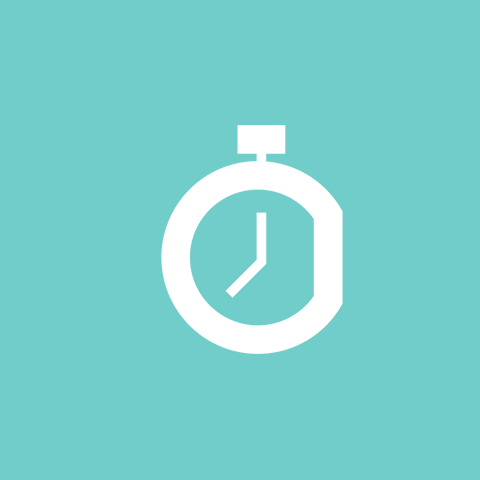 Time-saving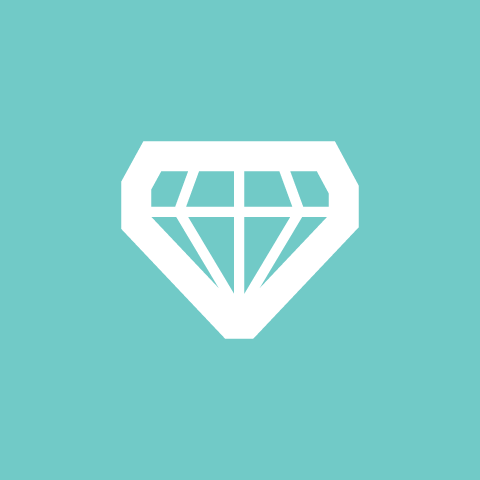 Quality improving
Financial productivity in one package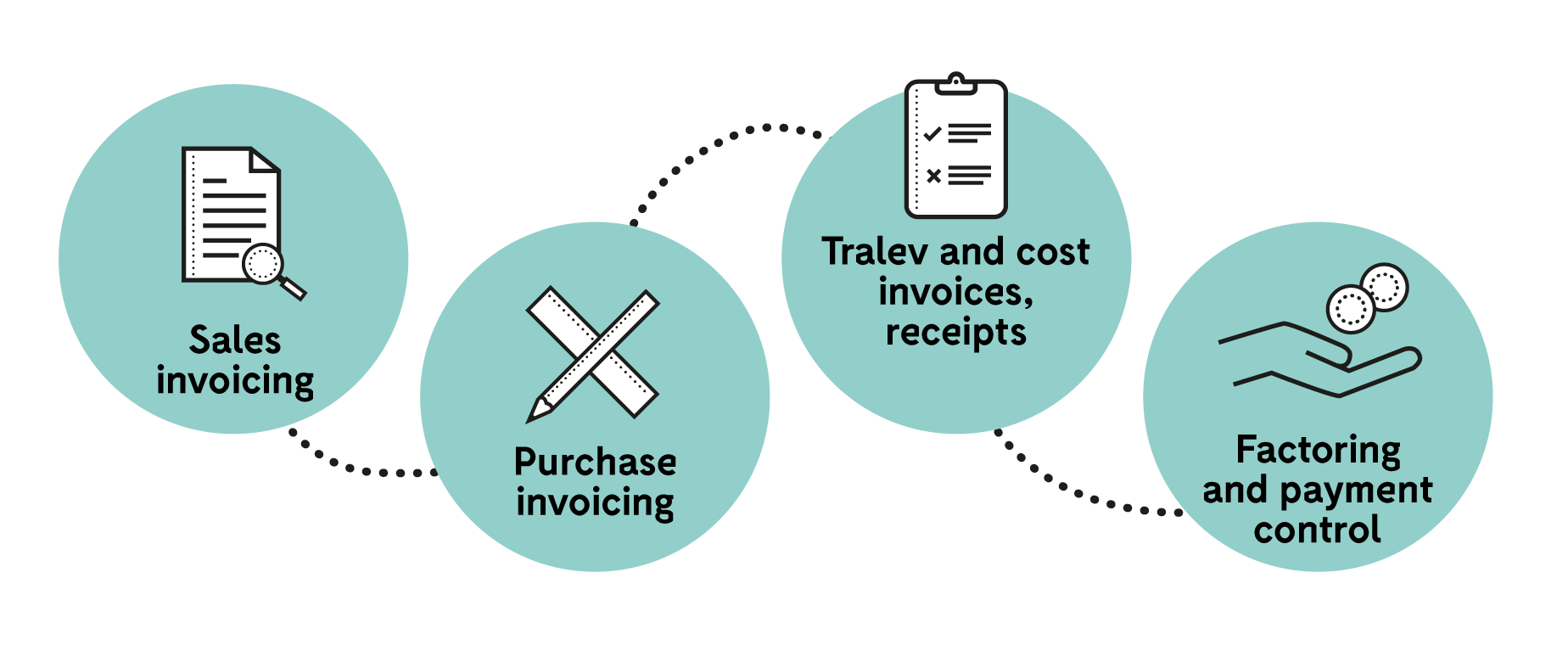 Sales invoicing

Portal for sending sales invoices
Free sending for
sub-contractors
Integrated with your accounting system
Line-level invoice data

Purchase invoicing

Invoices directly to the accounts receivable
Approvals
Invoice archive
Contact management
Reporting
Product register

Travel and cost invoices, receipts

Mobile and browser-based invoicing for expenses
Digitalized paper receipts
eReceipt receival
Document archive

Factoring and payment control

Factored sales invoices with a click
Integration with the factoring partner
Automated processing
Reporting
Collections

+ Other offerings from the Financial Flow ecosystem
Learn more about Financial Flow