Public sector HRM and payroll system MepcoPro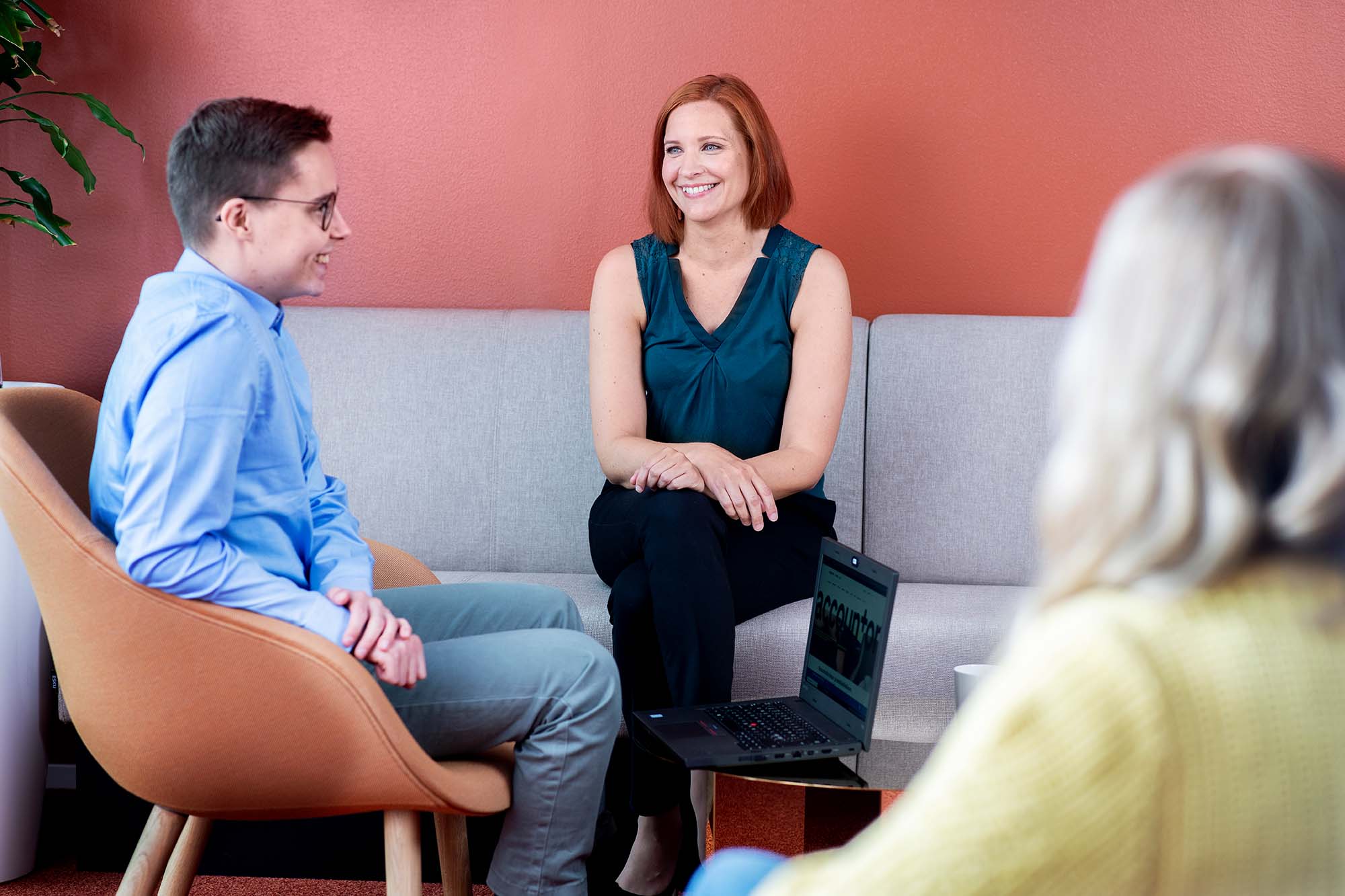 MepcoPro is a modern payroll and HRM solution built from the ground up for the public sector. Developed with the needs and requirements of the public sector in mind, MepcoPro is able to accommodate all the complex employment relationships and organisational structures of the municipal sector, making it the perfect solution for public sector payroll and HRM.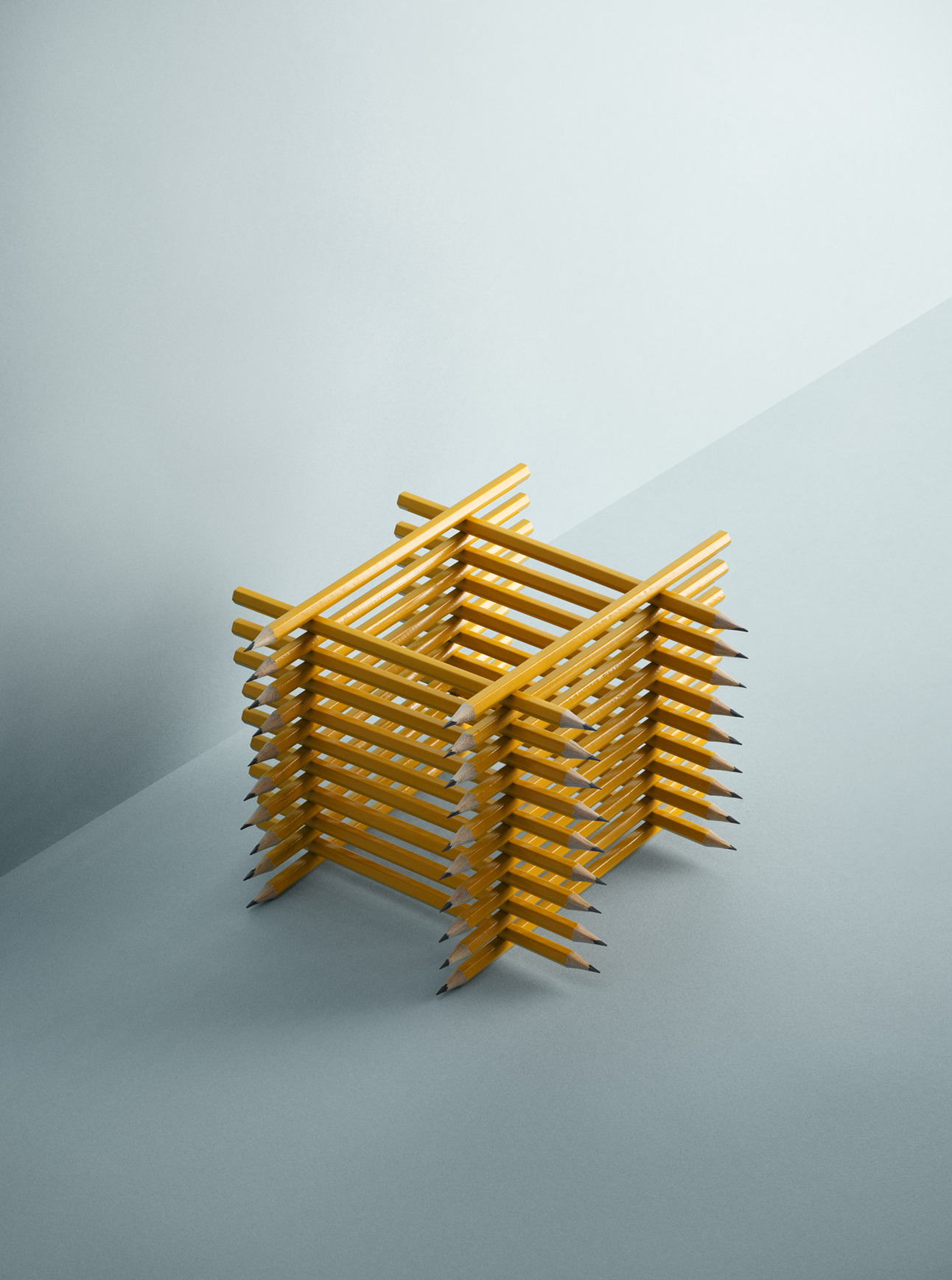 A single unified system for payroll and HRM
Facilitates management
Efficient information processing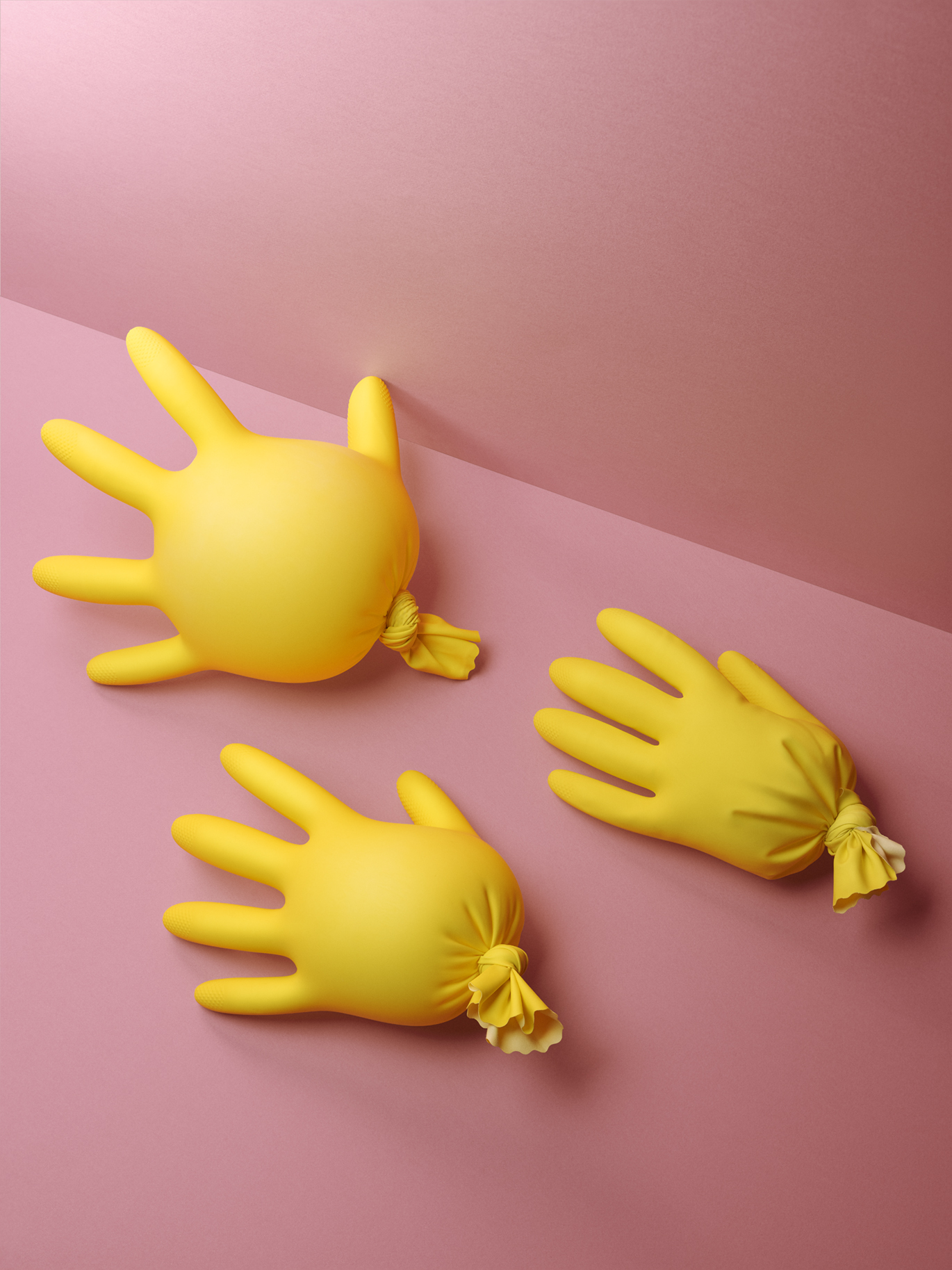 Easy to use, always accessible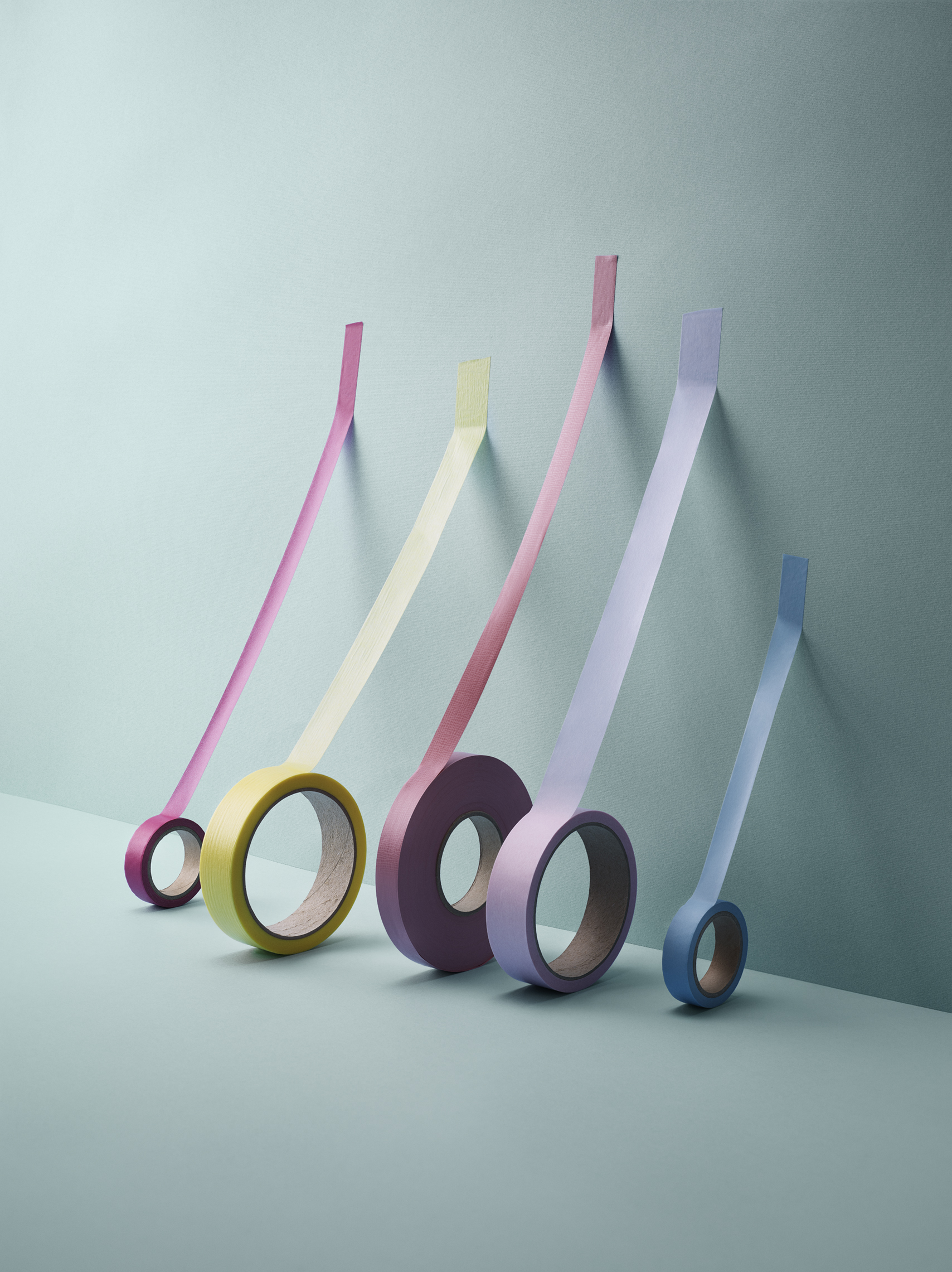 Developed with public sector requirements in mind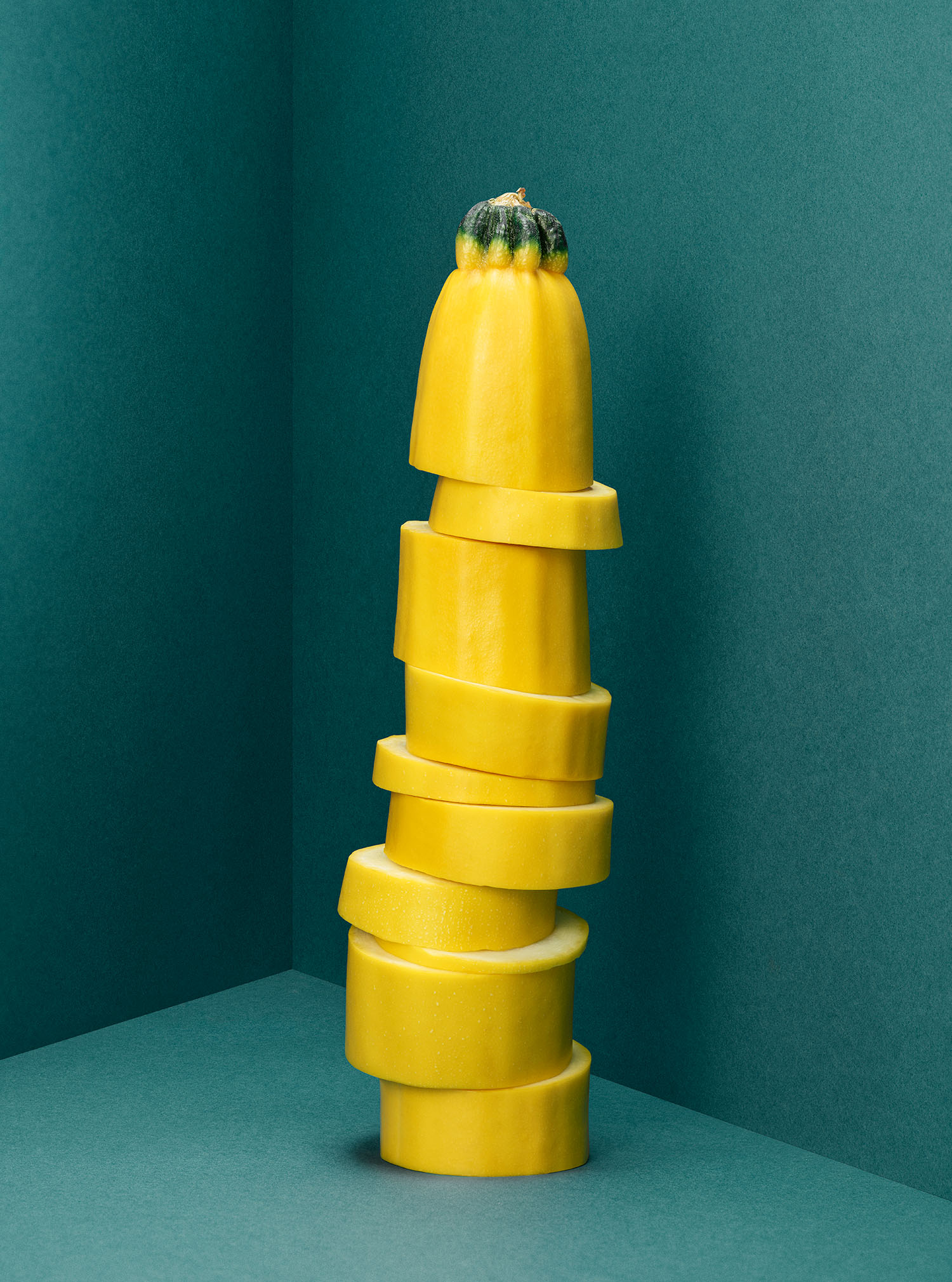 A developing solution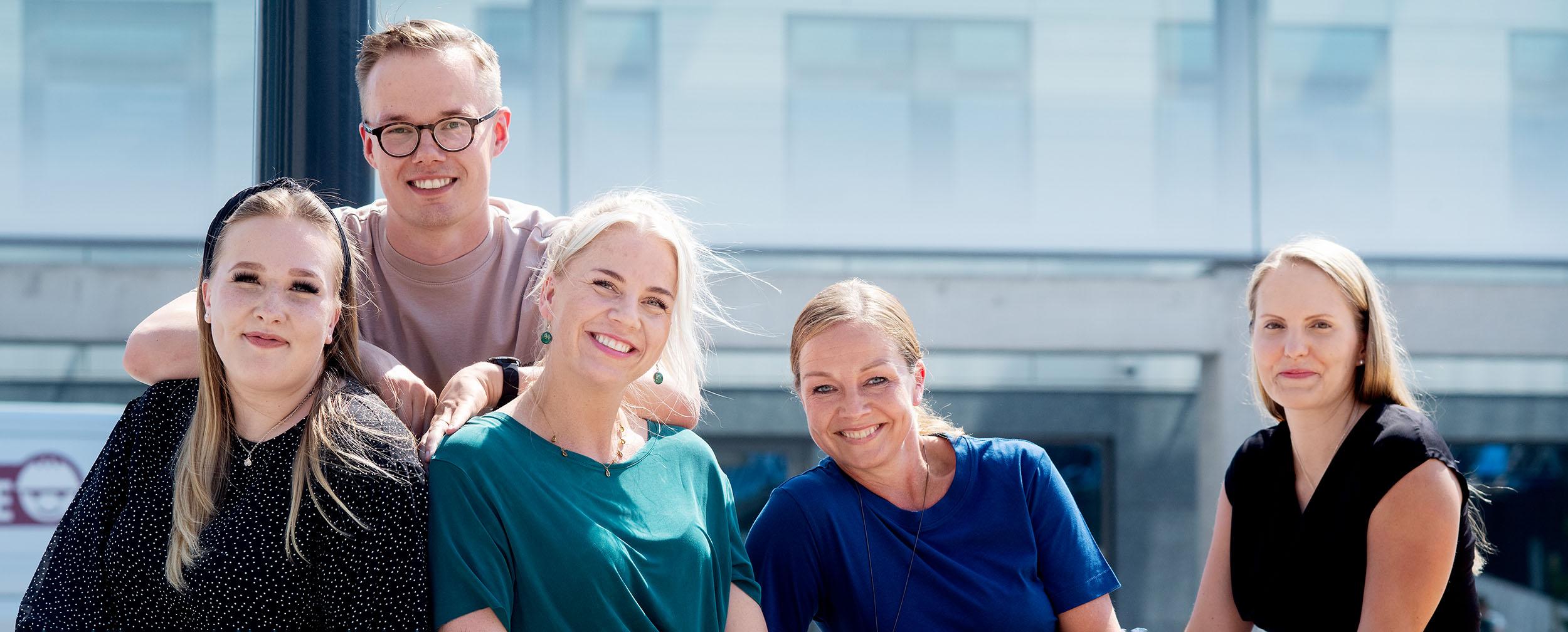 What does MepcoPro offer to different user groups within an organisation?
Employees – including supervisors, management and administrative staff – can view, update and approve their own and their subordinates' information. From anywhere and at any time – the system is always accessible.
Supervisors have uninterrupted access to up-to-date information via the system, such as employee pay information, absences, qualifications and skills. The system also features a customisable and comprehensive range of electronic forms with approval cycles for streamlining HRM processes. Reports and various alerts of e.g. the end of trial periods help supervisors keep on top of their everyday supervisory duties. The system also includes an early support model that can be used to address potential challenges early.
Payroll and HRM employees gain a powerful tool in MepcoPro. The system makes running payroll more efficient and faster than ever. We are also constantly improving the performance of the system as part of our regular product development.
System administrators gain a highly customisable platform in MepcoPro. The system is also highly cost-efficient, allowing administrators to add new companies, pay groups, processes, forms, reports and integrations with other systems.
Management can utilise the system's personnel reports and various KPIs to maintain an up-to-date overview of their organisation's personnel and changes.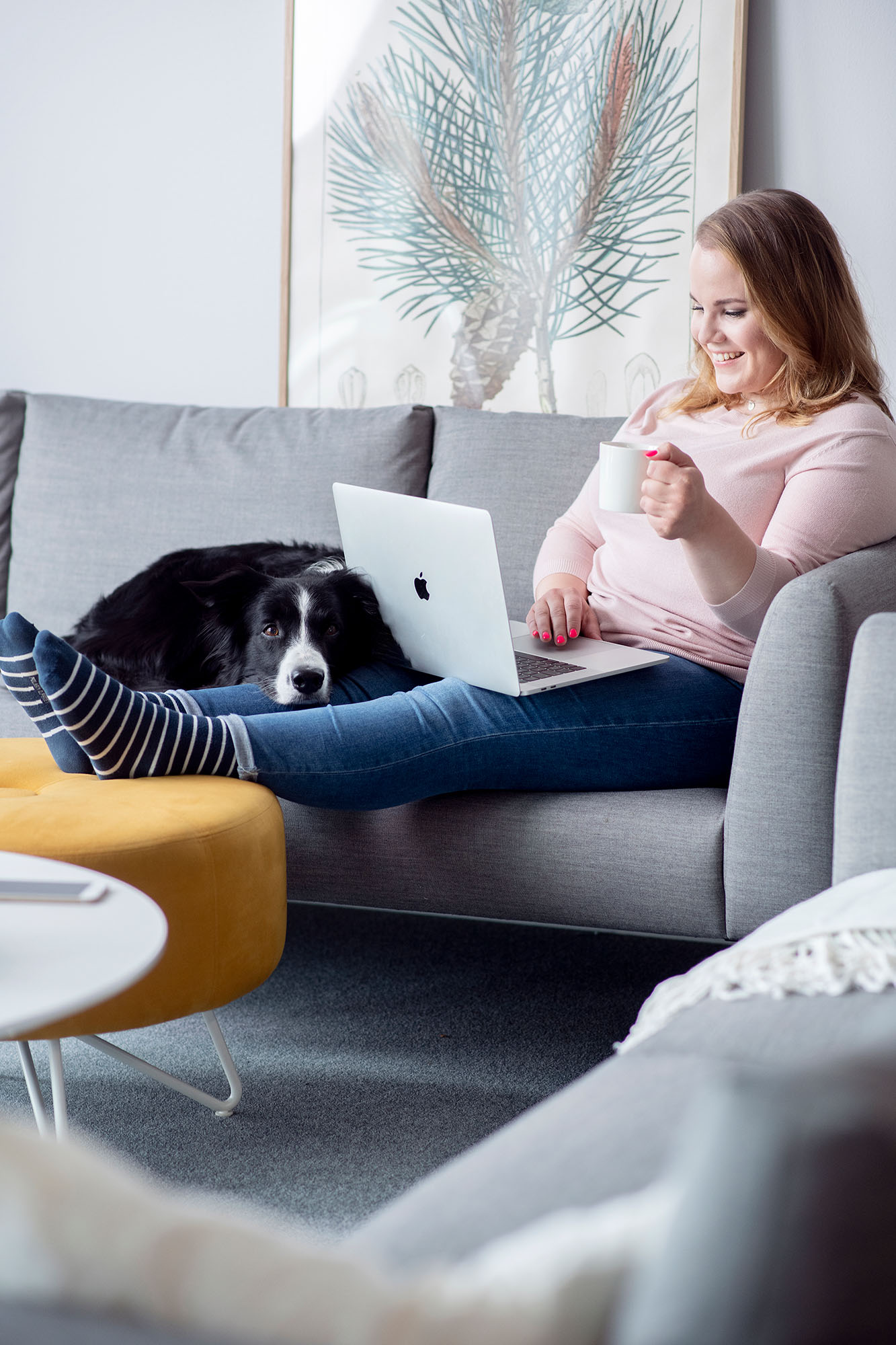 The payroll features of MepcoPro
The payroll module of MepcoPro has been developed with a focus on high-quality application automation. Transactions added to the pay run queue can be handled at the press of a single button once the required data has been collected. The turnaround of pay runs is short, which is critical for large organisations and service centres processing massive amounts of data. Ensuring the best possible performance is also one of the key focus areas of the system's development. The automated process continues all the way up to financial administration entries, bank transfers and payslips.
Payroll data is collected via electronic forms, which can be adapted to your organisation's own processes and freely edited and added based on your organisation's needs. The electronic forms are used to e.g. report holidays and absences, and after an approval cycle they can be directly utilised in payroll, in accordance with the once-only principle. Utilising electronic forms speeds up approval cycles and provides payroll with easy access to required data.
System administrators can add and edit new organisations, pay groups, forms, processes, reports and basic integrations with surrounding systems. The system also includes built-in APIs for cost-efficient integration.
MepcoPro can also be expanded with the Kirjaamo worktime entry module, which can be used to record hours, times and quantities. The entries can be directly allocated to the different dimensions of the organisation, making them available for payroll reports and accounting.
A recently introduced new feature in MepcoPro is the Fee Portal, which can be used to create a fee payment process for a company's internal and external recipients. The feature can also be expanded with a meeting fee addon, which allows e.g. municipalities to manage their commissions, including terms, members, meetings and related fees.
The HRM features of MepcoPro
In addition to the payroll module, MepcoPro can also be deployed with a dedicated HRM module, providing your organisation with an HRM system that operates on the same platform with your payroll, without requiring any additional integrations. The same HR data can thus be utilised in both payroll and HRM.
The system allows employees to view their accrued holidays, report any changes to their information, such as a new bank account number, to payroll, submit holiday requests and report absences. The built-in approval cycle allows supervisors and others assigned to an approving role to approve or reject applications and requests. The system also facilitates the daily work of supervisors with e.g. various types of alerts that can be set to trigger in response to a trial period nearing its end or large amounts of absences, for example. In addition to this, the system provides access to employee skill profiles, allowing you to examine what kind of skills your team is lacking in, for example.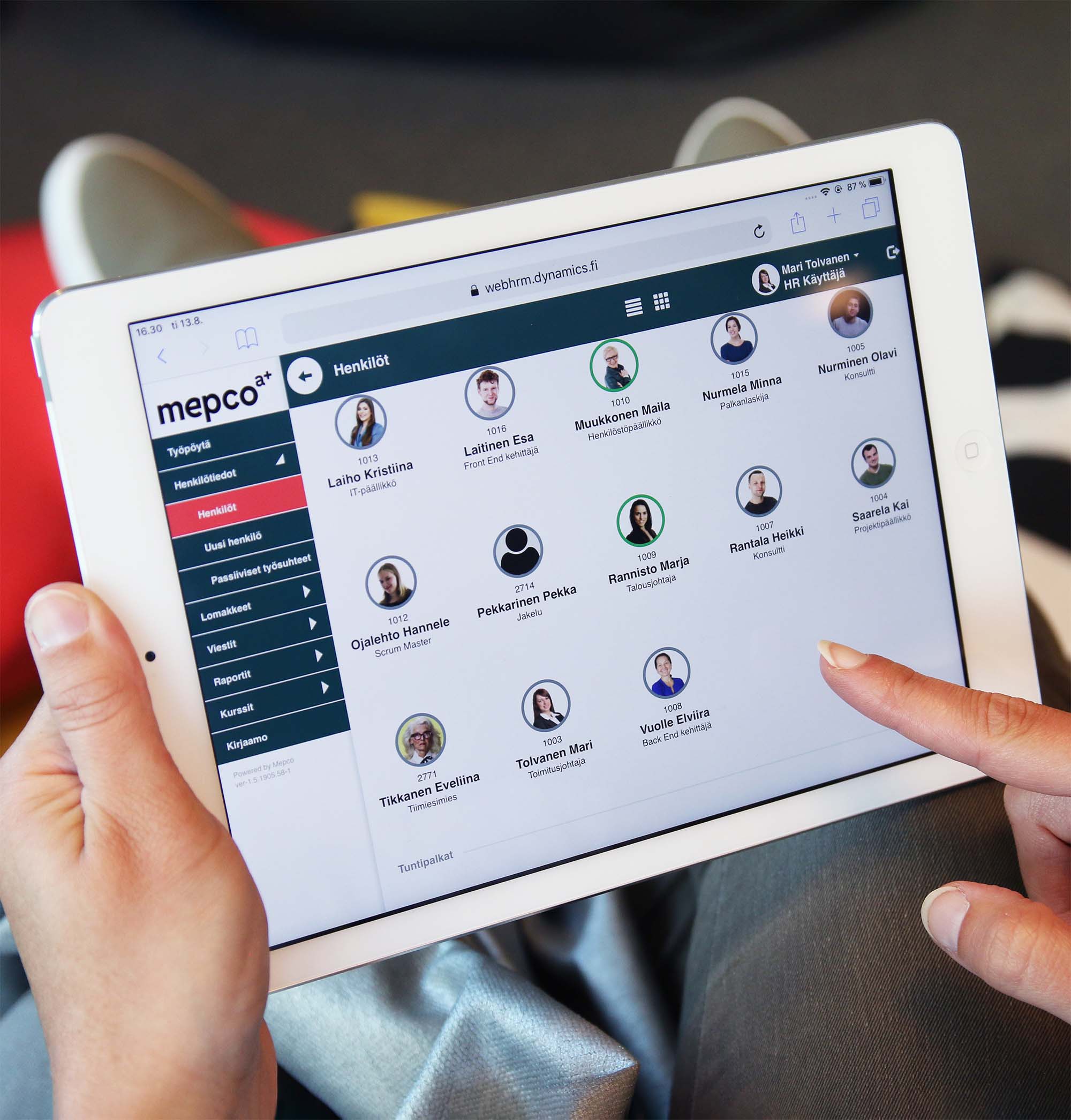 How do I go about procuring MepcoPro?
MepcoPro is available via various service centres or directly from us as a dedicated solution for your organisation.

If you would like to learn more about MepcoPro, please contact us or submit a contact request below, and we will get back to you as soon as possible!