Travel and Expense Claims
With M2 travel and expense claim software, you can bring all the stages of invoice processing online – from planning to registration and approval, all the way up to accounting. M2 can be integrated into Mepco solutions.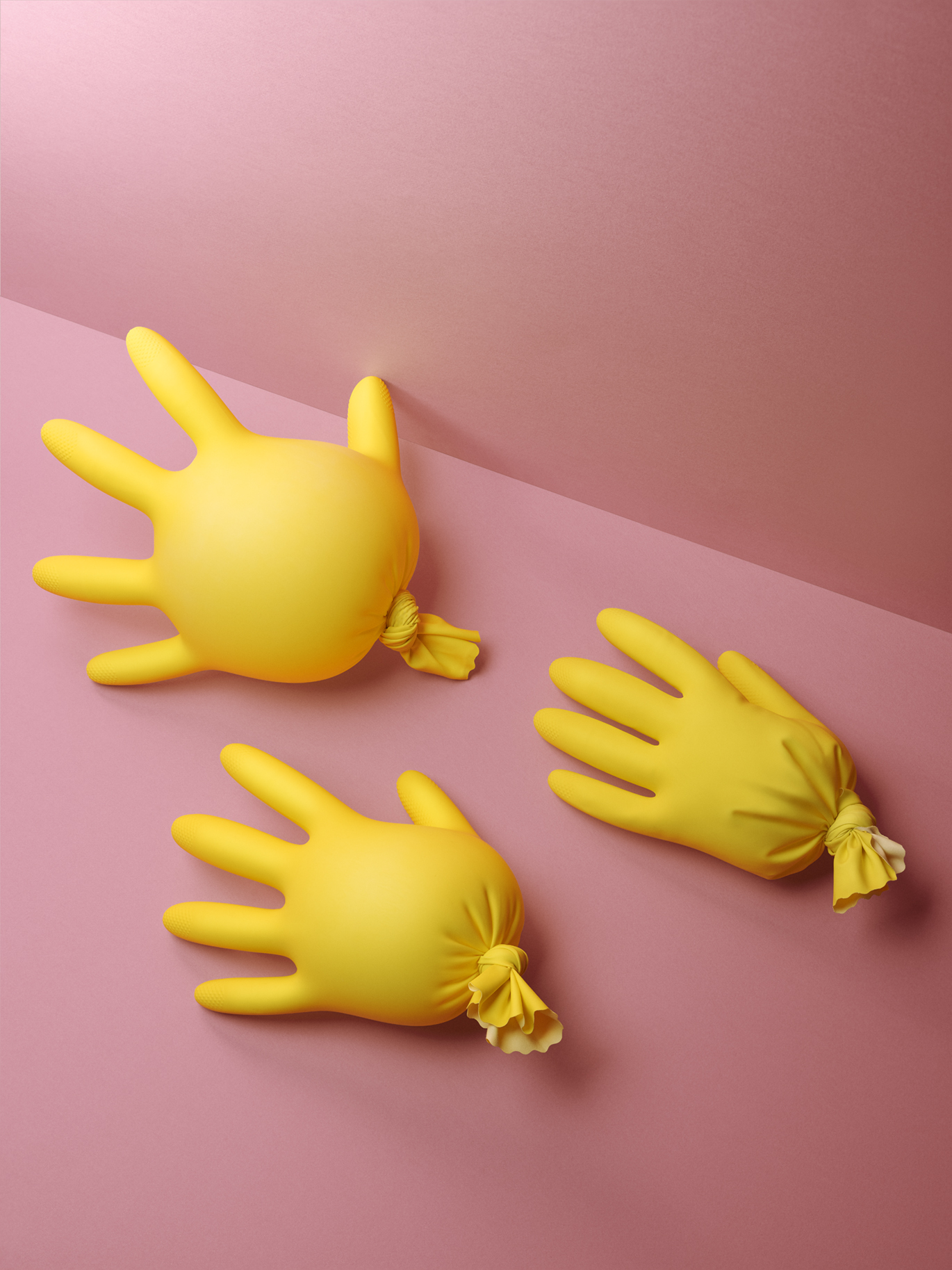 Less manual work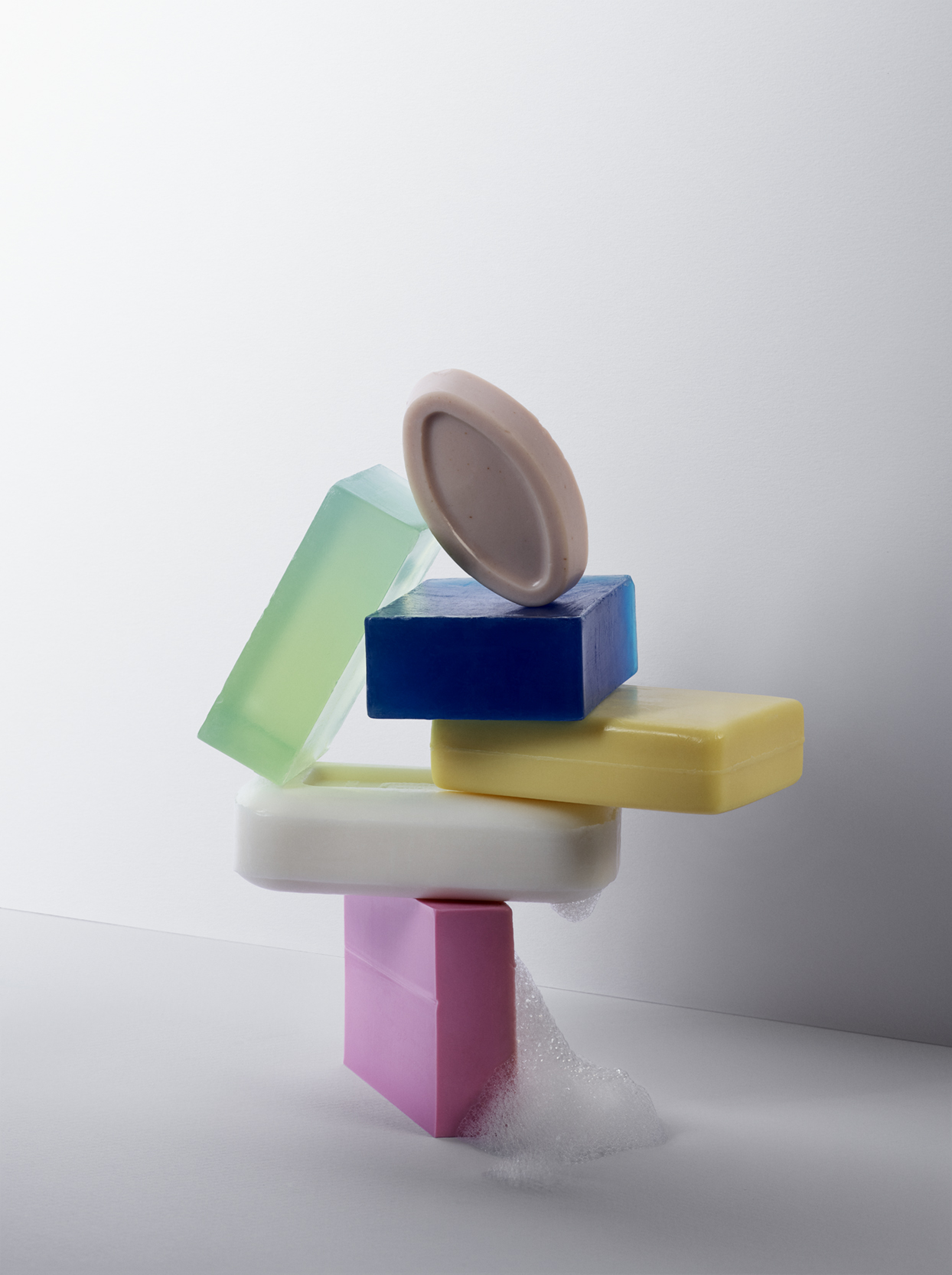 More effective monitoring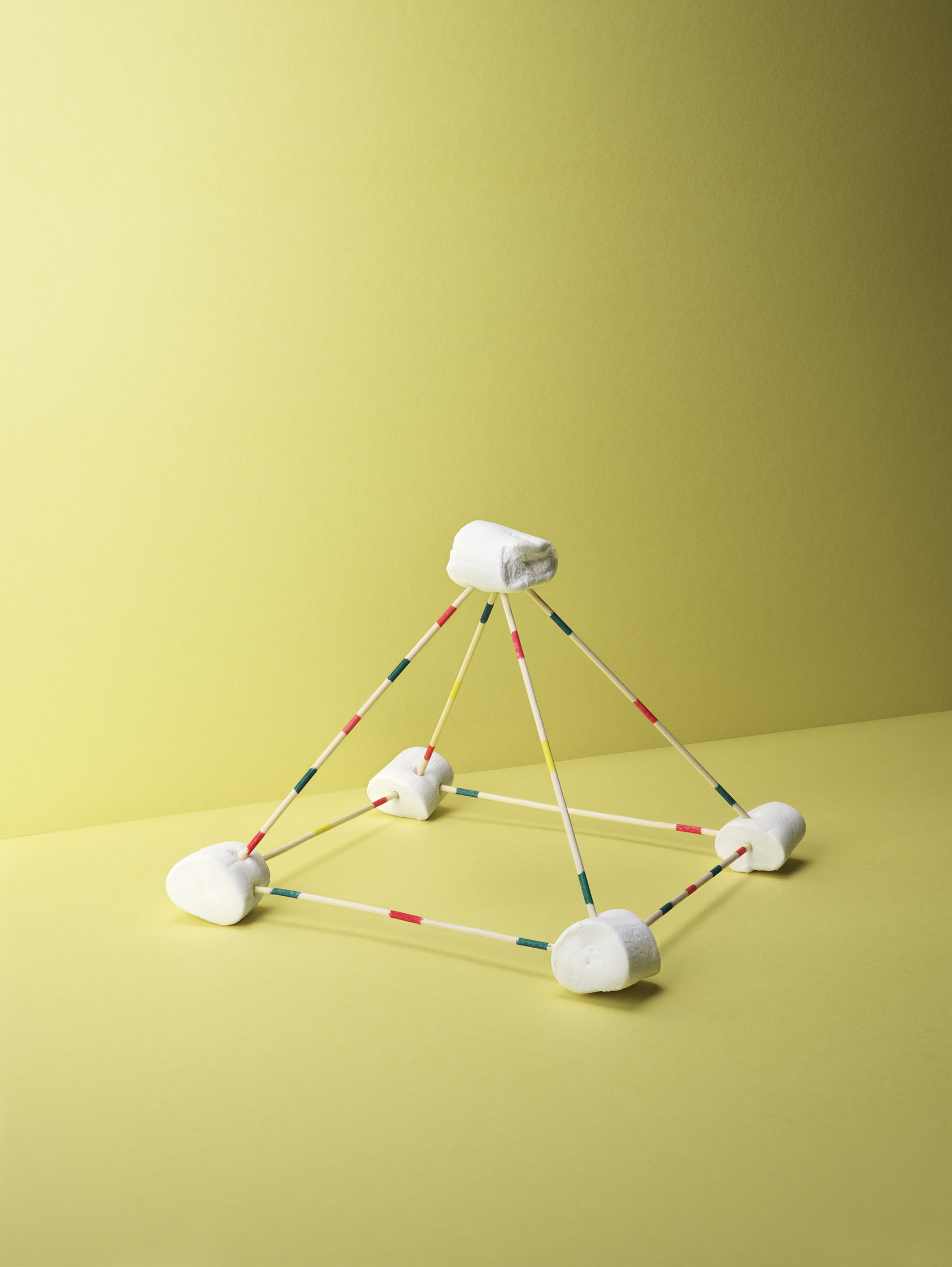 Always with you
Real-time payments
Acquire together or separatel
The modular Mepco system includes the modules of payroll and human resources management. Additionally, a seamless integration of M2 travel and expense claims, Kirjaamo worktime entry system and TalentAdore recruitment system is possible with Mepco.
The Mepco product family has flexible solutions for the following needs:
Travel and expense claims