Accountor takes the next step in the evolution of financial technology development into the era of Smart Accounting
What is going on in technological evolution?
Facebook changed its name to Meta and created yet another visionary future for us, which "will" transform the way we approach our everyday life with new technology. In this vision, which originally was already launched almost 20 years ago and realised partially already by the Second Life world, our minds are expanded from the real world to a binary world, where everything is possible.     
Few years back people said to me that I am crazy when I stated in a blog post that soon we will be paying with our smartphones and smartwatches. Look at us now, using Google Pay and Apple Pay, while cash is practically gone.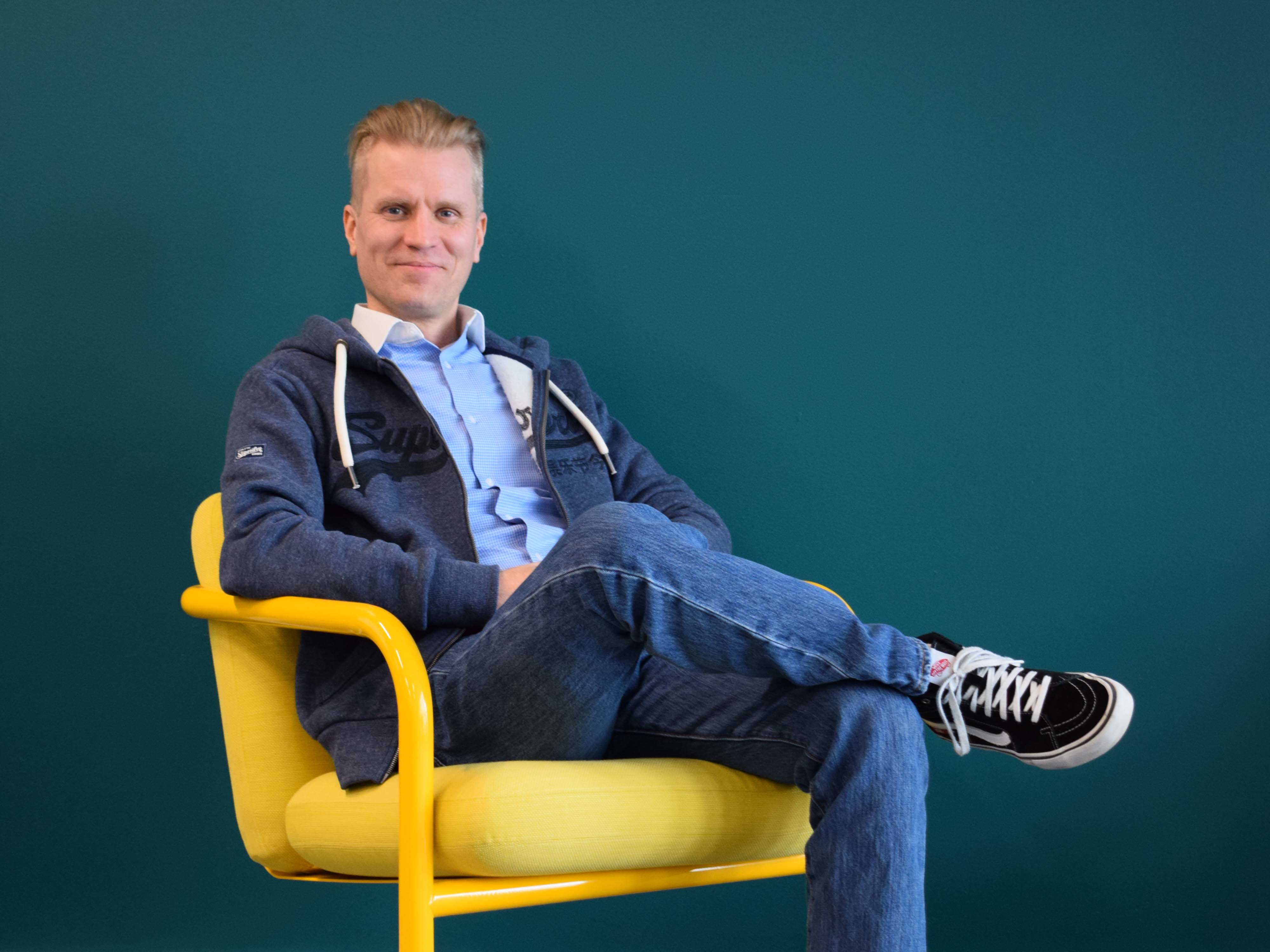 So where is the technological evolution heading to in financial technology (FinTech)?
Artificial Intelligence and machine learning have already broken through to our business, but are somewhat still in a minority role. Robotics and basic process automation are well-established, but they are only an UI or rather automating the clicks in the end user system. All this is just low hanging fruits, to create efficiency in the tools that we already have. A true shift from paper to digital in past years has been realised through different EDI technologies, which in many ways is yet another intermediate step in our digital journey.
The silver bullet is still missing.
Next evolution of technology
It all starts with the understanding of the business and market readiness. Next, is the understanding of the available technology and how to harness it for the business.
Why couldn't we take the data right away and capture it as part of any business transaction? What if I could get paid every day?
Today we face multiple true market challenges, which we just cannot ignore.
1) Real time economics
When transaction happens, you buy something or sell something, why do we need receipts in paper format? Why do we even need bills? The data is stored right there, where the transaction happens, so why couldn't we take the data and right there, right then capture it as part of any business transaction? Or why do I need to wait for my salary until the pay day? What if I could get paid every day?
2) Auditability
When all transactions are in digital format, why couldn't we just close the books automatically? E.g., in Finland the tax authority's service has changed drastically in recent years: we don't have to manually fill in our tax data anymore – instead all data is already sent to the authority by banks, companies etc. and I just receive a summary for checking. What about businesses?
3) Cash is practically gone!
No brainer.
4) We – people – are changing
There is no denial to the fact that our evolution as part of the technological evolution has posed some changes to our everyday life and that will keep happening also in the future. We have to adapt and embrace the opportunities provided by technology.
Accountor insight
We have started a new journey that we call Smart Accounting. In short, it means that all data, all transactions and all accounting actions and tools are a) connected b) digital c) mobile d) happens in real time e) pre-configured, and f) automized. The Smart Accounting will change forever how we approach our accounting, payroll and financial management of any company using our software suite.
And all this will lead into better customer experience in the service, efficiency, accuracy, and flexibility.
We will open more details about this concept in our future releases – so stay tuned.