Contributing to the Establishment Guide for UK business in Sweden
We are proud to have contributed to the Establishment Guide – a supplement guide for UK business in Sweden through the knowledge of Accountors authorized tax specialist Frida Grahn supported by her colleagues Erik Strömberg and Jenny Rundgren. A great guide for UK business planning to establish or expand on the Swedish market. The guide has been produced jointly by the British Embassy, the BSCC and Invest Stockholm. Accountor has contributed with tax information. In addition it features contributions from ECUS for custom issues, Eversheds Sutherland for legal issues, Global Goes Local  for work and residence permits, Michaël Berglund for recruitment, and SEB for banking. The guide provides relevant and up to date information on how to establish and expand business from the UK to Sweden. 
Accountor can help you with tax issues, accounting and reporting.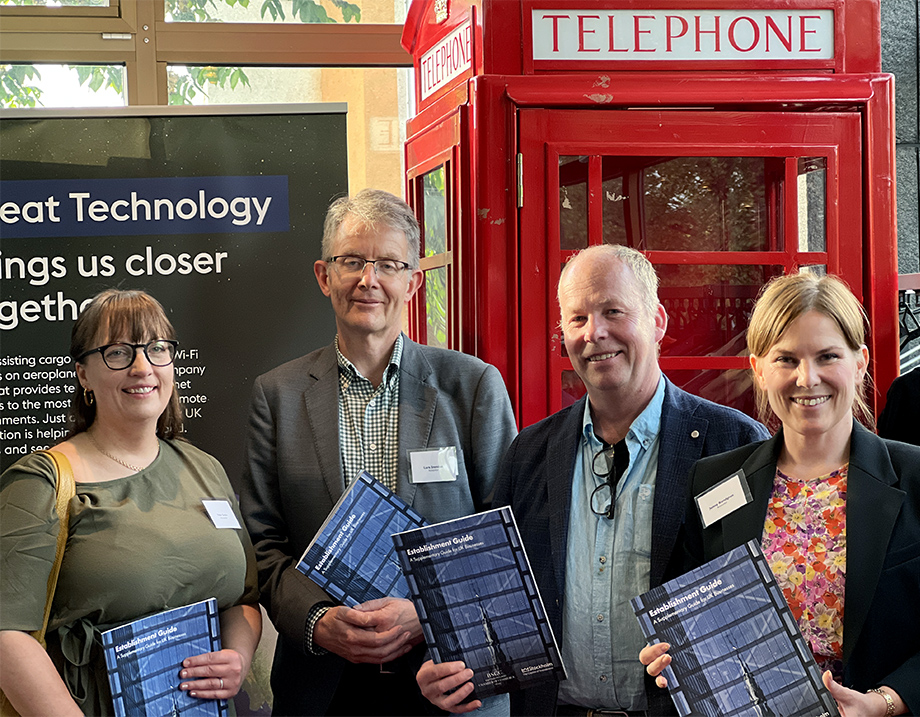 Need help? We help you - Welcome to contact us