Need to know about establishing in Sweden?
Whitepaper: How to establish your company in Sweden
Does your business intend to establish in Sweden? Download our whitepaper to get a comprehensive summary of what you should keep in mind when establishing in Sweden.
Expertise regarding local tax, accounting and Payroll shorten the way to establishing in Sweden. How the rules will apply, depends on things like company size, if the initial establishment is within the EU or the bilateral agreements between Sweden and the initial establishment.
Interested in having a successful business in Sweden? Contact us today
Let us show you the future of accounting
Payroll services where quality is at the center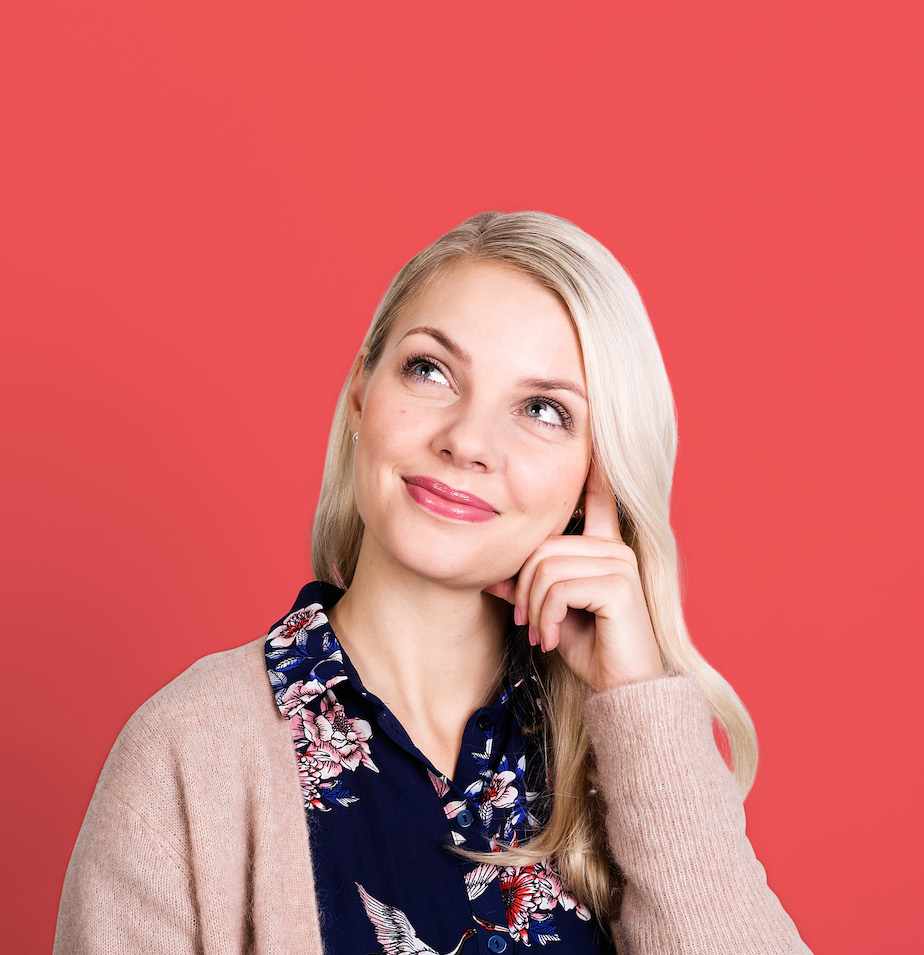 Outsourced accounting crucial to Nordlo Group's growth journey