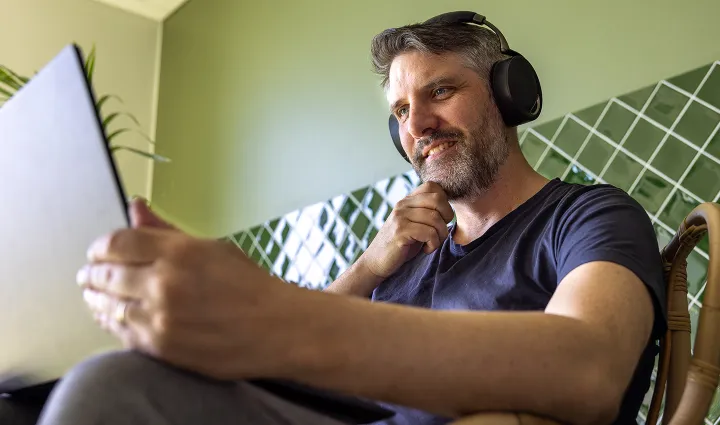 Inflation and companies - how to reduce risks?
Inflation is high in Sweden - there are things that you, as a business owner, can do to reduce the risks to your business when inflation is high.
What can businesses do when inflation is high?
Inflation affects everyone, companies as well as individuals. Inflation means cost increases, which also means higher costs for companies through, for example, increased prices for materials, higher energy costs and higher wages. This is challenging because it affects the companies' cash flows as well as the companies' margins and can make it more difficult to turn a profit.
However, there are things you can do to reduce the risks to your business when inflation is high. Here are some tips from us at Accountor:
10 tips what companies can du to reduce the risks when inflation is high 
Budget: It is important to think ahead and it is easier if you have a budget where you take into account possible cost increases due to inflation. By having a budget, you can plan and manage your expenses and ensure that you have enough cash to cope with possible cost increases.
Be cost conscious. Review and follow up on your expenses.
Negotiate prices and agreements with your suppliers. You can negotiate prices and contracts with your suppliers, to reduce the risk of higher costs due to the inflation.
If the company has liquid funds that are not needed in the near future, review where these are placed, the type of account and the account's interest rate. Alternatively, invest them – in the company or externally.
Ensure that payments from customers arrive on time. Review procedures and the internal management of liabilities and credit risk.
Streamline: Are there functions/moments you can remove, or that you can make more efficient? It might be worth looking at outsourcing parts of the tasks you are responsible for. Then the cost becomes more predictable, you can more easily adapt the function to your needs without having to deal with an increased head count. Digitalize as much as possible - both work flows and processes, this helps to improve the company's efficiency.

Adjust your prices: Verify if you need to adjust your prices to reflect increased costs due to higher inflation. However, make sure to balance the price adjustments with the customers' willingness to pay to avoid losing customers. Keep in mind that your customers are also extra cost-conscious now.

Analyze the profitability of your products and services. Invest more in the products or services that are most in demand and have the highest profitability.

Diversify your product/service range: By adapting your offer and offering several products and services, you can reduce the risk of your business being negatively affected by inflation on a specific product or service.

Track inflation trends and make adjustments when necessary to ensure a sound financial position for your business.
These are only some general tips and are of course not comprehensive. Talk to your accounting consultant if you would like specific advice regarding your company's situation. Healthy businesses are important and accounting, tax advice and payroll are our expertise.
Outsource, and we'll help you with business and tax advice