The hot SPAC trend has reached Sweden
SPAC, an abbreviation of a Special Purpose Acquisition Company, is a hot trend in the United States which now also has come to Sweden and to our customers. We have extensive experience in working with investment companies supporting them with accounting, financial statements and monthly reporting. It is very interesting to be part of this new form of investment through our customers.
A SPAC is a company with no operations (a shell corporation) whose purpose is to raise capital through an IPO, and then within a maximum of two years to acquire or merge with an unlisted company, which quickly will become publicly traded. Of course, only after the unlisted company has undergone a review process by Nasdaq.
Before you invest in a SPAC company, it is important to keep track of who is behind the SPAC company, their background, expertise and track record. As an investor who buys shares in a SPAC company do so without knowing what business they ultimately will invest in.
If the SPAC company has not acquired or merged with another operating company two years after the listing, the investors will get their money back.
If SPAC company two years after the IPO has not acquired or merged with another operating company the investors will get their money back.
The initiator of a SPAC company is called a sponsor and it is the sponsor who, in addition to entering the initial capital and listing the SPAC company, then is responsible for identifying, analyzing and implementing the acquisition of the unlisted company.
Why are there SPAC companies?
The interest in investing in unlisted companies has been growing among investors in the public market. To be able to acquire and own unlisted companies in a transparent and listed environment, a new solution was required. One way to achieve this is to be a partner in an acquisition company that is listed on a stock exchange and which, under the leadership of an established investor, acquires an unlisted company. It is these acquisition companies that are called SPAC.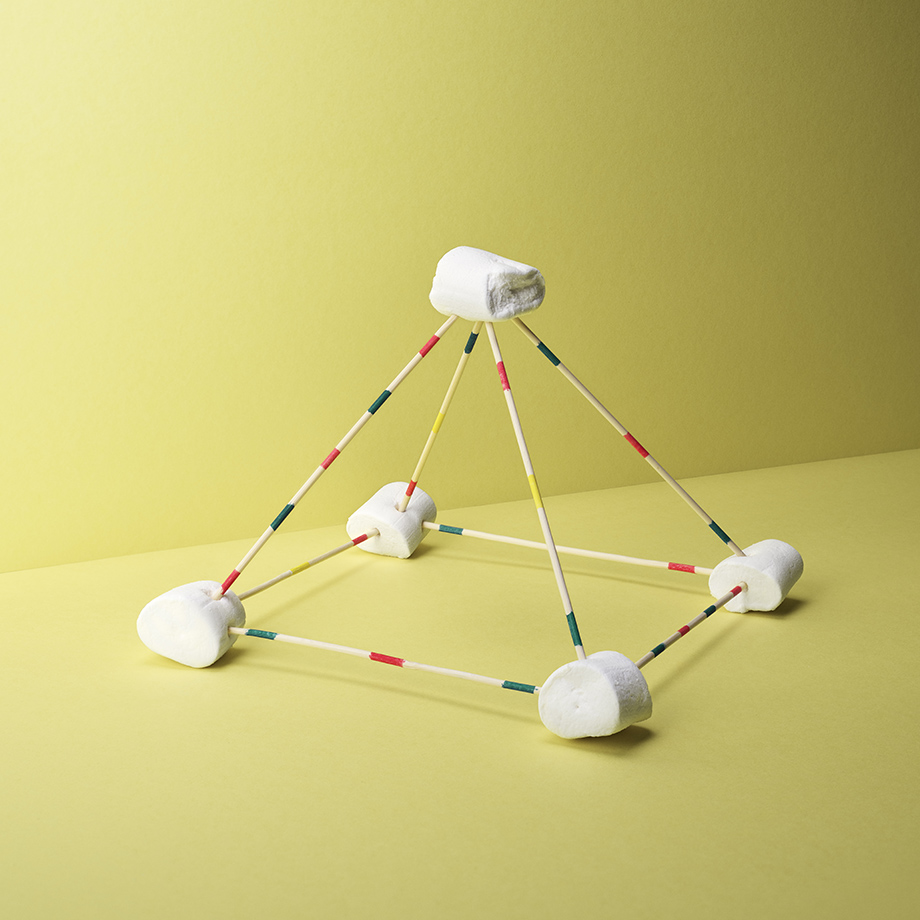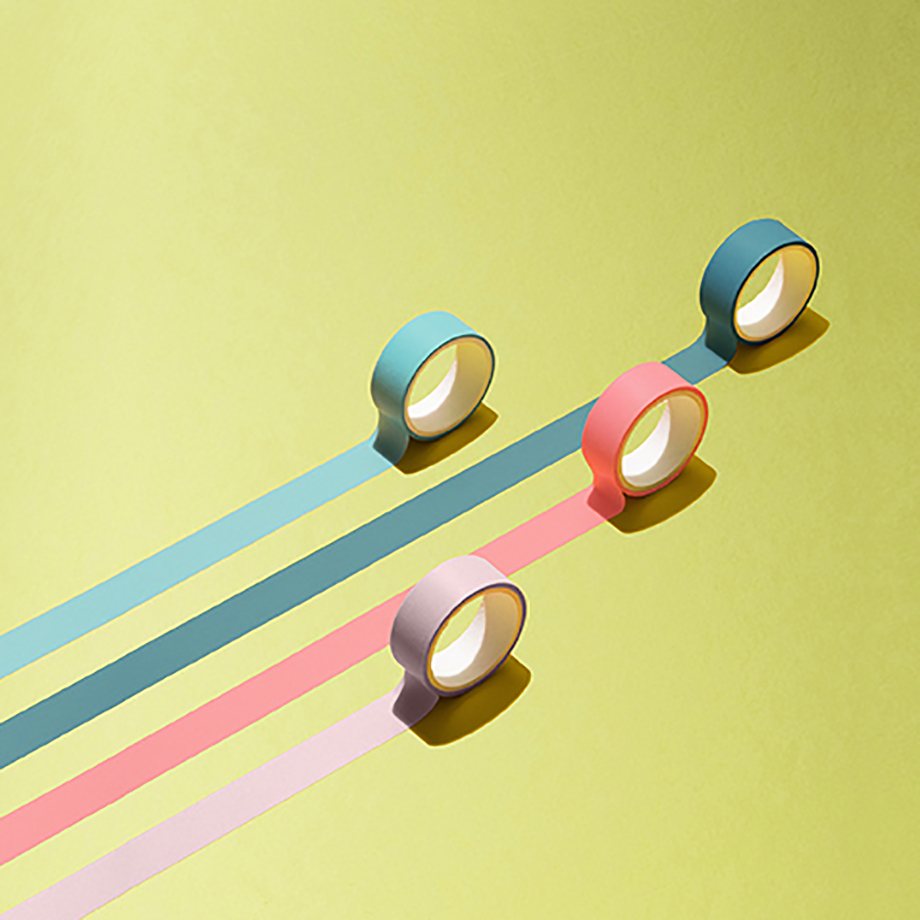 Will the earnings be similar for sponsors and other investors?
In Sweden, the SPAC companies seem to apply a model where the conditions are relatively equal for all investors. With a long-term incentive for the sponsor. The sponsor invests in the company on the same terms as other investors. The opportunity that is specific to the sponsor is the chance to invest in sponsor options. These are for the risk that the sponsor takes when they create the SPAC company. The value of the sponsor option is then linked to the value creation in the company that has taken place for all owners.
The American regulations around SPAC have been adapted to Swedish conditions by Nasdaq Stockholm. The regulations for SPAC are part of the Nasdaq Nordic Main Market Rule Book for Issuers of Shares.
SPAC - everyone involved should be a winner
The basic idea behind a SPAC is that everyone involved should be a winner in some way.
For a sponsor who intends to be a long-term owner of the new company, SPAC is an opportunity to raise additional capital in addition to the original capital while they are reviewing possible acquisition candidates. This will not only finance the transaction, but also to drive the growth of the acquired / combined company.
For a business that is ready to stand on its own in a listed environment SPAC is a chance for an easier and faster way to the stock market.
And for an investor an opportunity to invest in interesting unlisted companies and financially follow on their growth journey.
We help several Swedish SPAC companies today with accounting, financial statement and monthly reporting. You are welcome to contact us, so we can see how we can help you.
We would love to help you