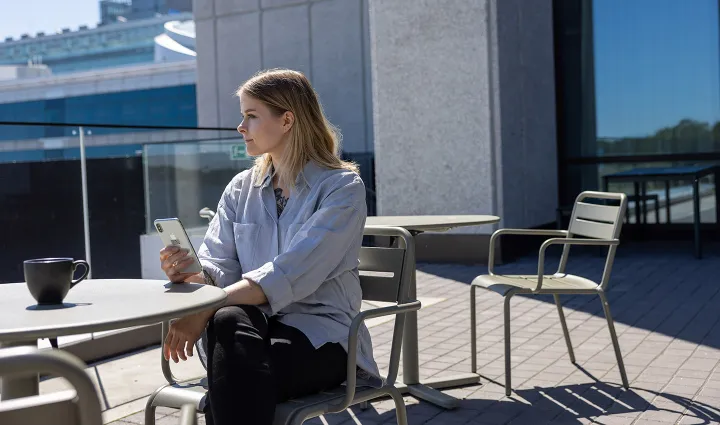 Eight tips to avoid fraud and being scammed this summer
The summer is high season for fraud and deceit, both for Swedish companies and for individuals.
You may have noticed that there are more email fraud attempts in the summer than usual? Holiday periods often mean that companies have lower staffing and somewhat looser routines. Scammers try to exploit this fact.
Last year, 195,929 fraud cases were reported to the police in Sweden. The concern everything from advertising fraud to identity theft, card fraud and money laundering crimes. 
A large part of these crimes are telephone scams - which in recent years has been increasing in scope. It is also known as vishing.
But also invoice fraud, e-mail fraud and the like are on the rise, and the culprits are constantly trying to find new ways and channels to use for fraud. If you are aware of this, you will be better equipped to avoid being scammed. You also have the opportunity to prepare yourself for how your company should act if the accident were to occur.
Both public and private businesses can fall victim to fraud attempts
In private companies, there have been several examples of so-called "CEO fraud". Where the fraudster pretends to be the company's CEO or another person in a senior position in the company. The fraudster asks someone within the company via email to make a transfer of a large sum of money. Fraudsters who use this method research the company structure in advance and contact employees of the company by e-mail or phone to get relevant information. They ask questions about who their boss is and how the company is structured. By being pleasant and manipulative, they can get employees to divulge information that the scammer then can use.
Fraudulent invoices are also relatively common. A fraudulent invoice is an invoice with a demand for payment for a product or service that you have never ordered or had delivered. Always dispute a fraudulent invoice in writing, by email and note the date. It is important not to ignore a fraudulent invoice. File a police report. If the payment claim also has been submitted to the bailiff, it must also be contested there.
Invoice fraud is something different from fraudulent invoices. They often involve a person over the phone claiming that you have entered into an agreement. Sometimes it is said to be an ongoing service that the person wants you to extend. They are often assertive. Do not say yes to anything, do not give the scammer the chance to claim that a deal has been made. Dispute any invoices.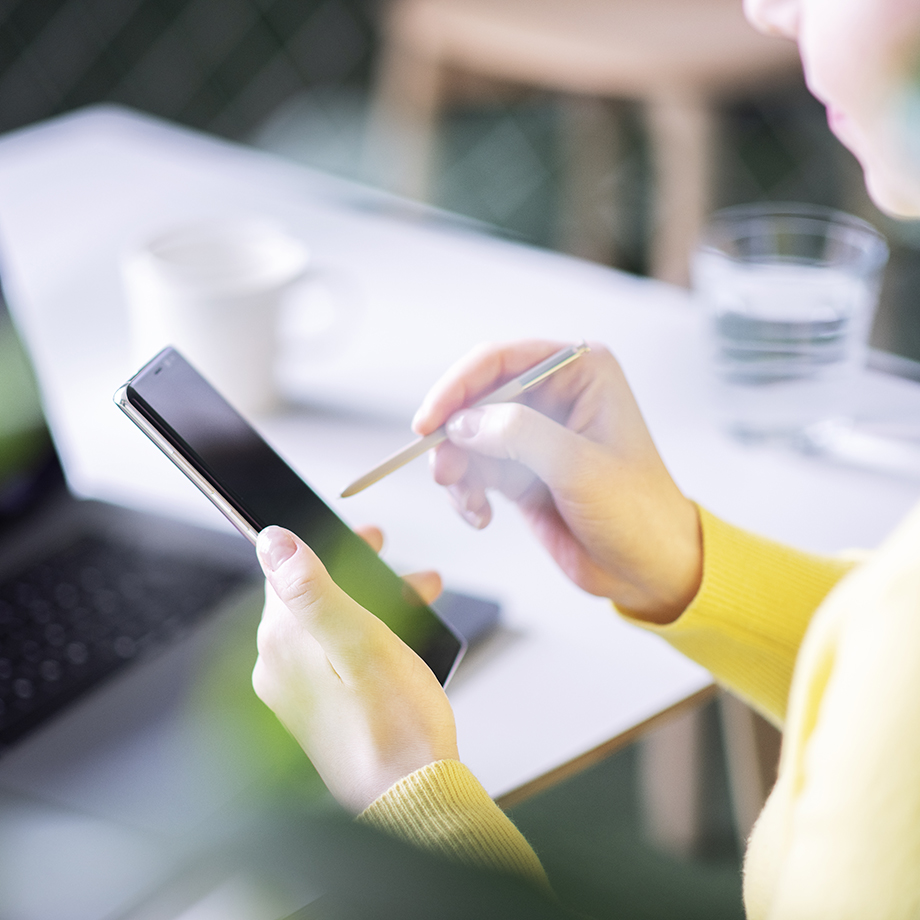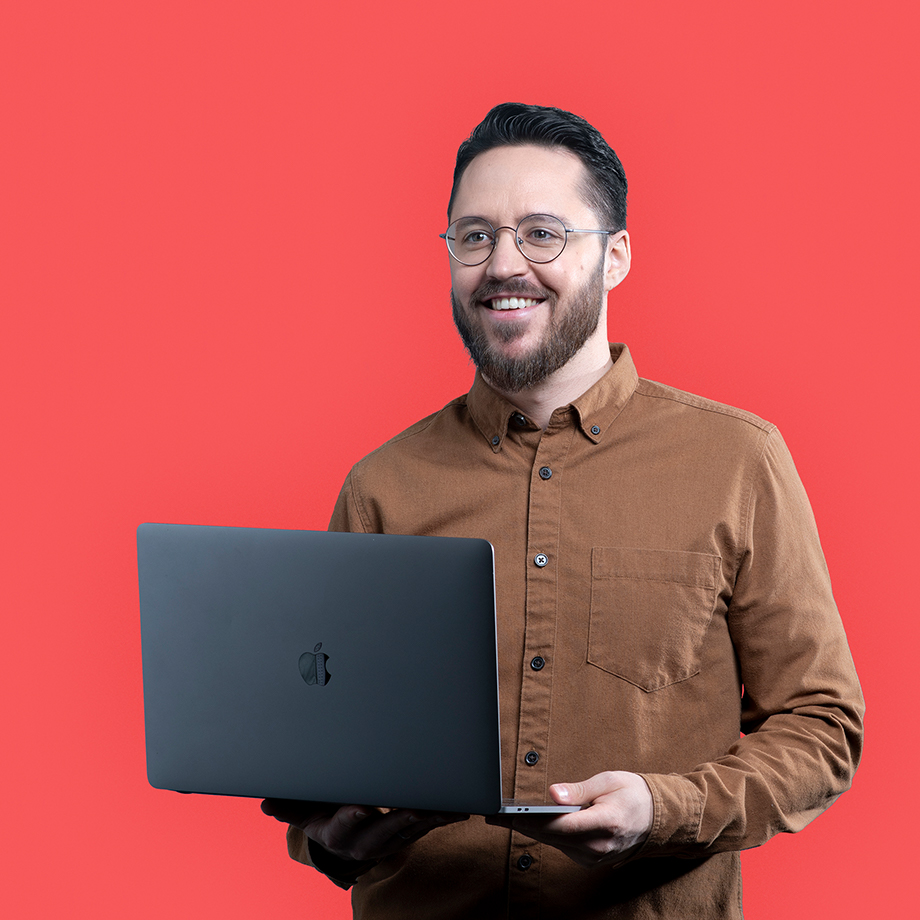 How are frauds perpetrated?
Many frauds are carried out today with the help of the Internet and gatekeeping companies and professional actors.
Fraud attempts are largely carried out across national borders. But there is a growing trend where the perpetrators are operating from one country, while the victim is in another country. The transactions take place through one or more third party countries in order to hide who is really behind it. Money that has been paid out, and especially when the money is transferred to another country, is difficult to get back.

Eight tips to avoid being scammed
Do not give any personal information, account information and credit information to individuals and companies who contact you by phone or email. 

 Never give passwords and PIN codes to people who contact you by phone or email. Check that the information is correct before you paying for a product or service.

Please check that the information is correct before paying for a product or service. If you have not ordered the product, you do not need to pay. 

A person's email address can be forged relatively easily. Don't blindly trust that the person contacting you and asking you to make a payment is the right person.

Verify by calling the person. 

Be critical of promises of big wins or prizes.

What sounds too good to be true often is.

Make sure you have good procedures for handling invoices, how to check billing information and procedures for bank transfers, especially during holiday periods. 

If someone tries to pressure you into making a payment, where you have to make quick decisions about appointments and payments, you should immediately watch out and create time to verify.

Train yourself and the staff in how to recognize different forms of frauds and scam emails. 
Om du har utsatts för bedrägeri eller bedrägeriförsök så kontakta polisen.
Genom att se till att alla i företaget är medvetna om att bedrägeriförsök förekommer är du bättre rustad för att undvika att bli lurad.
Accountor kan stötta er genom att hantera era fakturor, er redovisning eller lönehantering.
Questions about our service? Please call us or fill in the form.