Accountor Sweden - authorized accounting firm and payroll firm
News within accounting, payroll and HR in Sweden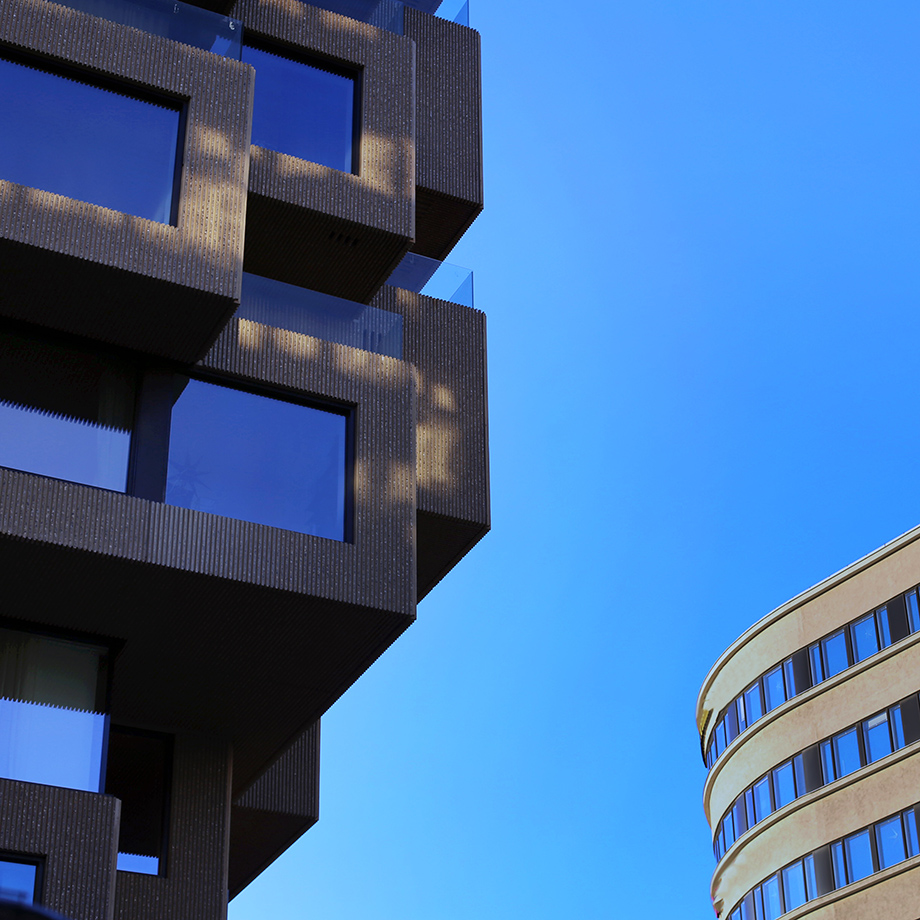 Looking at establishing in Sweden?
We are a Swedish accounting and payroll provideer helping international companies to set up and create companies or branches/affiliates in Sweden. Accountor is a part of a Group and can also help you with a Nordic solution.
The consultants working at Accountor are multilingual, can provide advice on an appropriate legal entity, act Tax Agents and also manage all contacts with government agencies, banks, accountants and lawyers on location in Sweden. For tax issues Accountor has additional tax consultants and specialists with a long experience with the Swedish Tax Agency. Read more how we can help you start a business in Sweden. 
References supported by Accountor in accounting, payroll and HR