Career at Accountor Finland
Life at Accountor - Putting people first
At Accountor, we put our people first, and want to promote the well-being of our employees; We are kind, and always ready to give a helping hand to colleagues and customers. But we also deliver; Being accountable is what we are proud of, we keep our promises, aim high and work hard to ensure our customers' success.
Teemu, Information Security Manager and avid surfer
"I think the atmosphere is really friendly at Accountor. People are trusted here, and you are given free hands to develop and come up with new ideas. We work as a team, taking things further together and supporting each other."
Pasi Aalto, Digital Marketing Manager and cheerleader
"I have always been intrigued by the digital world and started in my current role as Group Digital Marketing Manager in May 2019. I am very thankful for the opportunities offered at Accountor for me to grow as a professional, and that is why the last 11 years have gone by so fast."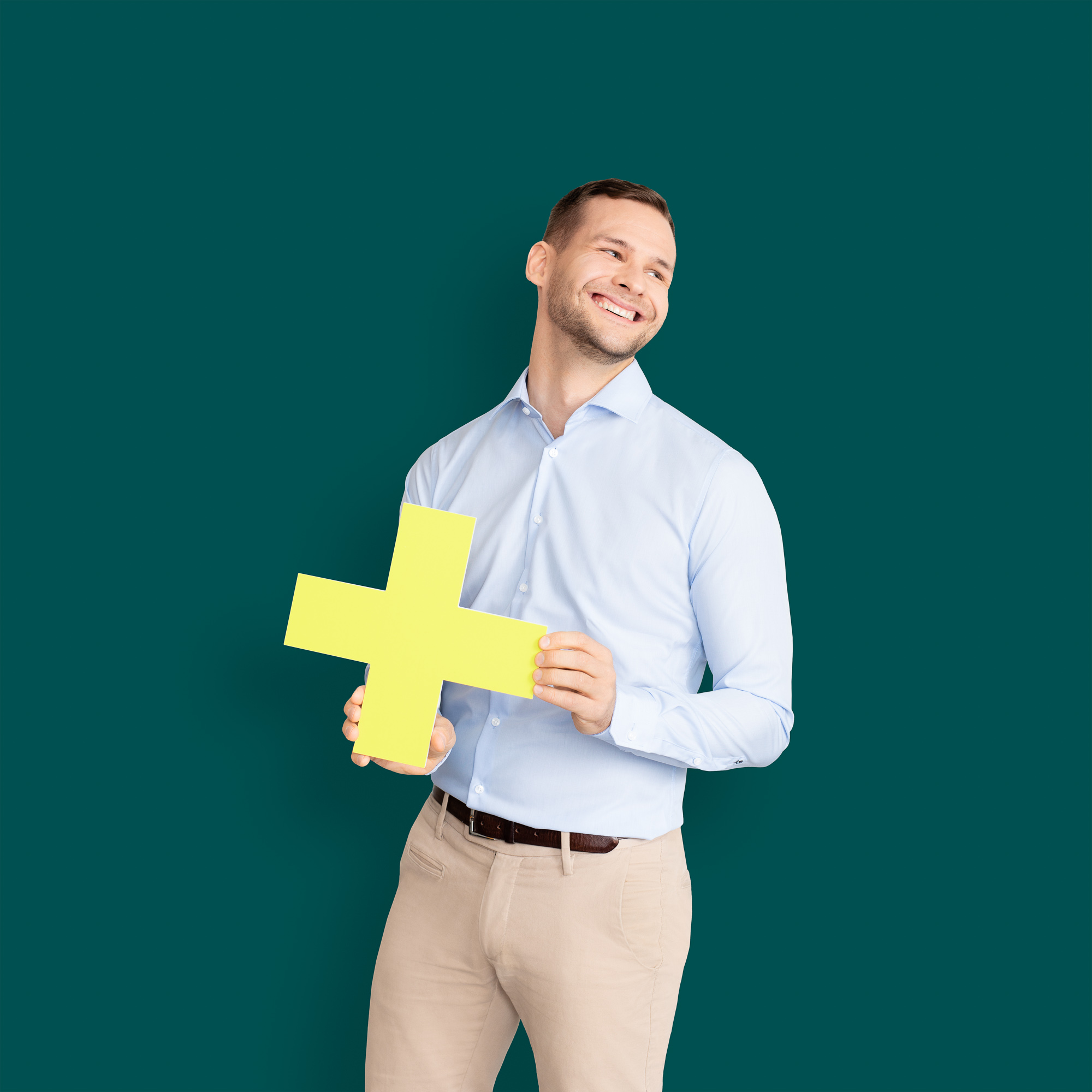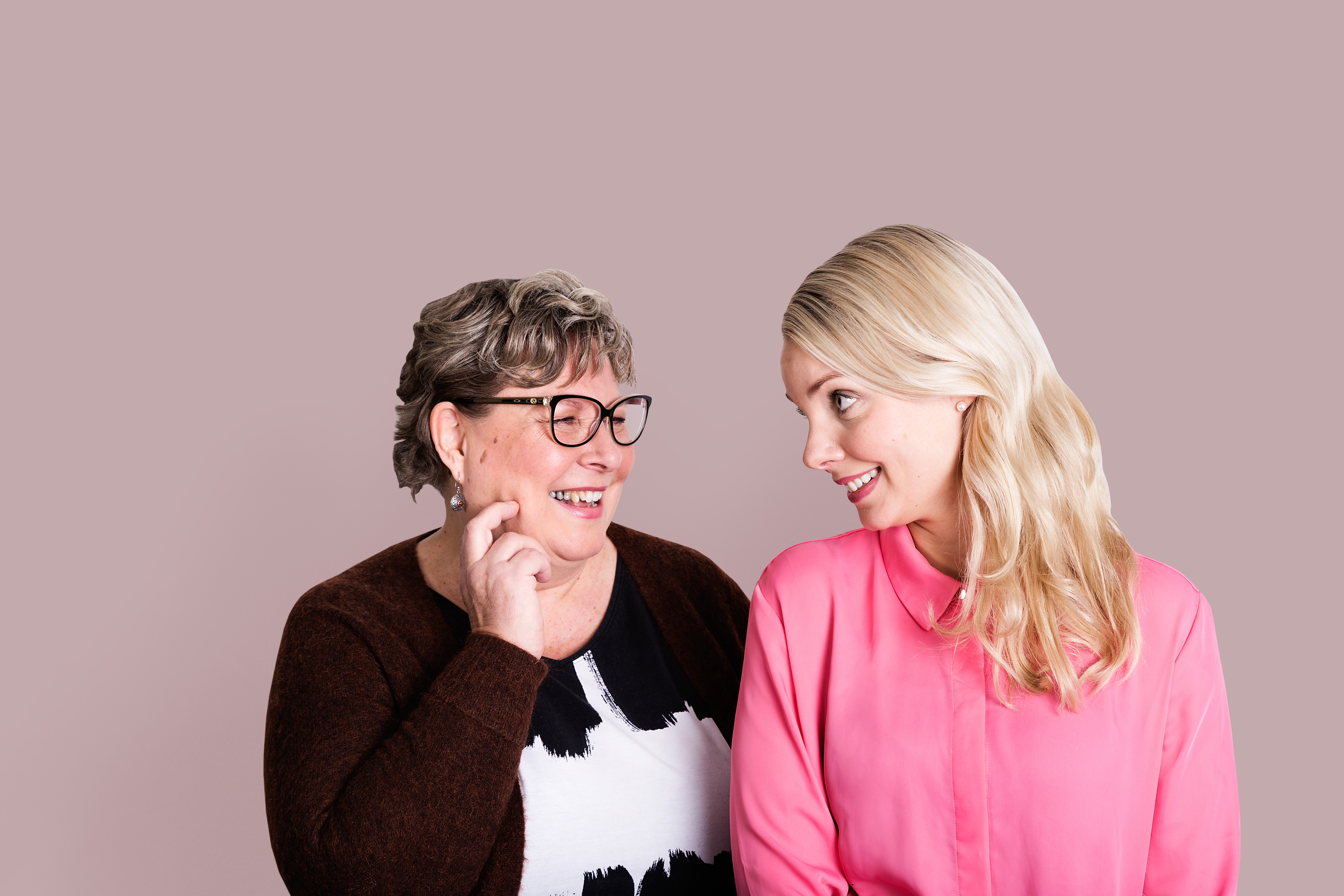 Our values
Leaderment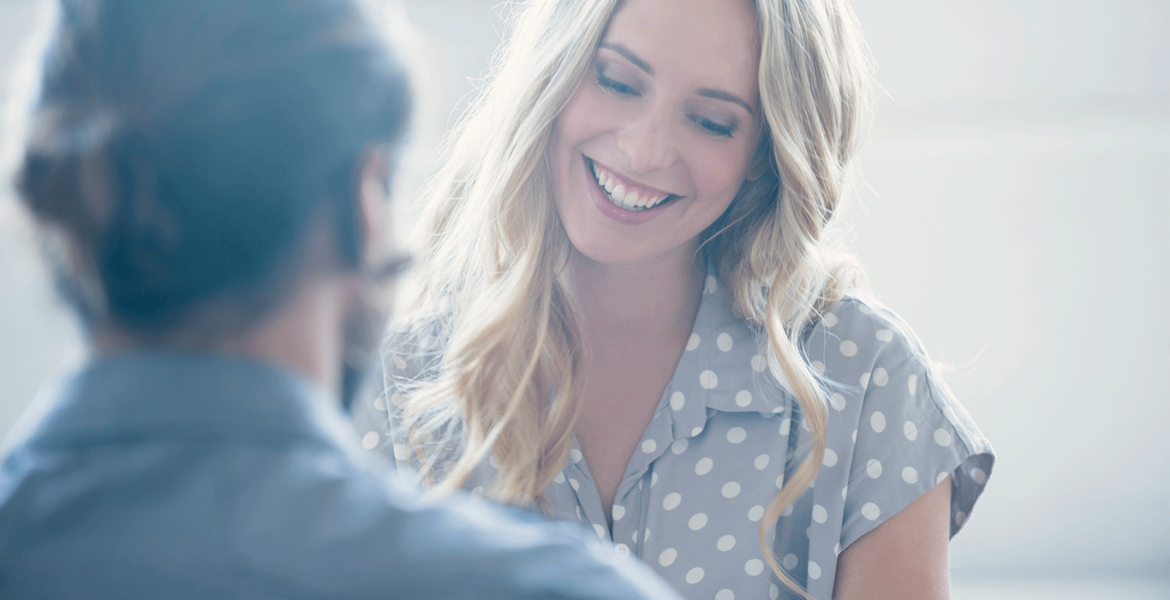 Employee engagement
Open positions
The future is ours, want to grow together with us? View our open positions in Finland below  (check the Global pages for international opportunities), or send us an open application, to join our a+ workplace. We are constantly looking for passionate professionals, within for example bookkeeping, payroll, HR, finance, IT, sales, marketing and consulting, to join our team!
Our clients are hiring
We exist for our clients, and love to step in. We help clients to find the right talent, at the right time. Could you be the one for our clients? View our clients' open positions, and send in your application today!