Students and recent graduates
We make a+ team
Hi students and recent graduated - we know you are going through exciting times – finding your career path in the working world. Whether you are just starting out or have already some work life experience, we are ready to help you in your career path by offering interesting internships and jobs.
Did you know that Accountor has an open and flexible work environment, and there is always room for new ideas? For us, Accountor is an a+ place to work! When working with others, it's important to find a way to enjoy working together. We believe that we have the best co-workers and we create a positive work environment together.  We encourage, trust and care for each other's well-being. It provides a sustainable foundation for professional growth and for finding each one's own strengths. We are friendly and always ready to help co-workers and customers.
You can follow life at Accountor on Instagram under the #accountorteam hastag!
Responsibility is a part of Accountor
We are Accountorians and the name Accountor comes from the English word accountability. Therefore, an Accountorian is a responsible person you can trust.
Working responsibly is the core of our business. At Accountor, responsibility primarily means confidentiality and responsible handling of information. However, responsibility at Accountor means also much more.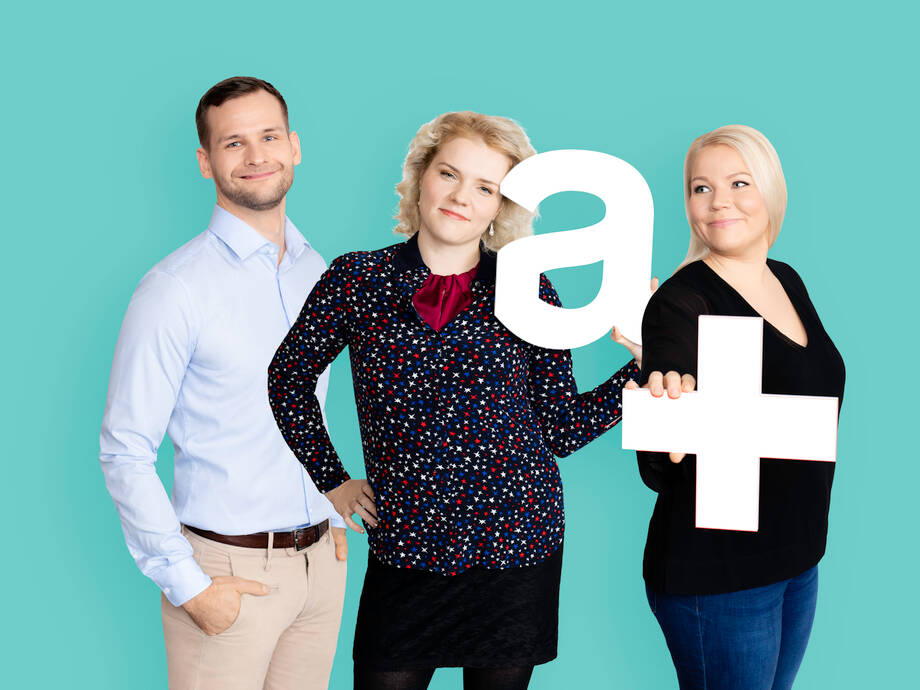 We cooperate with several educational institutions
We work closely with various educational institutions. Cooperation is an important factor on the way to sustainable development and success. With numerous study courses, assignments and project work, as well as internships and theses, students get a very practical grasp of the needs of working life. At many student events, our employees also tell students what kind of career opportunities they can find at Accountor.
Present your experience with confidence:
These tips are based on Accountor's many years of expertise in HR and recruitment. Hope you find these tips helpful – good luck with your career path!
- Pay attention to the details published in the job advertisement. Highlight examples of your skills and experiences matching the job you are applying for. If you don't have a lot of experience, highlight your studies. In case you have long gaps in working or learning, include an honest explanation.
- Along with your work experience, skills, and education, add a short profile text to your CV. It should summarize your background, ambitions, and goals. Update your profile text to highlight why you would be the best for the job. Focus on facts and main points that match the criteria in the job advertisement.
- Make sure your CV is understandable and easy to read in a glance - recruiters often have to look through tens or even hundreds of CVs. Always list the most recent experience on the top followed by previous ones. Ensure the fonts you use are easy to read.
- Check for spelling and grammar mistakes, add a professional picture of yourself and read the text through one more time.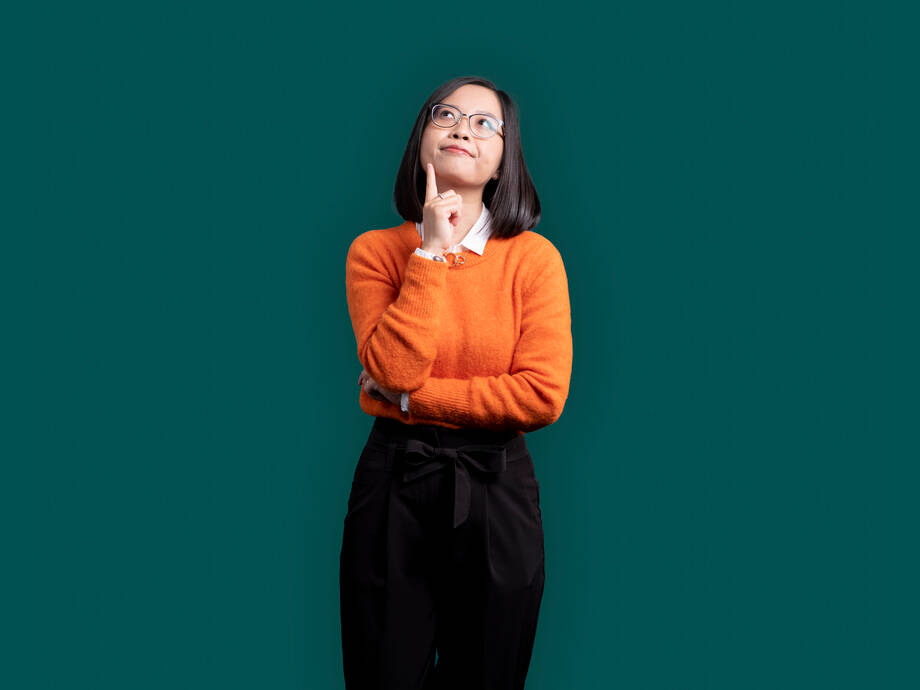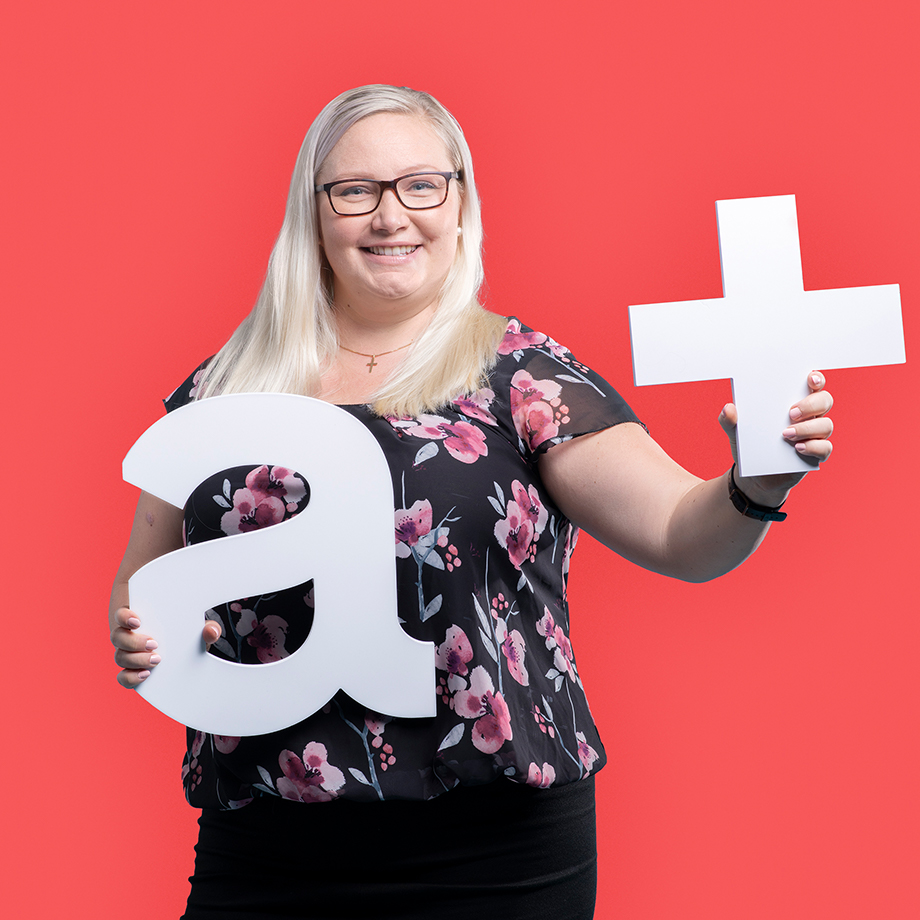 Contact us!
If you have any questions about working in Accountor, internships, theses or you need guidance with your CV, please contact us! You can reach us with a message on Instagram @accountorsuomi.