Payroll in Finland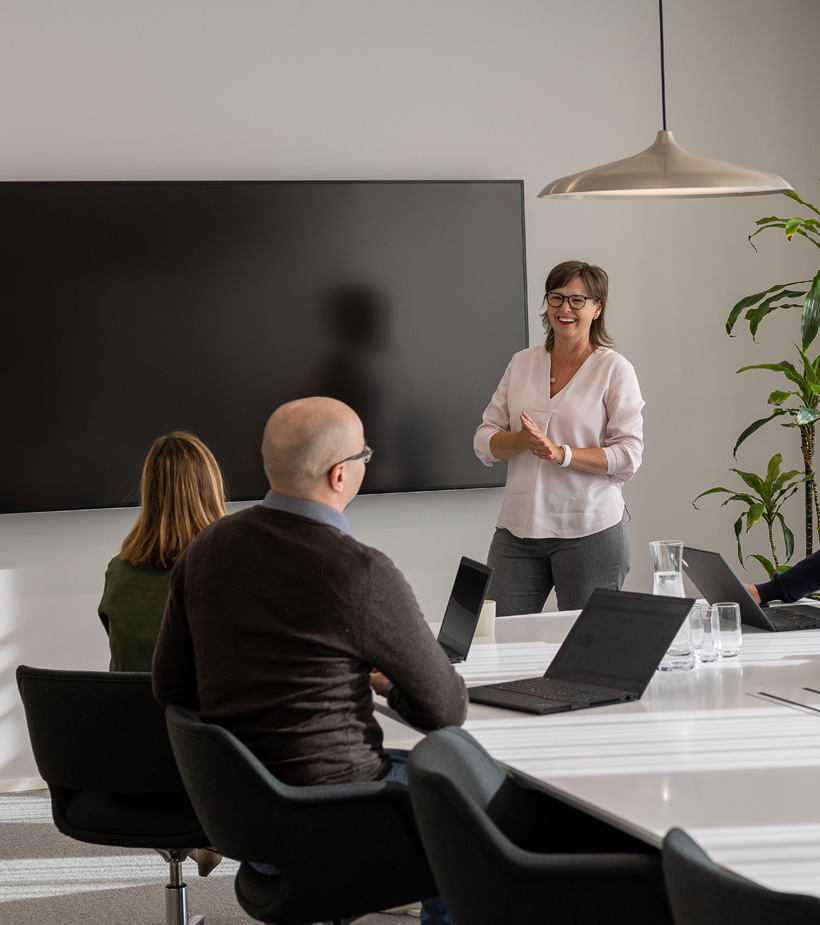 Turnkey service for foreign companies in Finland
Do you have an employee working from Finland? Or are you expanding the company's operations to Finland? There are many topics to consider from a payroll, legal, and tax point of view, such as:
Suitable legal form, e.g. a branch, a subsidiary
Company's tax status in Finland, i.e. income tax liabilities, VAT liabilities
Employees' tax status in Finland and the company's withholding liabilities
Company's employer obligations in Finland, employment agreement preparations, and application of Finnish employment legislation
Outsourced payroll management
We are happy to help in the matters listed above and offer advice at every stage of your company's life cycle!
Questions? I'm happy to help you!
Best available knowledge in the field
Payroll administration is demanding. Interpreting different salary types, regulations and both collective and local agreements requires special expertise. Outsourcing the payrolls relieves your company's administrative routines and makes the calculation of wages more effective.
The payroll service is produced by our Payroll Accounting Specialists, who master the current labour legislations and different collective agreements. Our specialists have access to the best and most modern digitised systems and we continuously monitor and develop the quality of our service. Our service measures up to the most strict quality standards.
Our contact person knows your company
In the early stages of our cooperation, we will map the current state of your payroll administration, its processes and needs, and after that define the optimal practices and systems to suit your requirements. We will designate your company an expert with the knowledge of the specific challenges in your business field. Your designated contact person will always have a named deputy. We want to ensure that the service always remains continuous.
Payroll administration adapted to your needs
The payroll administration is adapted to the existing needs of your company. We will react quickly to changes and adapt the level of outsourcing if needed. Our payroll accountants can also work in your company's facilities and use your own systems. We also provide digitised payroll management systems to be used by your company.
The benefits of our payroll service:
We offer the best specialists and digitised systems in the business field.
We carry out your salary calculations well and on time.
Our deputy-system ensures that the payroll accounting is continuous.
We develop the effectiveness and quality of your payroll accounting processes based on the information we collect. Our specialists aid your company in developing the payroll administration.
We operate cost-efficiently, resulting in lower payroll administration costs.
We produce the reports relating to payroll administration according to your company's needs and the requirements set by authorities.
Want to learn more? Contact us and we will be pleased to tell you more.
Why choose Accountor?
We at Accountor specialize in outsourcing services for financial and HR services and software solutions. The group employs about 2.300 experts in six countries. Our mission is to help our customers use the possibilities of modern technology and digitalization in their everyday work. Our headquarters is in Espoo, Finland. In addition to Finland, we operate in Sweden, Norway, Denmark, Netherlands and Ukraine. The turnover of the Accountor Group was 238 M€ in 2021.
In Finland we employ nearly 1,000 experts and have over 30 offices all over the country – our experts are close to the customers.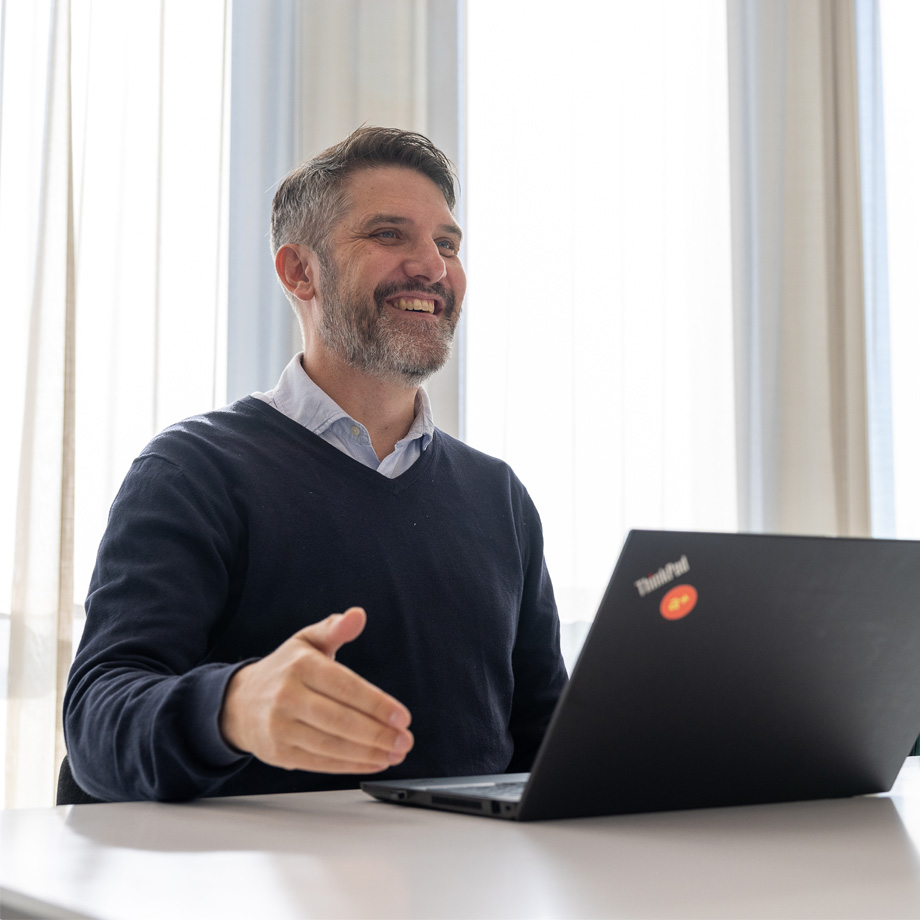 Interested? Contact us for more information!