Sustainability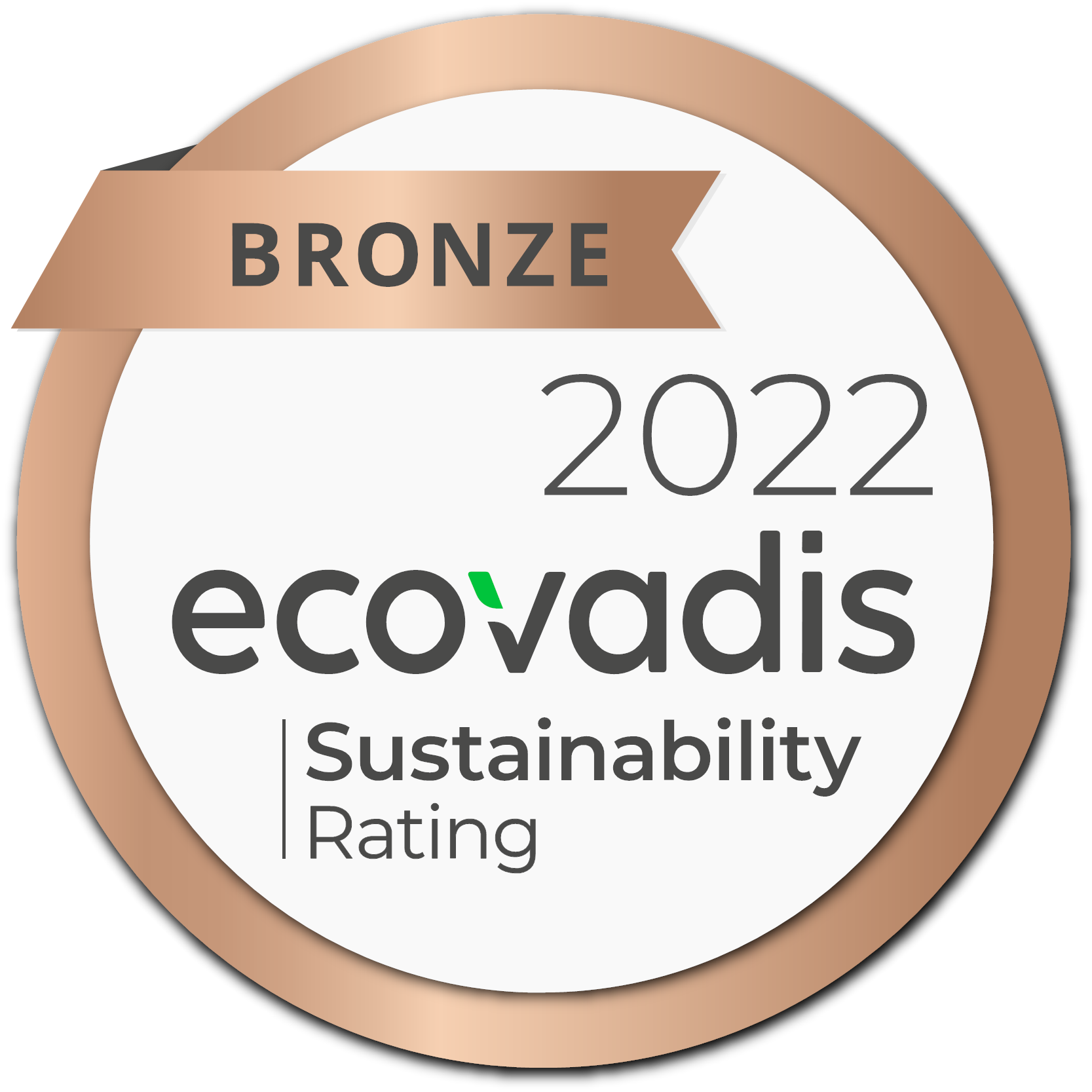 Contribution and ratings
Accountor consistently increases contribution to sustainability. In our ESG Policy we state our values, our
ambition and ways of working for a better Environmental, Social and Governmental (ESG) impact.
Accountor is a participant of the United Nations Global Compact and adheres to its principles-based approach to responsible business. 
Our long-term work towards sustainable business has been recognised with Bronze EcoVadis Medal. According to the rating, Accountor is among the top 50 percent of all businesses evaluated in EcoVadis sustainability rating in our industry.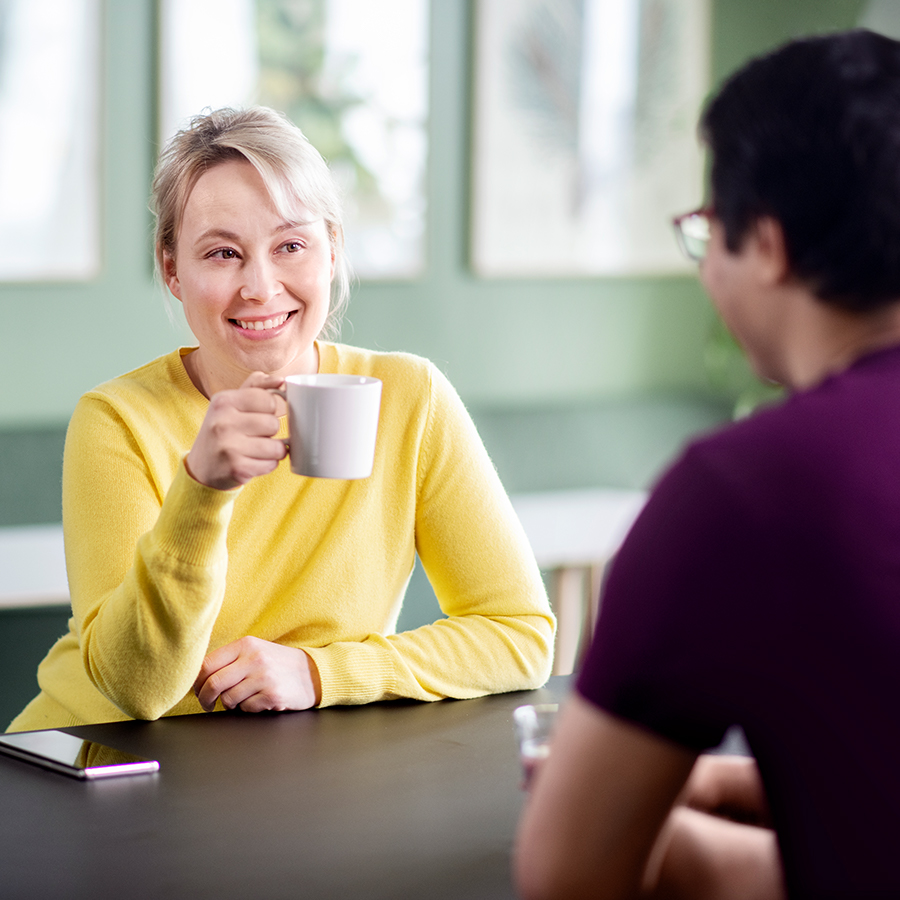 We take care of our employees
Our culture and employee experience is described by the term "People First". We put emphasis on human rights, dignity and respect as well as diversity and inclusion.
Ethical guidelines direct our operations
In addition, we lead our business with the highest standards against bribery, corruption and money laundering that extends to our business partners.

We are a desired employer
We are proud to be ranked in the most desirable employer lists in several countries.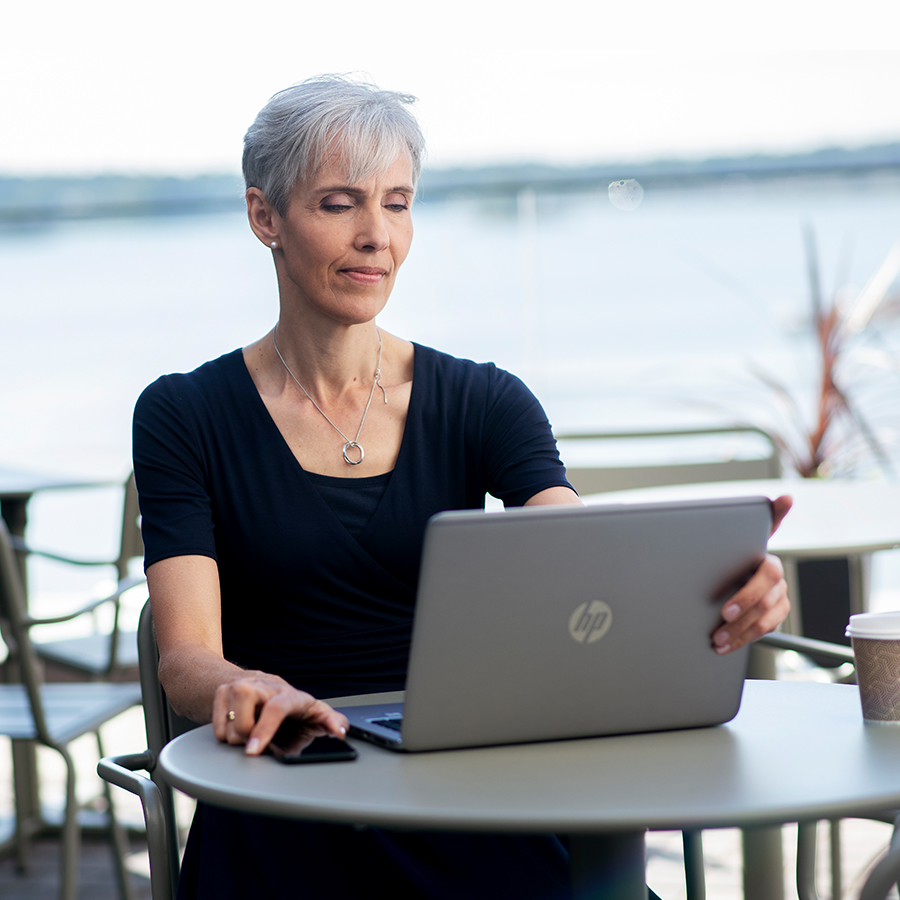 Working responsibly is the core of our business. We take responsibility not only for our own and our customers' finances, but also for our partners and for the economy in the society. 
We contribute to real-time economy
Through the data in our systems, we have a comprehensive, real-time view of economy, which we utilize and share in a responsible way to benefit the society.
Our pioneering solution development helps companies
We support businesses in reliable, efficient and safe financial and HR management with our advanced digital solutions. 
Accountor wants to support businesses to succeed. We also want to support new entrepreneurship and assist entrepreneurs in their very early stage, even before they have a business ID. That is why Accountor collaborates with Enterprise Agencies (Uusyrityskeskus). At present, our collaboration includes Enterprise Agencies in Helsinki, Espoo, Vantaa and Tampere.
We also want to help future finance, HR, IT and business talents by working closely with various educational institutions. We offer our assistance in numerous events, courses, internships and trainee programs to provide a practical grasp of the needs of working life.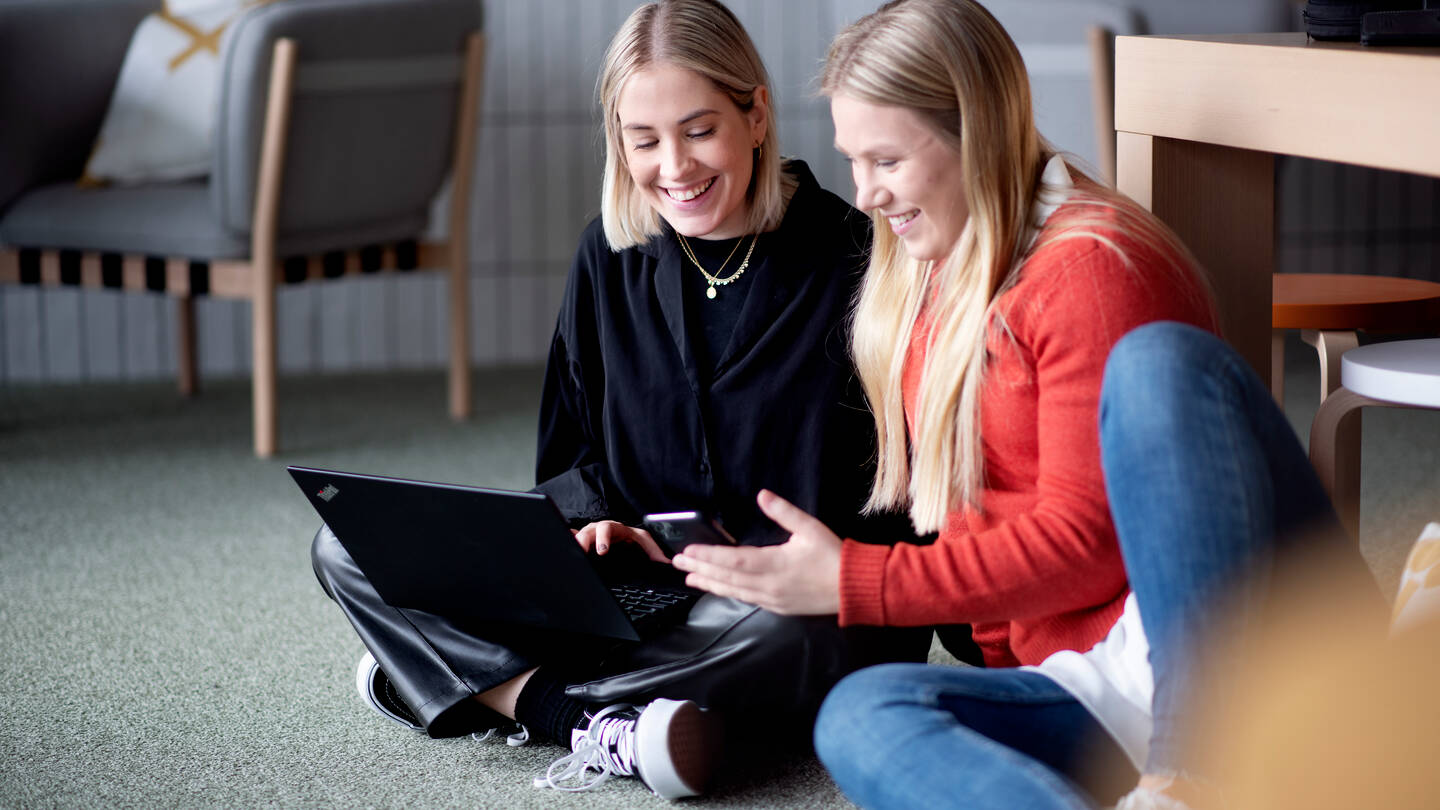 We support charity organisations
Accountorians take eagerly part in various charity work. At Christmas time, we traditionally show our support via a charity organisation that our employees and customers select by voting.
In the exceptional year 2020, we wanted to support people's wellbeing. Thus we selected to support organisations that work to promote mental health and prevent mental illnesses. Each country that we operate in supports a local organisation.
We act responsibly during covid-19 pandemic
We take responsibility for the concern and impact of Covid-19 during the pandemic. We protect our employees in a pandemic everyday life in many ways. 
We also want to provide companies with the means and assistance in the midst of the effects of the coronavirus and beyond.
Our expertise is on digital solutions in finance and HR, that reduce wasteful and outdated ways of working.
We compensate our CO

2

emissions
We compensate our CO2 emissions in Finland through our own forest in cooperation with Taimiteko forestry and youth project.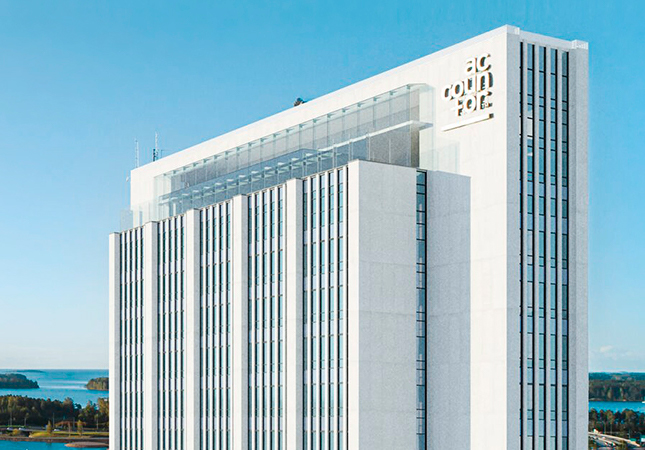 We develop our premises and their use to be more environmentally friendly
We develop our office premises and their use to reduce the impact on the environment by e.g. recycling our IT equipment in many countries and aiming to use renewable energy or energy free of carbon dioxide emissions.
Our head office building, Accountor Tower in Espoo, Finland, has been granted the Breeam Environmental Certificate.