Accountor Go – Accounting service for small businesses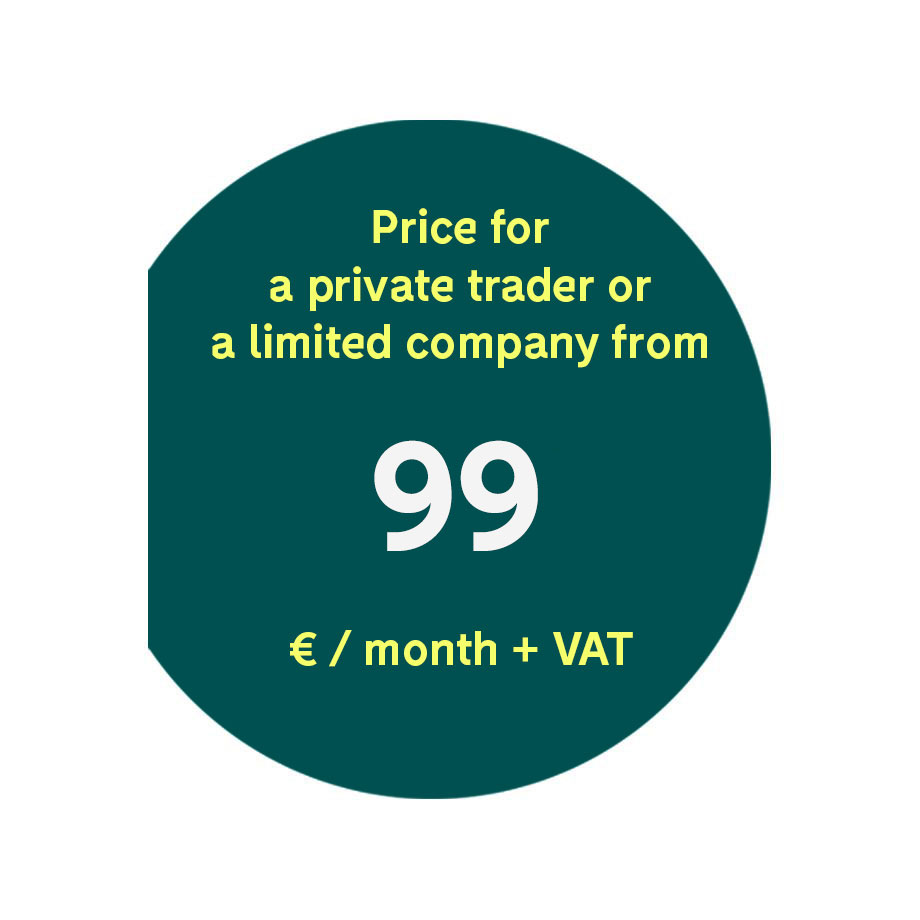 Discover our easy pricing model
Financial Management XS

Up to 20 account transactions €99/month + annual financial statements & tax return €167

Financial Management S

Up to 50 account transactions €146/month + annual financial statements & tax return €279

Financial Management M

Up to 120 account transactions €226/month + annual financial statements & tax return €451
Keep your business finances up to date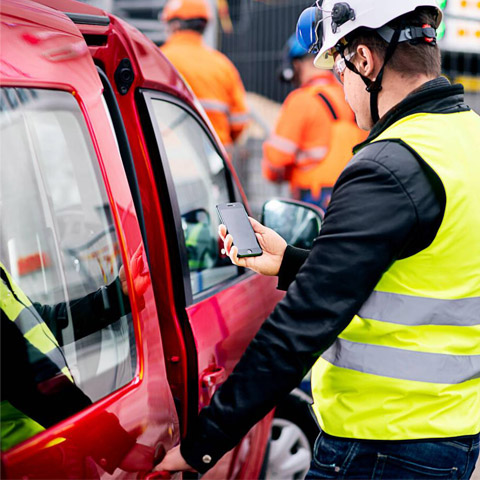 All of your company's finances in one app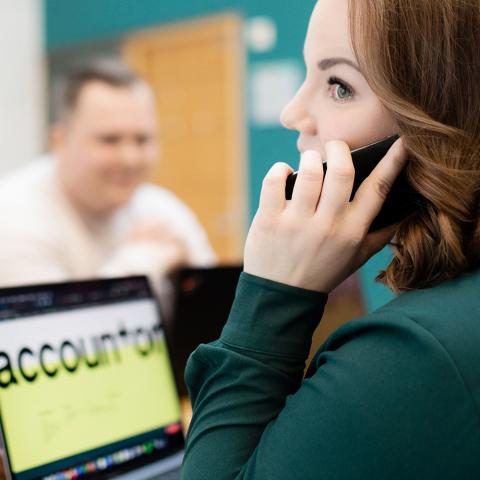 Experienced accounting and financial management team at your service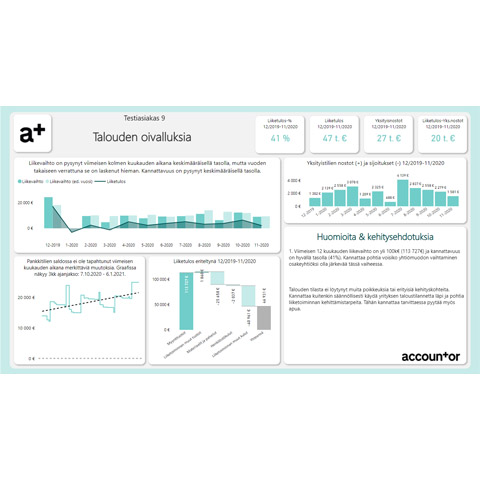 Reporting services as additional service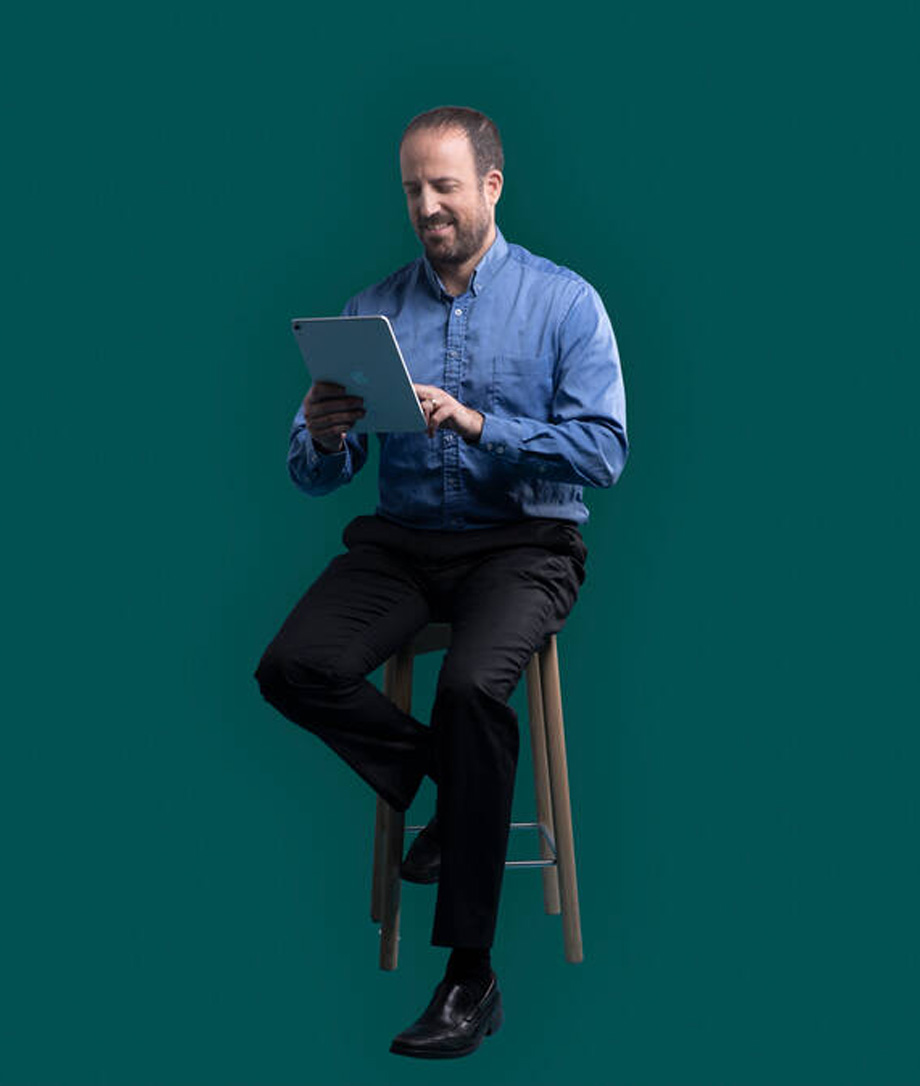 A professional partner who supports your business
Accountor Go is a flat-rate accounting service that includes our easy-to-use Procountor Solo app as well as accounting, tax returns and financial statements compiled by an accounting professional. The app was developed in close cooperation with our small business customers.
The service includes:
Creating and sending invoices

Receiving and paying purchase invoices

Taking photos of receipts directly on a mobile phone

Tracking and processing your transactions

Accounting by a professional accountant

Calculation of VAT and periodic tax returns
New customers get start up and first month service for free - save up to €452.
We would be happy to tell you more about our accounting service for small businesses. Contact us!
Book a demo with us!
Book a 45-minute demo with our expert to see how easily your company's finances can be handled with Accountor Go.

During the demo you will: 
get to know the Accountor Go service,
see in practice how easily you can use the software, and
get answers to possible questions.
Want to hear more? Leave us your contact information and we will contact you
More interesting content for entrepreneurs: