Accountor Online: Accounting service for SMEs
Outsource your accounting quickly and easily. Choose the right package for your business.
Get access to a personal accountant and a team that knows your industry
You get access to a personal accountant and a team that understands your industry. Accountor has expertise in more than 500 industries and handles the salaries of more than 100,000 employees each month.
Digital financial administration software for your use
You get access to the Procountor digital financial administration suite. You can make accounting entries in Procountor or simply track the progress of your accounts and view your company's financial information in real time.
Pay only for what you need
The price of the service depends on the number of receipts. You can perform some accounting tasks yourself or let Accountor handle everything. You can change the service agreement at any time.
 
Procountor is the backbone of your company's financial administration
With Accountor Online, you get access to the Procountor accounting suite. The versatile and easy-to-use software lets you create accounting entries or simply monitor the progress of outsourced tasks.



Accountor Online is used for: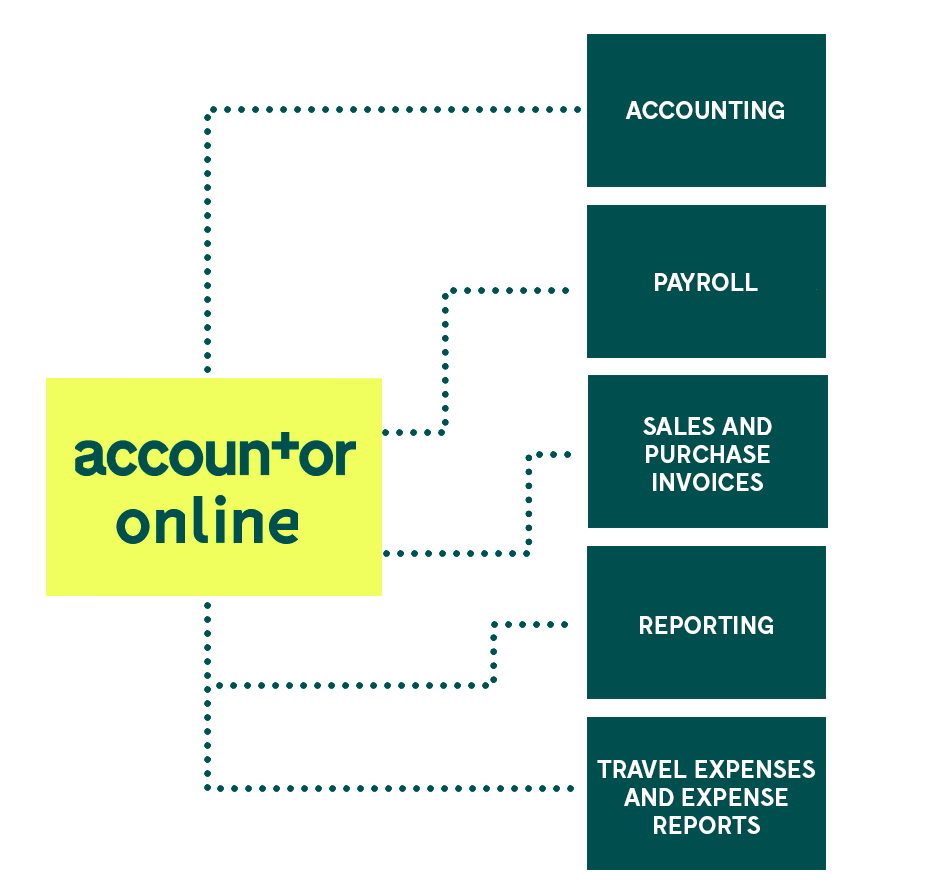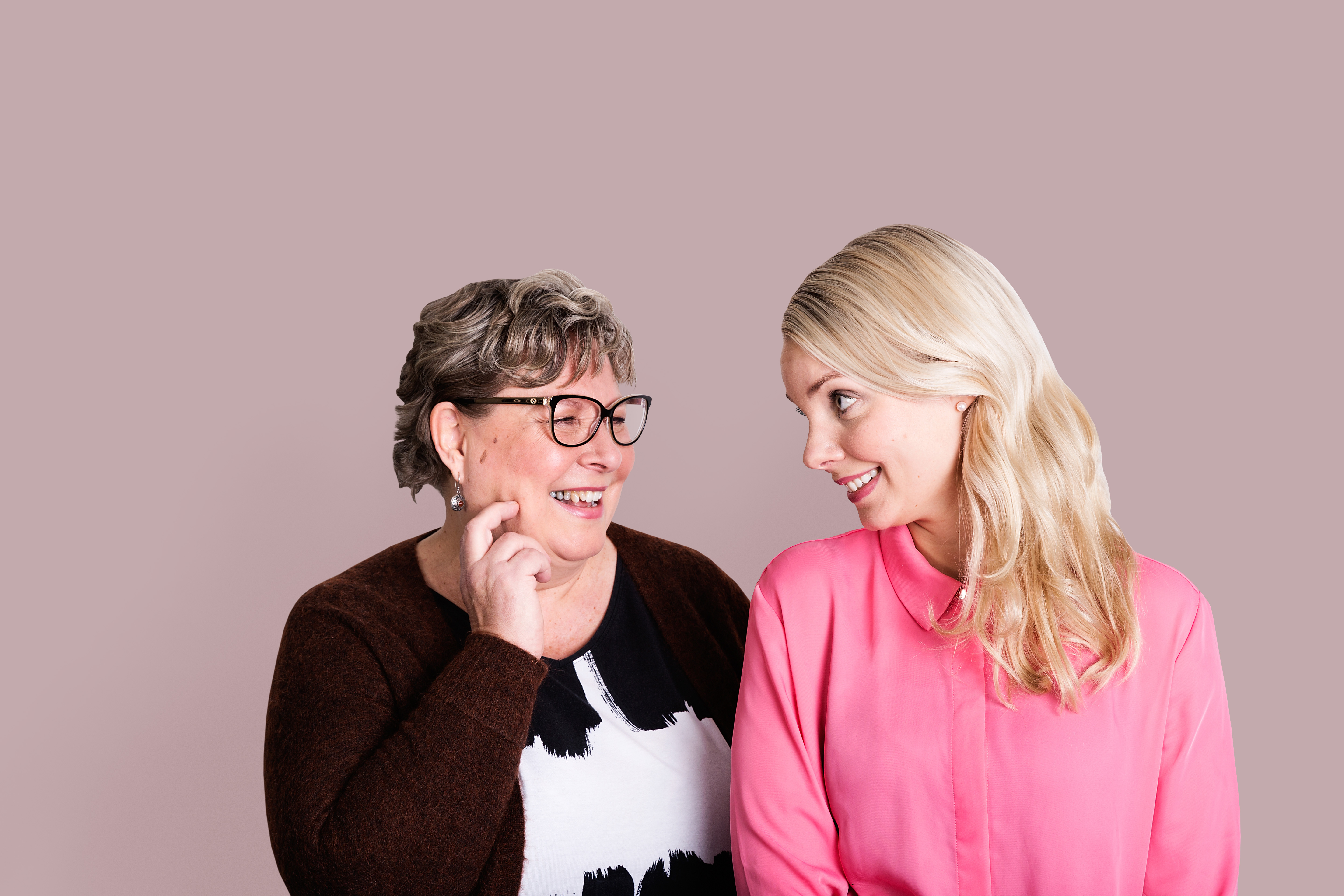 Professional accountant always at your side
Your personal accountant will handle your accounting from financial year to the next. We work closely with our clients in order to learn the ins and outs of their respective businesses. Our experts are located all over Finland and can also get in touch remotely.
Satisfaction guarantee for new clients
After you have been a Accountor Online client for two months, we will contact you to review how the collaboration has started out. We welcome all feedback and development suggestions. If you are dissatisfied with the service for any reason, we will refund 50% of the paid monthly fees to you. For more information about our satisfaction guarantee, contact Accountor sales.
"Yes, definitely, I am a happy customer! It's very easy to use, very professional. It's connected with other systems. The banking connection is the most important one. The English language gives me good access to the system."

Rutger Veerman, Owner, Vimexa
Our clients' experiences of our accounting service
Accountor Online service packages: outsource everything or do as much yourself as you want
Are you looking to outsource only accounting? Or would you prefer a worry-free option and entrust all your financial administration tasks to us? You decide.
Accountor offers service packages for all stages and needs of a company's lifecycle.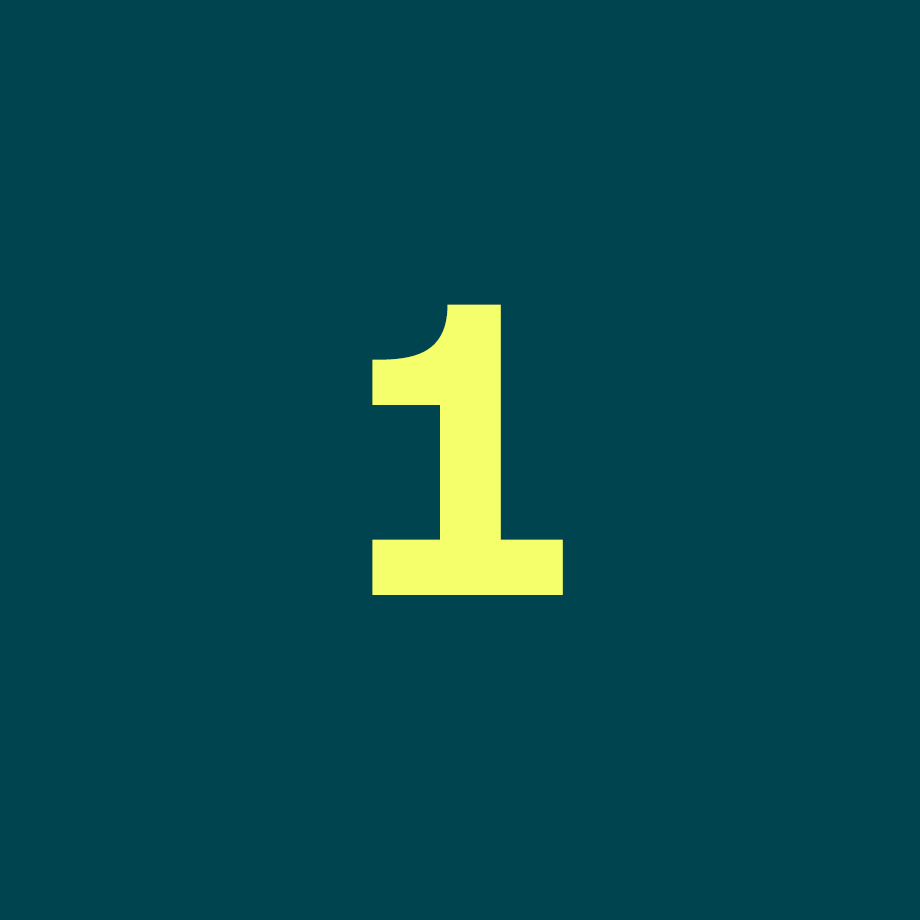 Let us take care of everything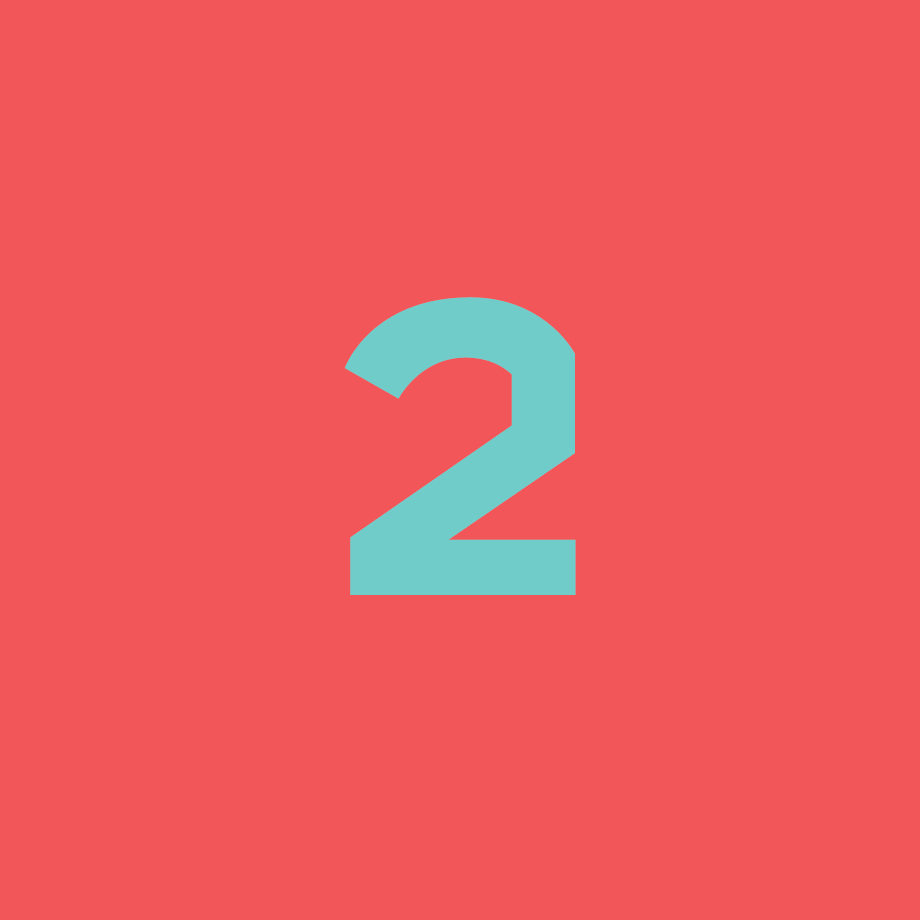 Let's split the workload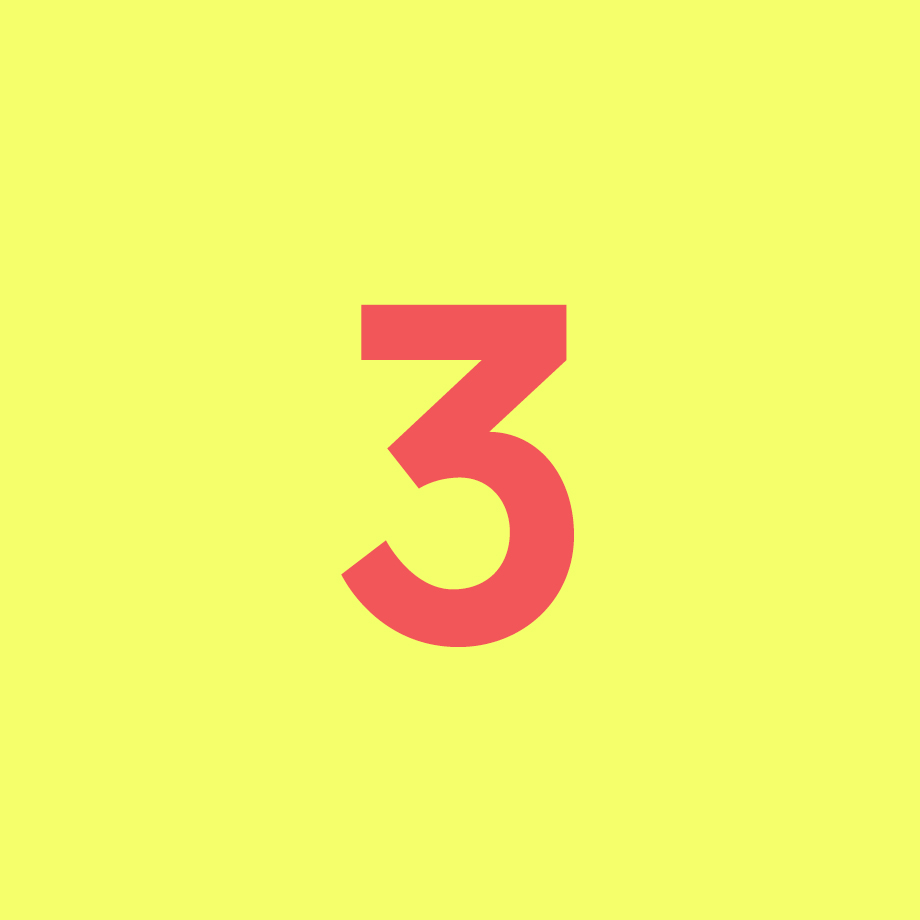 Outsource only the essentials
5 good reasons to choose Accountor Online as your financial administration service
1. Financial administration that looks and feels right
Accountor Online covers all areas of financial administration, including reporting.  When the service is activated, we carry out a needs assessment to help us agree on a division of duties between you and your accountant. The division of duties can be agreed flexibly.
2. Consultation to support your company's growth
When you want to take your financial administration to the next level, our experts are here for you. As your company's needs change, we grow with you. Our consulting accountant is always just one email or phone call away.
3. Swift and real-time financial administration
We develop financial administration processes with you in order to improve the speed and efficiency of accounting. All your company's financial data are available anywhere, anytime in the Procountor suite, including on mobile. Easily retrieve reports directly from the software.
4. Transparent and predictable pricing
You pay for the service and system based on the actual number of receipts without hidden fees or surprise expenses. For general ledger accounting, we can agree on a fixed monthly price to be billed evenly throughout the year. Get high-quality accounting services at predictable prices.
5. Access to a wide range of expertise
Accountor Online can be complemented handily with payroll and HR services. Clients of our comprehensive solution covering accounting, payroll and HR services appreciate worry-free service and efficient financial administration.
Read more about how Accountor can serve your company
We are happy to help you!
Do you want to hear more? Leave your contact details - we'll be in touch soon!