Software developers
Welcome to the a+ team!
Do you want to get to work with new technologies? As a growing and evolving company, we want to provide you with the best possible tools for advancing your career. With us, you get to develop your skills and if you want, you can always dive deeper to find something new. We promise to encourage you to move forward and create a framework for your personal growth. We also make sure you are never left alone during your career.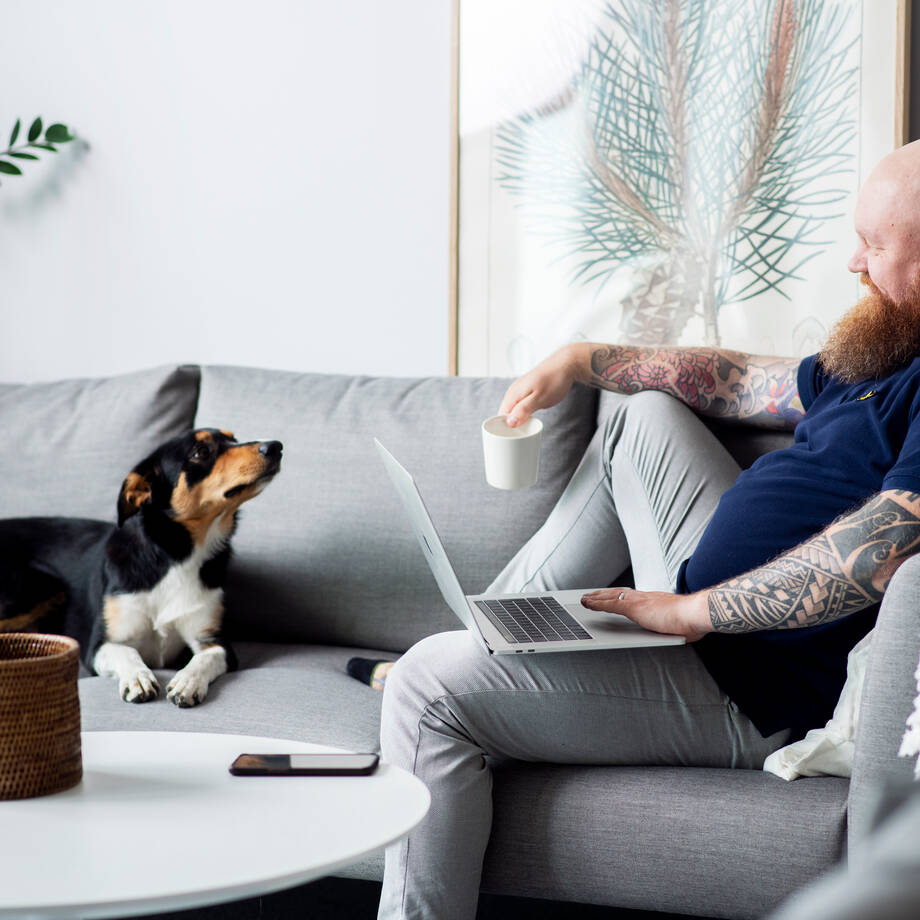 Openness to learn and experiment different ways of working
Our culture is about experimenting, failing, recovering and succeeding! There is freedom and responsibility that suits everyone. Our work is guided by our values; appreciation and trust in each other, and the courage to do things in a new way, looking to the future.
Above all, however, we are a team: We encourage, trust, and care for each other. It provides a sustainable foundation for professional growth and discovering one's own strengths. We are capable, friendly and always ready to help colleagues and customers.
We take care of our employees
Well-being matters. We believe that in their spare time, our employees should do what they love, then return to work, and do what they love there. 
Your manager is there to support you, your well-being and career – with regular dedicated 1to1 time
Dedicated annual budget for professional development
Flexible working hours and remote working
Extensive occupational health services
Lunch and recreational benefits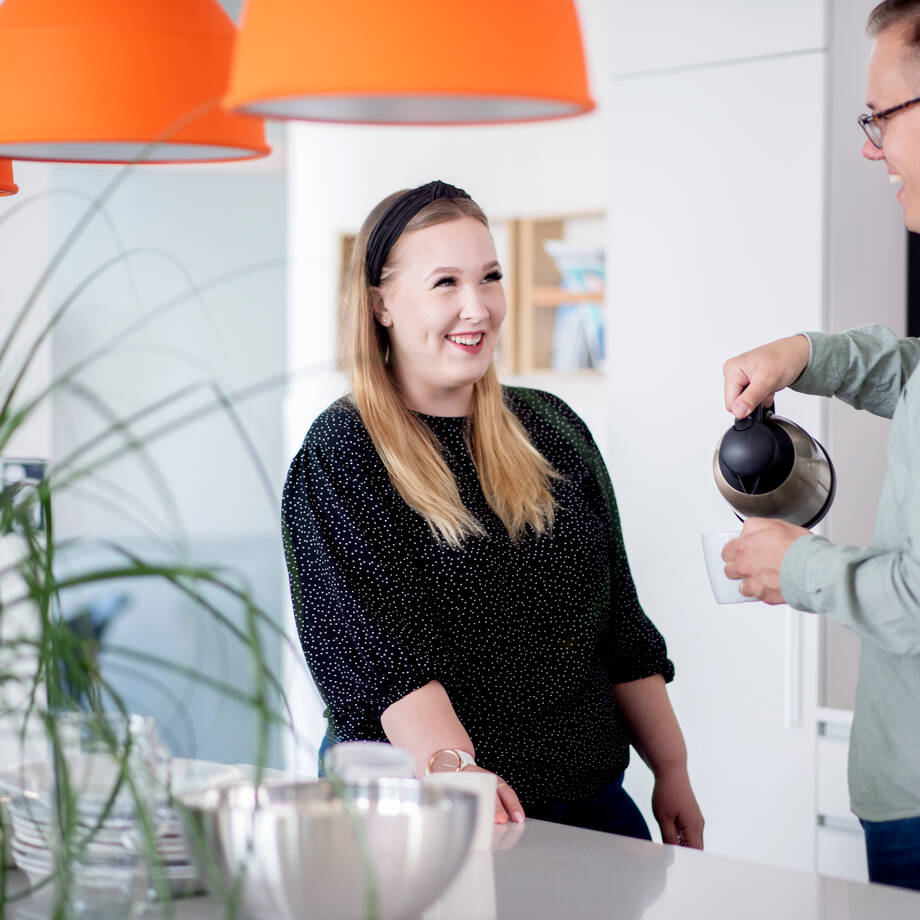 More questions? Get in touch with us!