Holiday Club's expectations were exceeded by the professional handling of a purchase invoice outsourcing project
Holiday Club chose Accountor as its partner for a project to outsource purchase invoices following a change in a key member of personnel. "Accountor's professionals immediately tackled the issue with their "hands on" approach, which I value very much", says Tuija Ihanamäki, Financial Services Manager of Holiday Club Resorts Oy.
"It's always a positive thing to be surprised by the service you receive. My expectations were exceeded! Accountor's accounts payable service was professional and high quality," says Ihanamäki of the experience as Accountor's client.
The right expertise at a critical moment
The cooperation between Accountor and Holiday Club began at a critical time. Holiday Club was undergoing organisational changes and system upgrade projects. In addition, the financial department was busy preparing financial statements. At the same time, a key employee in the accounts payable team announced that they were moving on to new challenges. "We needed help quickly," Ihanamäki says, recalling the moment she decided to contact Accountor.
"We needed strong subject matter expertise in purchase invoices. The most important thing was that the person coming in understand VAT regulations and have a vision of how to develop those processes." Ihanamäki explains the baseline and underlines the criticality of the role: "The result cannot be reported if our system for processing purchase invoices does not work.
The project was launched quickly, and the risks related to personnel changes were minimised. "Accountor quickly found experts with a good attitude and professionalism for our accounts payable project, who took over the job right away. Launching the project was quick and effortless", Ihanamäki praises.
An experienced partner helps you succeed in demanding work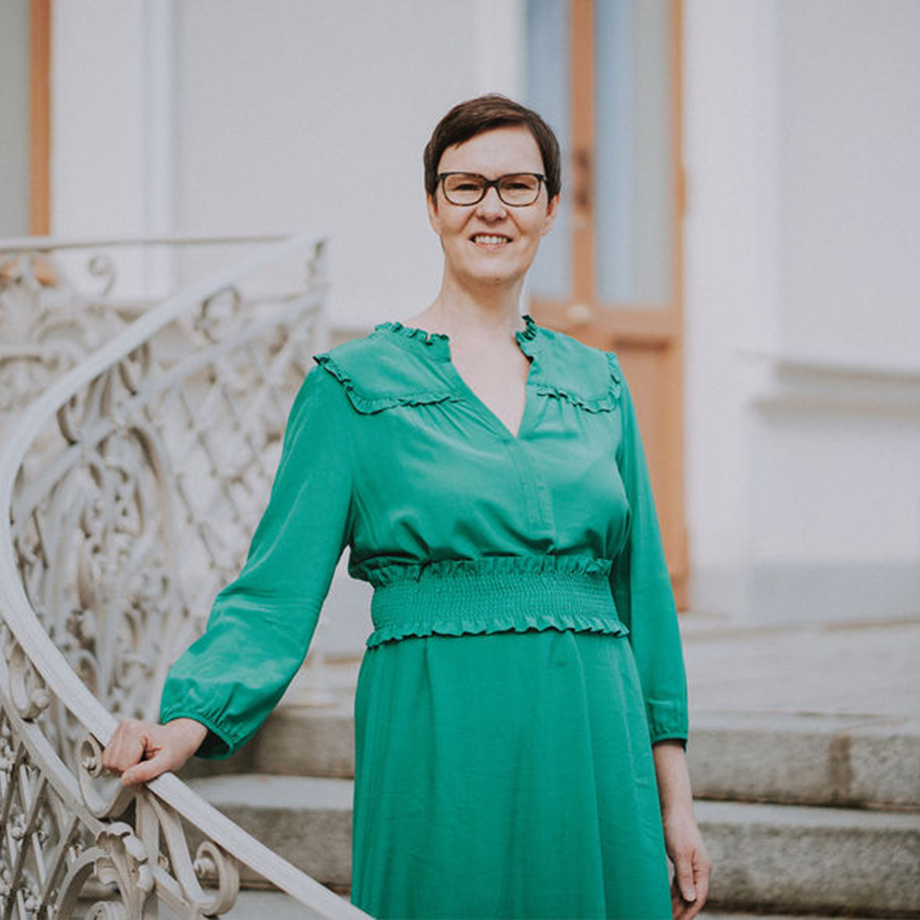 Ihanamäki has a degree in economics from Turku School of Economics. During her career, she has worked in financial accounting, taxation and cost accounting. She previously worked at technology group Glaston before joining Holiday Club nine years ago.
As head of the financial team, Ihanamäki's typical day consists of supervisory work, financial development, financial statements, auditing, tax issues and corporate transactions. In addition, Ihanamäki is actively involved in business development.
Ihanamäki works in an expert role, providing support for her team and the rest of Holiday Club's organisation in challenging financial matters. "I try to automate financial processes and improve transparency and efficiency," Ihanamäki sums up her extensive duties and says: "Accountor helped me succeed in my work."
Convinced by professionalism and attitude
The project's rapid launch and Accountor's professional approach to the task from the get-go convinced the experienced financial professional. "I immediately got the feeling that they really work for us. Accountor's experts were excellent self-starters. They asked questions and challenged set notions."
Ihanamäki praises Accountor's experts' professionalism and attitude. "We were able to trust that Accountor's experts handle things correctly and on schedule. This kept our accounts payable operations up and running until we were able to recruit a full time employee. And when the new employee started, Accountor's experts taught them the new systems."
"In my experience, Accountor is a flexible, open and down-to-earth partner. Our cooperation was efficient, and this was reflected in the end result. Expenses were reported correctly in the financial statements," Ihanamäki says.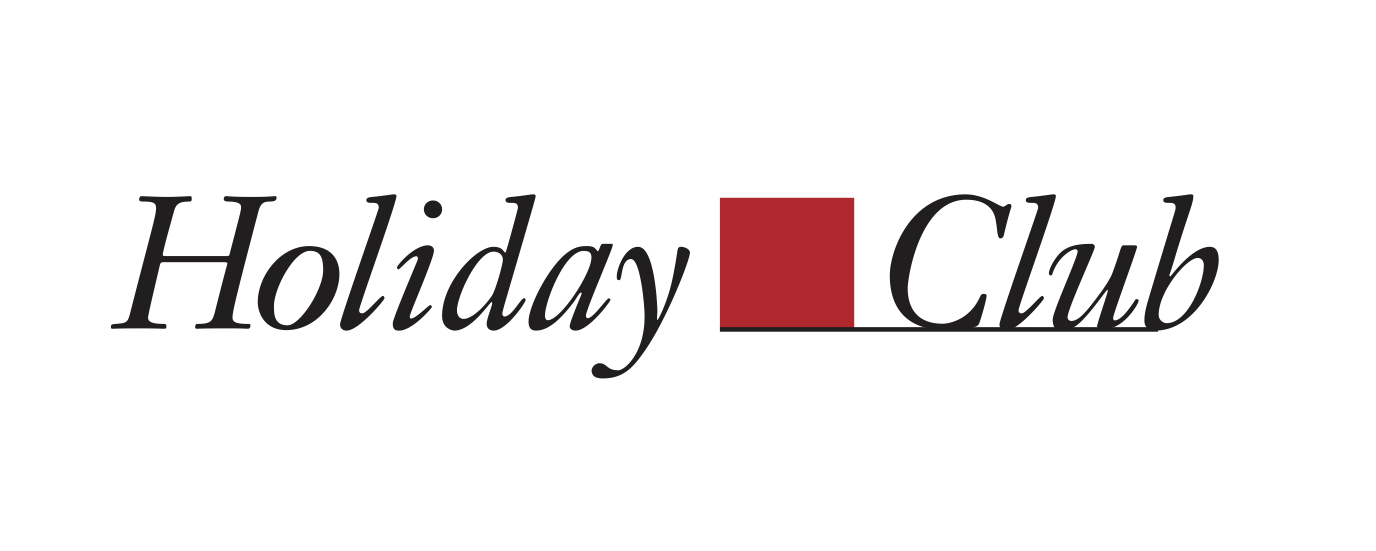 Holiday Club Resorts Oy
Holiday Club Resorts Oy is a leading operator in the fields of tourism and holiday accommodation in Finland. The company also operates in Sweden and the Canary Islands. The company is owned by the Indian conglomerate Mahindra&Mahindra. Holiday Club Resorts Oy employs about 600 professionals.
Would you like to hear more about our services? Please contact!
Please leave us a contact request, we are happy to help you!
Examples of our other services