Success lives in its time – Partnership in the new era is an ecosystem of experts and smart technologies
What is the solution when productivity leaps sought with artificial intelligence and digitalisation do not tend to succeed? It's time to think about what the new age really requires of us and how work is organised to support success. The best guarantees for efficiency, savings and quality are ecosystems that build common value in many ways.
The world is changing at a rapid-fire pace and business environments are becoming more complex with digitalisation and networking. At the same time, the demands for customer-oriented and cost-effective operations are growing. As application targets for technology expand, organisations are seeking productivity leaps with artificial intelligence and automation. However, despite the introduction of new technology, the desired results in terms of efficiency, savings or quality of work are often not achieved. What is the answer?
Ecosystem is the most efficient collaboration model of the new era
The solution is a collaboration model based on a partnership network, that is, ecosystem thinking. The common value is shared in a diverse and most efficient way by a dynamic ecosystem, where top experts and actors form a multi-layered service network. In Accountor's ecosystem thinking, the customer company does not have to maintain a heavy organisation and take care of the products sourced from different suppliers in a patchwork style, but as a reliable partner we choose the best players for the collaboration.
Why waste the financial department's resources on training your employee for one new technology when the next change is already waiting behind the corner. It is impossible for organisations to keep up with the tide of change alone. It makes sense to move the part of the operations where you can't be the best yourself to a partner that will build the future together with you. You can then fully focus on your own core business. A dynamic ecosystem directs into the future and enables innovation.
In the consumer world, ecosystem thinking is already commonplace. Ecosystems such as Uber and Airbnb, based on transparency, trust between actors, customer orientation and the use of technology, have now also come to challenge the agenda of traditional organisations.
Dare to change your thinking style
At the accelerating pace of change driven by technological development – and sometimes perhaps even blinded by it – it may be forgotten that the benefits of new potential can only be properly realised when we dare to radically change the way we think and organise our work. The phenomenon is already known from the time of industrialisation. The benefits of technological development were only realised when new ways of working with new technologies were innovated.
In our own time, where we must be able to manage operations with the right and up-to-date information and constantly renewed expertise, the key to success can be found in new cooperation models and networks. Development work based on the internal resources of an organisation alone is not enough to maintain efficiency. The right strategic partnership model, on the other hand, will lead to a new kind of value creation, value sharing and redemption. It creates common growth!
This is not possible with traditional customer-supplier cooperation models.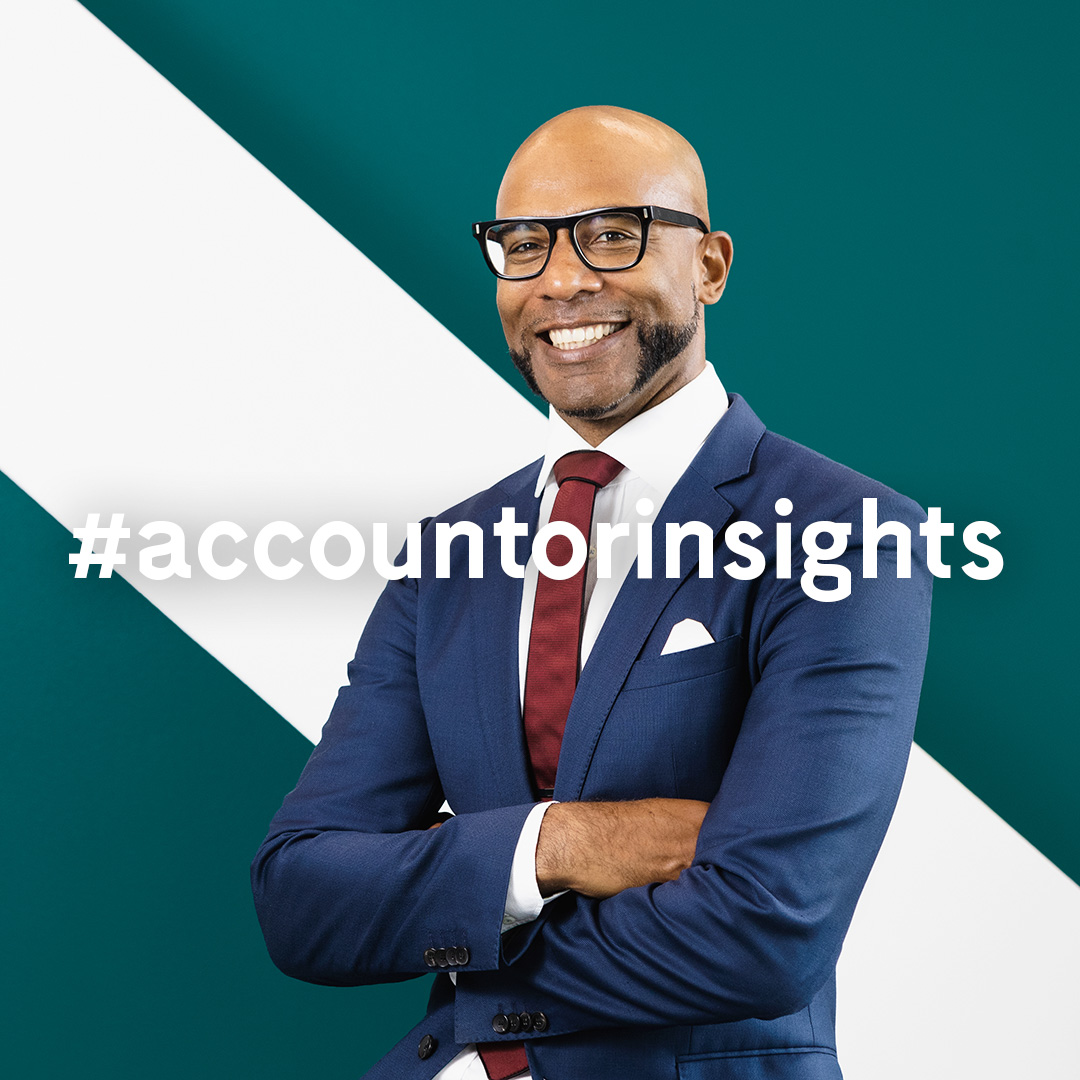 Why do traditional partnerships fail?
In the traditional customer-supplier model, cost-effectiveness is often sought in the short term, or a standard system supported by the supplier is chosen as the technology that does not truly support the pace of business change or scale flexibly for future needs.
The traditional model leads to sub-optimization, where both parties focus on the development of operations from their own starting points. The initial situation and processes of the other parties are poorly known and the information is asymmetric. As a result, the benefits of the partnership threaten to be missed by both parties.
"A right type of strategic partnership model creates shared growth."
There is also a risk that the human perspective will be deficient, which in turn will lead to reactive operations. Subscriber-supplier model, squeezes people into numbers, production tools and resources. It does not create added value, nor does it create innovation, that is, the miracle that people create together to try, succeed and find better ways of working. Such a "humanly detached" model of cooperation is inflexible, unsustainable and unable to adapt to the pace of change.
Succeed in the new collaboration model
The success of an ecosystem requires a shared vision, values, goals, and the will of each member to commit and succeed. Success indicators are developed together according to agreed boundary conditions. One carefully selected partner is able to manage the ecosystem with all its actors in the best possible way and build value in the ecosystem through its members.
For Accountor, a collaboration model means leading in hybrid organisations that involve employees of the customer, Accountor, and potential other suppliers. Partners and society at large will be given the opportunity to get involved in building common and ecologically, socially and economically sustainable growth in the ecosystem. Together, everyone can benefit from strong trust between members, deep collaboration, enriching interaction, new ways of working and modern technology. This all creates efficiency, savings and better quality. In a word; success.
There are two ways to change the world: by changing your thinking and changing the ways of doing things. It's time to challenge the old ways of working, look into the future and start building success in ecosystems!
Check out other Accountor experts' tips on working life and finances in our Accountor Insights blog and video series.