Accountorians get additional support against harassment and bullying
Accountor is committed to creating a safe and inclusive work environment where harassment and bullying are not allowed. Since last spring, Accountorians have had the opportunity to get quick help and support for online harassment: Accountor offered Someturva ("social media buddy") service to provide security and advice to resolve harassment situations to the personnel.
Accountor has been working to improve personnel wellbeing, psychological safety, inclusion and equality for a long time. Now, with the help of Someturva, Accountor strengthens its ability to prevent and resolve harassment situations further. The goal is to secure the wellbeing of the personnel and offer them opportunities to put their full focus on customer service.
"With the help of Someturva, we are able to implement Accountor's strategy and procedures. We have been tackling harassment our employees may face systematically over the years. Online harassment has made dealing with bullying and harassment more complicated, and our good established practices are no longer always enough. Our success is based on employees' wellbeing. They need to feel safe and secure to ensure good interaction during workdays. Knowing that help is available in all situations relieves the emotional burden", says Mari Vuorre, Accountor's Chief Competence and Sustainability Officer.
Accountorians find that Someturva is particularly practical because you can ask for help with a low threshold and, if the situation requires it, you can get a solution to the situation softly. You don't always need a lawyer or a psychologist, but it's more important to be able to handle the situation in a timely and proportionate manner.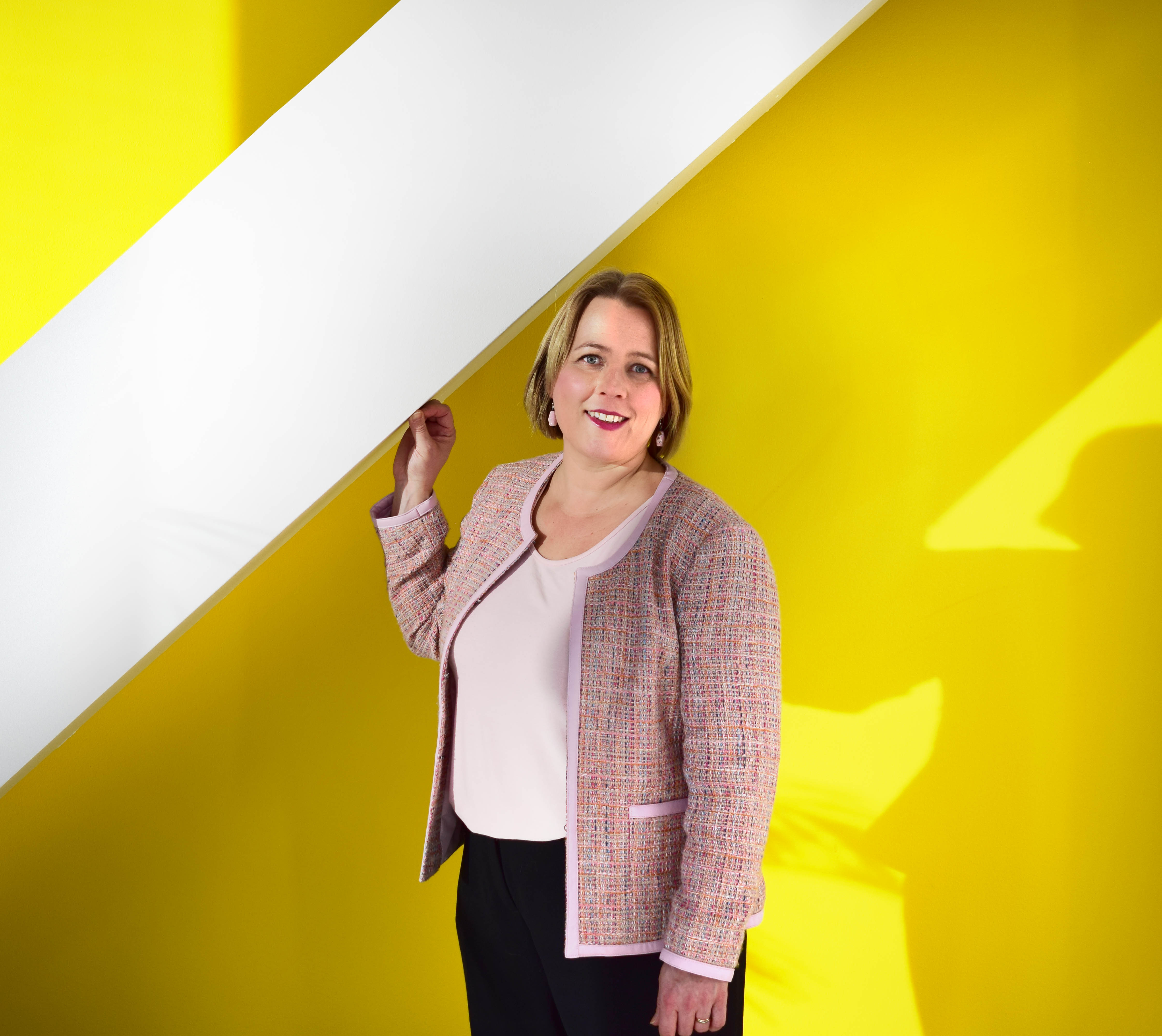 "I'm happy that the psychological safety of our workplace has increased even more in this respect and that we are even better protected from the negative effects of online interaction. Quick access to help and solving situations expertly prevents the loss of working ability and reduces the mental load. It is also important for managers and HR that we get special expertise from Finland's top professionals for our use in difficult situations", Vuorre continues.
During the autumn, Someturva will also publish an English version of its service, and in this way Accountor will be better able to support its international personnel as well.