Welcome to the a+ team
Forerunners for the future
Surfers, cheerleaders, gamers, cooks, daughters, sons, fathers and mothers; 2500 Accountorians in 7 countries, all different and unique, but all part of the a+ team!
We at Accountor are forerunners for the future: Development, curiosity and growth give us purpose for our work, and our supportive, trusting and friendly atmosphere offers us a solid foundation to grow and deliver. We keep our promises, aim high and work hard to ensure our customers' success. For us, Accountor is an a+ place to work!
Life at Accountor - Putting people first
At Accountor, we put our people first, and want to promote the well-being of our employees; We are kind, and always ready to give a helping hand to colleagues and customers. But we also deliver; Being accountable is what we are proud of, we keep our promises, aim high and work hard to ensure our customers' success.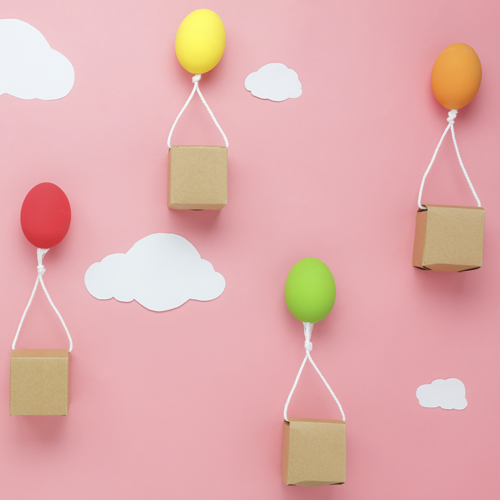 Our values
Leaderment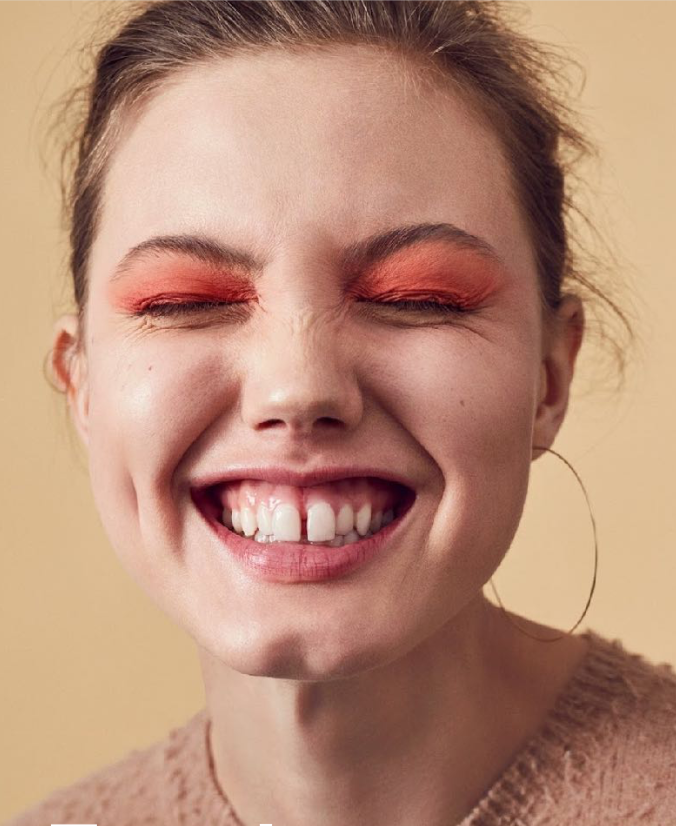 Employee engagement
Working for Accountor often means working as a professional accountant or a payroll specialist, but not always. Many other roles make a difference when delivering outstanding service quality, digital services, and advice for our clients. Accountor is the largest provider of HR and financial advisory services in Northern Europe, but not many people know that - and that is a shame, we think. We are the largest because we are quite good at what we do. As an employee you will experience this if you need help. Everywhere, you will find colleagues both being able and willing to help. Always with a focus on the customer and showing a real interest in you, both as a colleague and as a person.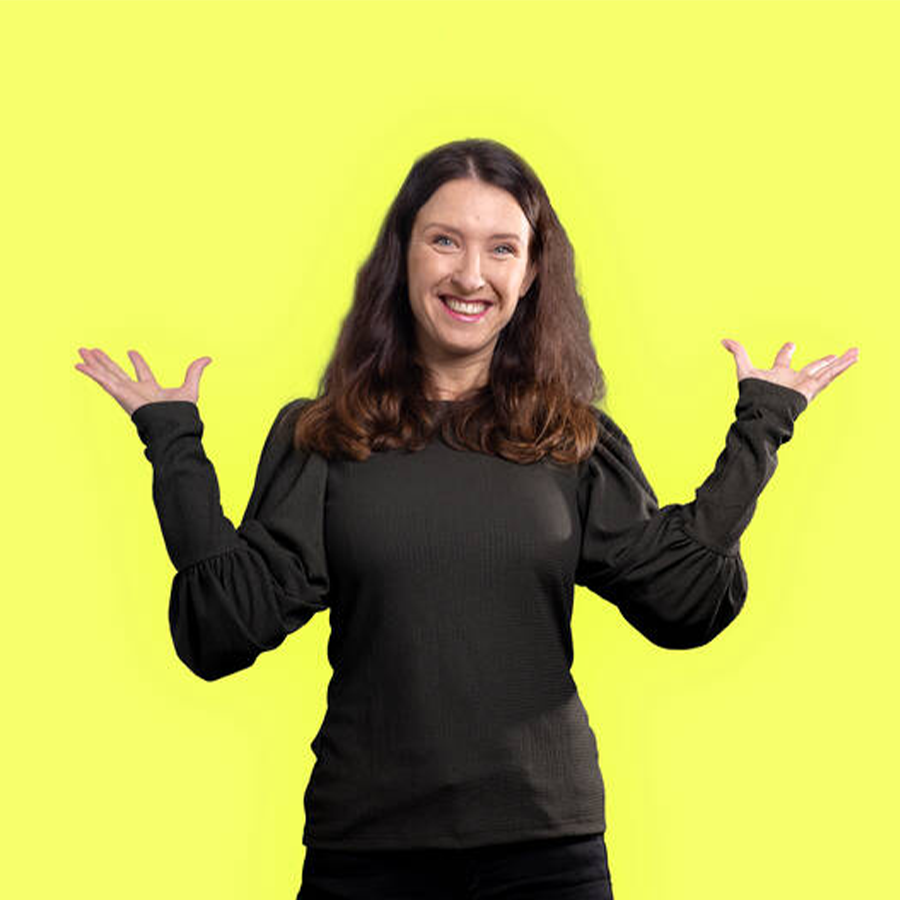 TO US 
1+1

CAN BE

3

Professional competencies are first class, because we are curious and continuously consider how we can improve our services. New thoughts, new methods, new processes. We review everything as long as it will improve the way we service our customers. This means that your ideas are also more than welcome. To us, 1+1 can be 3. It is all about wanting to do your absolute best. And in Accountor, that is what we want.
A WORK-LIFE
BALANCE 

CREATES THE BEST RESULTS

We do not believe that the road to success and an attractive working life comes from rigid hierarchies, fixed career patterns and an 80-hour workweek. As with the numbers, we want balance. We believe that balanced people create the best results. And we have learnt how development and well-being will flourish, if you show trust and give the individual the freedom to plan and manage. We all handle a wide range of tasks, and to thrive at Accountor, you must not be afraid to try out new things.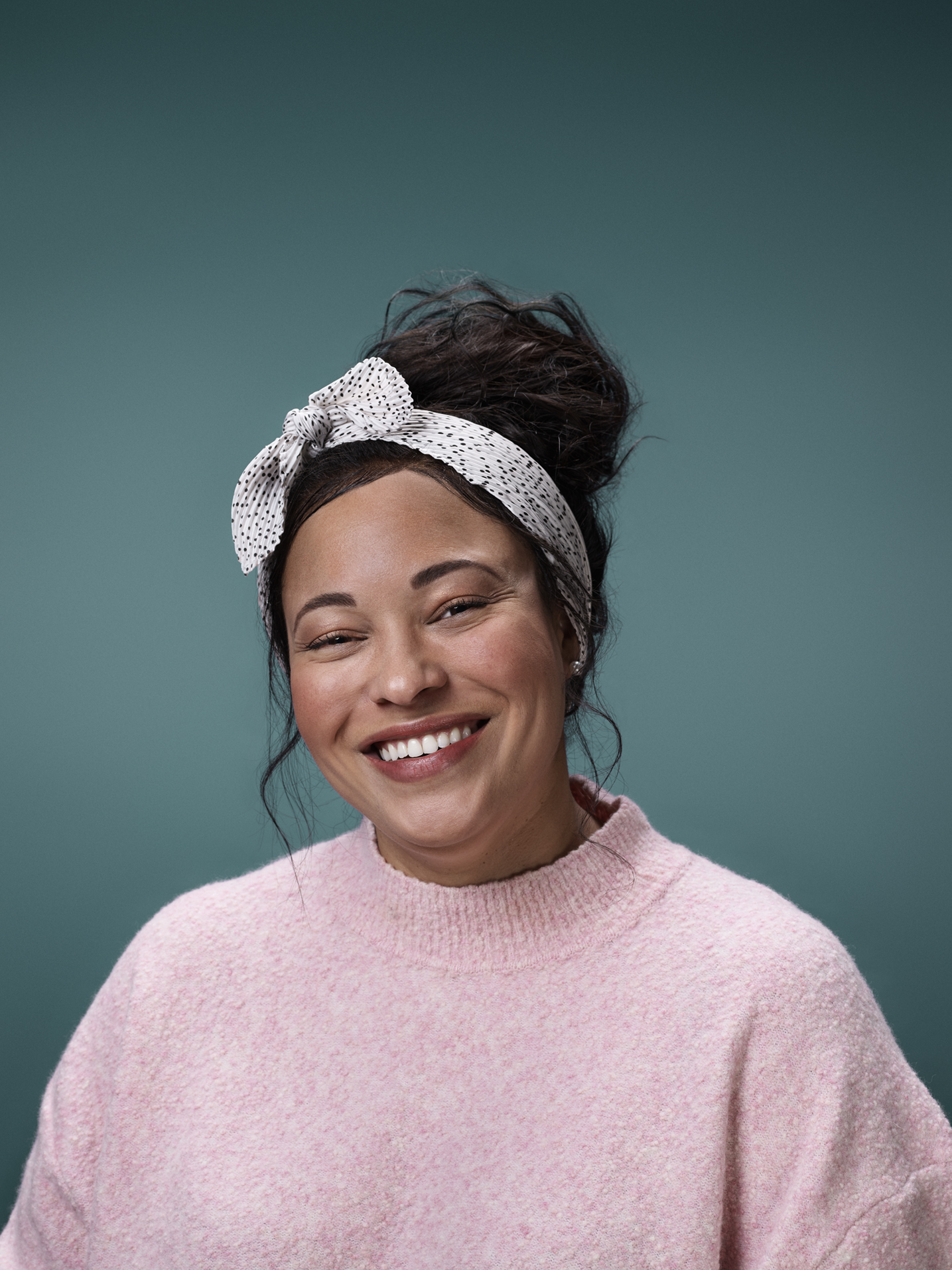 Working at Accountor
"Accountor is a people centric organisation, who cares for their people and customers and have great development opportunities"
Watch our short video about working at Accountor!