Diversity creates results at Accountor
In an increasingly digitized world of accounting, payroll and software solutions, we need smart minds. Therefore, Accountor Norway has hired a consultant from a slightly different consulting company. In Unicus, all the consultants have Asperger's syndrome.
Sharp and accurate in their areas of expertise
Unicus has embraced a group of people who often end up outside of working life and have found their gem. Those who are diagnosed with Asperger's syndrome often have characteristics that the company itself describes as "the perfect match for software testing", enabling them to deliver services such as technical testing, test automation and development.
Accountor Norway has a consultant from Unicus called Kristian. He has academic experience in data development and has been hired to help with data quality, data auditing and analysis. Jon Søbakk, Director of IT & Quality at Accountor Norway is impressed – Kristian has exceeded all expectations.
"Kristian is always the first in and last out of the room and the quality of the work is razor sharp. I think the consultants at Unicus are extremely sharp and precise in their areas of expertise and they require minimal facilitation, even though we offer it", he tells.
Transparency and clarity
Unicus's working model is based on transparency and clarity. Before the assignment begins, they prepare their consultants on what to expect. At Accountor Norway, Trine Klungerbo at Solutions and Kari Sletta at Quality have been responsible for Kristian and the cooperation with Unicus.
"Kristian is easy to talk to. He contacts us if there is anything and we work very well together", Trine says.
Kristian himself adds that Trine is always available when he needs something. He tells us that he has found a good working rhythm, he works on high speed and doesn't want to overlook anything.
"I'm actually hired for 10 weeks, but if I keep the same pace as now, it looks like I can finish earlier", Kristian says confidently. He continues that he enjoys being with Accountor Norway.
People diagnosed with Asperger's syndrome can be experienced as someone who has 110% focus on the work they have been assigned and not much time for coffee breaks and socializing. But that doesn't stop Accountorians at the office.
"If I'm on my way to get a top-up from the coffee machine, I'm often stopped once or twice for a little chat. I think that's nice", Kristian tells.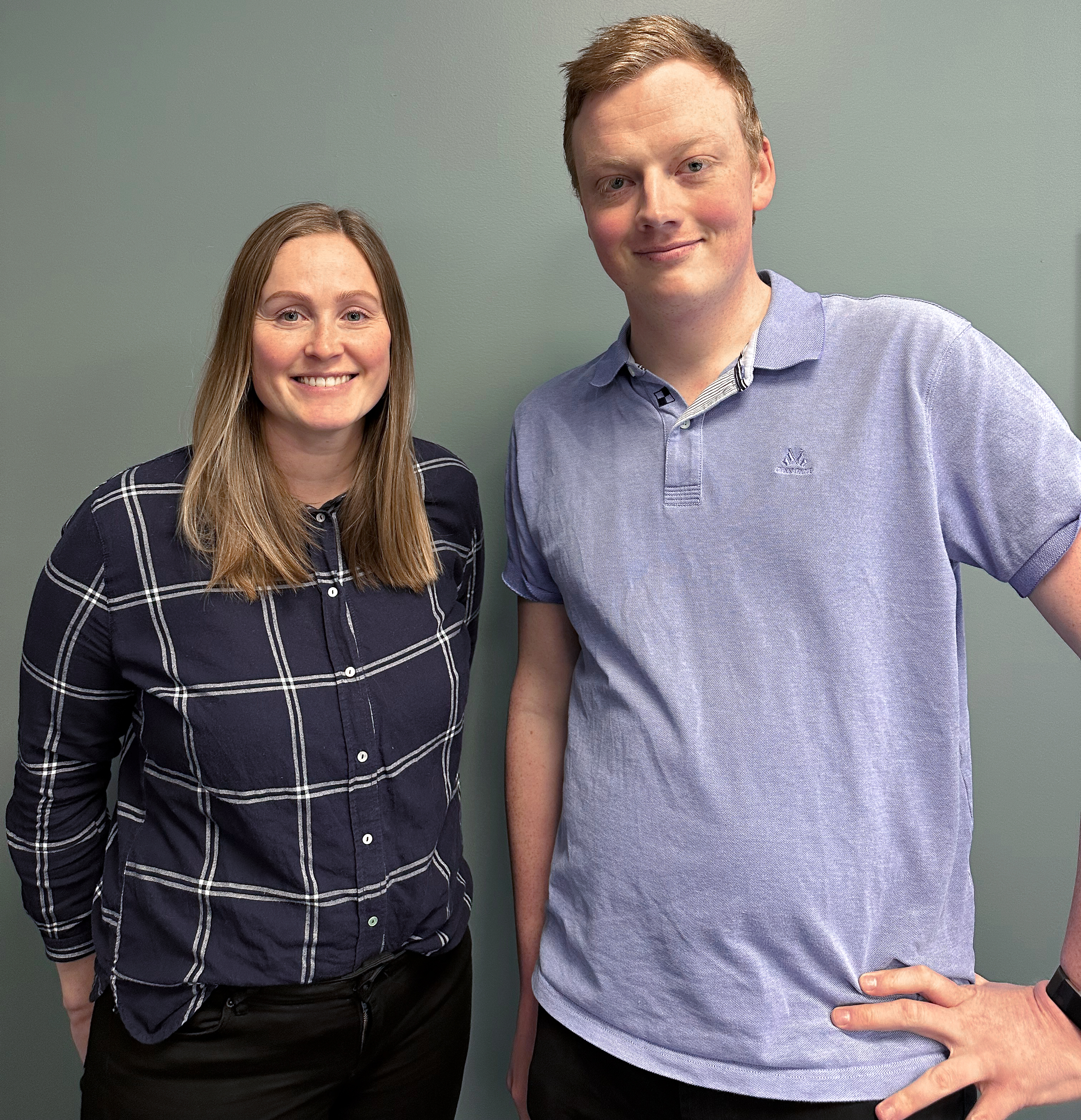 Time to tear down the barriers
People with Asperger's syndrome often stand out and can be misunderstood. Therefore, a company like Unicus is very important for them to get the opportunities they should get in working life. Jon elaborates:
"I, as a manager and customer, am acutely aware that Asperger's has been a negatively charged word with enormous stigma for far too long. One does not suffer from Asperger's, one has a different cognitive approach to the environment, that is, an integrated personality trait. The boys and girls never make it to round two of job interviews. For them, it is more difficult to "sell yourself" and then WYSIWYG (what you see is what you get) is how people perceive them. If you manage to read between the lines, you have an enormous resource in people with Asperger's!"
Good experiences at Accountor Denmark
At Accountor this is, however, not something new. Accountor Denmark has namely employed people with Asperger's syndrome since 2019.
"As accounting and payroll tasks are typically very structured, and need a high level of attention to detail, they suit the special preferences of people with Asperger's syndrome. We are very pleased to be able to help people with Asperger's to become successful – in their personal and professional life respectively", tells Karsten Heiselberg, Managing Director of Accountor Denmark.
Accountor Denmark will continue the employments, but not only as one way of respecting diversity. Foremost, we are very pleased of the results of having colleagues who have different capabilities and preferences.
Diversity is part of our way of working
Diversity is not just a gender, age or ethnicity debate, but also openness to diagnoses and other differences. Please read in Accountor's Sustainability Report how diversity, inclusion and equality are an integral part of how Accountorians work together.
Our doors are open to everyone.