Accountor HR4 business name fades away
On January 1st 2021 we merged our economic, payroll, and HR services companies as one business entity.  Our well known Accountor HR4 company will fade away to the history.  We are the pioneers of HR service providers. You will recognise us as Accountor from now on.
"We still are the same forerunner for HR solutions. We currently have a great many more skilled experts with us now that earlier years with HR4. Every one of us are now proudly Accountors! Our High level HR expertise is prominently part of our professional services" Comments Minna Kinnunen.
"As our customer, you  do not need multiple partners, but from us you will get advice and help with economic, legal, taxation, and HR needs for your business. Accountor is extremely competent to offer for our customers the services more than 1000 specialists either continuous or project-based services to providing know-how toward business development. We will help our customers to leverage economic, HR management and its future development." Kinnunen adds.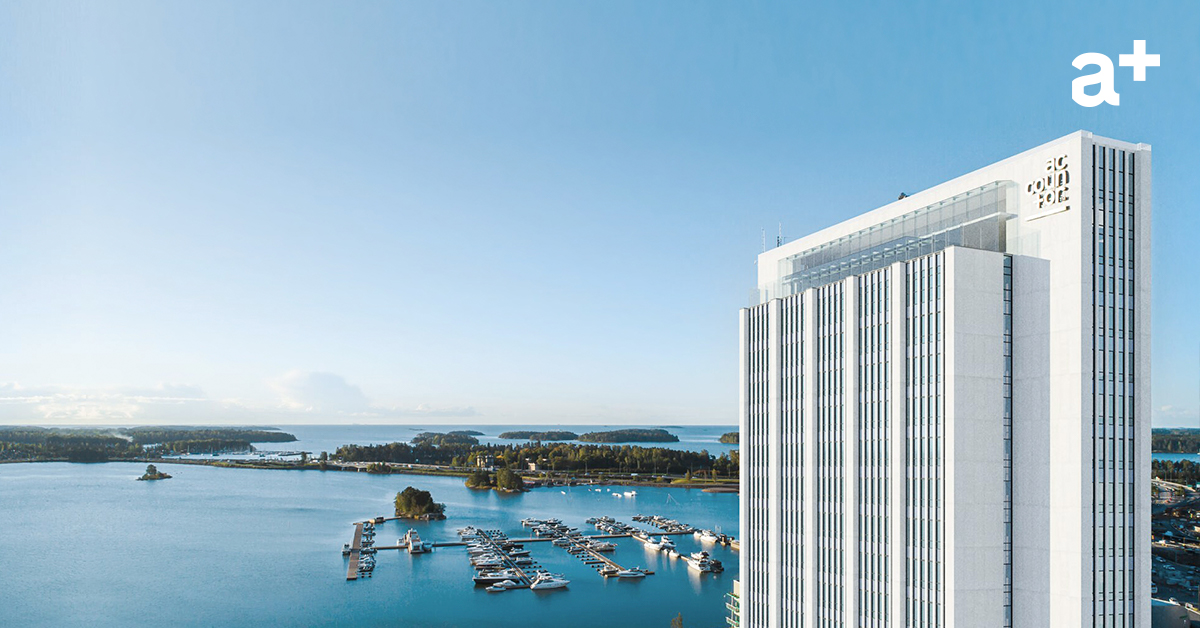 Come to work with us
Business's economic and HR concerns increase unnecessarily. Many of the everyday troubles will disappear after voicing them out loud. We at Accountor have more than 1,000 experts discussing about accounting, payroll, and HR matters. Check out our open positions and apply to be part of us!
We help our customers to utilize economic, HR management and development, see more