Suomen työmaa-apu Oy values Accountor's expertise as a financial management partner
Suomen työmaa-apu Oy chose Accountor as its financial management partner early on. Accountor's Online service was as identified as the best solution to the company's accounting and payroll needs. The underlying reason was a need to quickly get financial management up and running along with other operations.
"The decision was easy. I had heard of Accountor and the services it provides from my acquaintances, so no further referrals were needed. We wanted a reliable partner who we knew possessed the needed expertise," says Pertti Ojala, Chair of the Board of Directors of Suomen työmaa-apu Oy.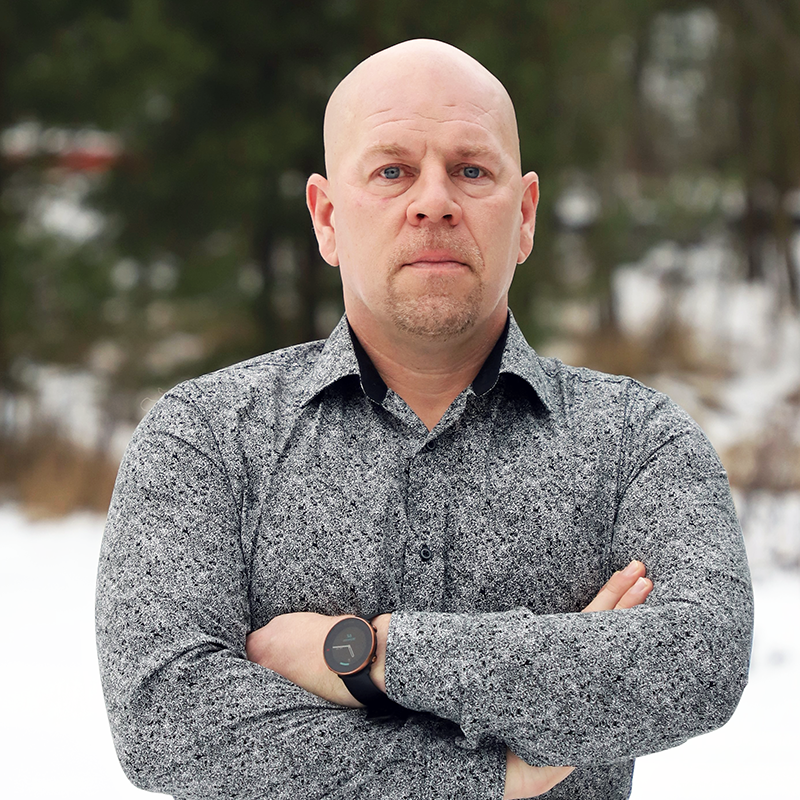 Financial management complements the development of core business
Ojala has long experience working in crane and lifting services and a broad understanding of different construction sites. The company focuses mainly on providing temporary agency work. Starting out as a hobby, it now employs Ojala, whose main duties include taking care of the company's payments. Ojala's days are also spent providing consultation at wind turbine sites, which means he has little time to waste on financial management. Financial management should not present additional challenges to his work related to growing the core business and needs to be kept in a secondary role, despite its importance.
"The software needs to be easy to use and compatible with mobile devices on the road," Ojala lists.

For this reason, the company has opted for the Procountor Mini mobile app, which functions alongside the Procountor accounting suite. In practice, this lightweight version of the actual suite can be used to quickly add expense invoices and receipts to Procountor using a smartphone and link them to the correct items later. If necessary, Mini can also be used to easily prepare a ready travel invoice and pay invoices regardless at any time of day. Procountor Mini has been developed specifically to facilitate routine financial administration tasks anywhere, anytime. It can also be used to easily check and approve invoices.

"I think the Procountor Mini is a handy app!", Ojala says. With Procountor Mini, financial management tasks can be taken care of from the construction site parking lot. Therefore your company's up-to-date financial management is accessible anywhere with a smartphone. The handy Procountor Mini app is available for both Android and iPhone devices.
Behind the technology is a focus on user friendliness and correctly scaled services
The main tool used by the company is the Procountor suite included in Accountor Online. It handles daily deliveries of accounting entries as well as processing, and the personal accountant has access to the same data. Up-to-date situation based on financial figures is always clearly visible, and the company's decision-maker responsible for financial management can be confident that the future can be predicted and planned without any surprises.

"Procountor's best feature is its ease of use and insight into every relevant piece of data. It was also easy to learn to use the software from the get-go. Procountor Mini is a great additional feature," Ojala says about the overall package. He also gives a tip to businesses that may still be thinking about the transition to digital financial management.

When your own work requires special concentration, it's easy to be pressed for time. That's why it's great to not need to stress about financial management. The service we opted for is best suited to our company's current needs.
Professional and friendly service make cooperation meaningful
The designated contact person for Suomen työmaa-apu is accountant Nora Suontlahti from Accountor's Turku office. Her input has been an invaluable help to the company.

"We have always received professional and friendly service from our designated expert. Everything in the overall service has been in order, both in terms of accounting and payroll management," says Managing Director Jaakko Sillanpää. The partnership between Accountor and Suomen työmaa-apu Oy has been running smoothly for many years.

As the company's business potentially grows, Accountor can provide extensive assistance in both financial and payroll management as well as legal and tax matters, for example.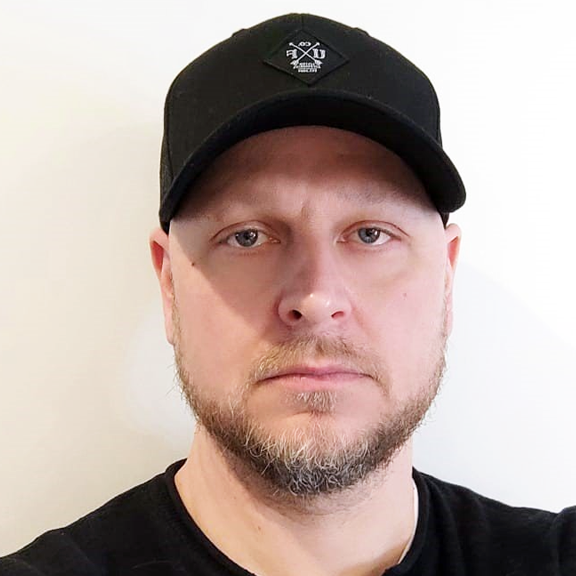 "The service plan can also be updated if necessary, and the designated contact person provides support in financial matters according to our needs. From the Managing Director's point of view, this is exactly the kind of service that a growth company needs," Sillanpää says.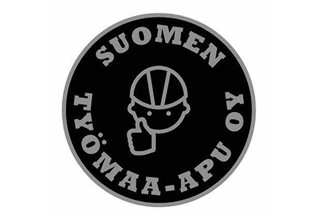 Suomen työmaa-apu Oy solves labour needs throughout Finland by providing temporary agency employees for large contracts. The cornerstone of the business is to respond to the changing needs of employers and provide top experts in the field to assist in even demanding projects, depending on the site.

The company was founded in 2018 and since then, the need for specialist services of this type has become clear.
Please leave us a contact request, we are happy to help you!