Get support and learn how Accountor Go works
Expert help anytime you need it!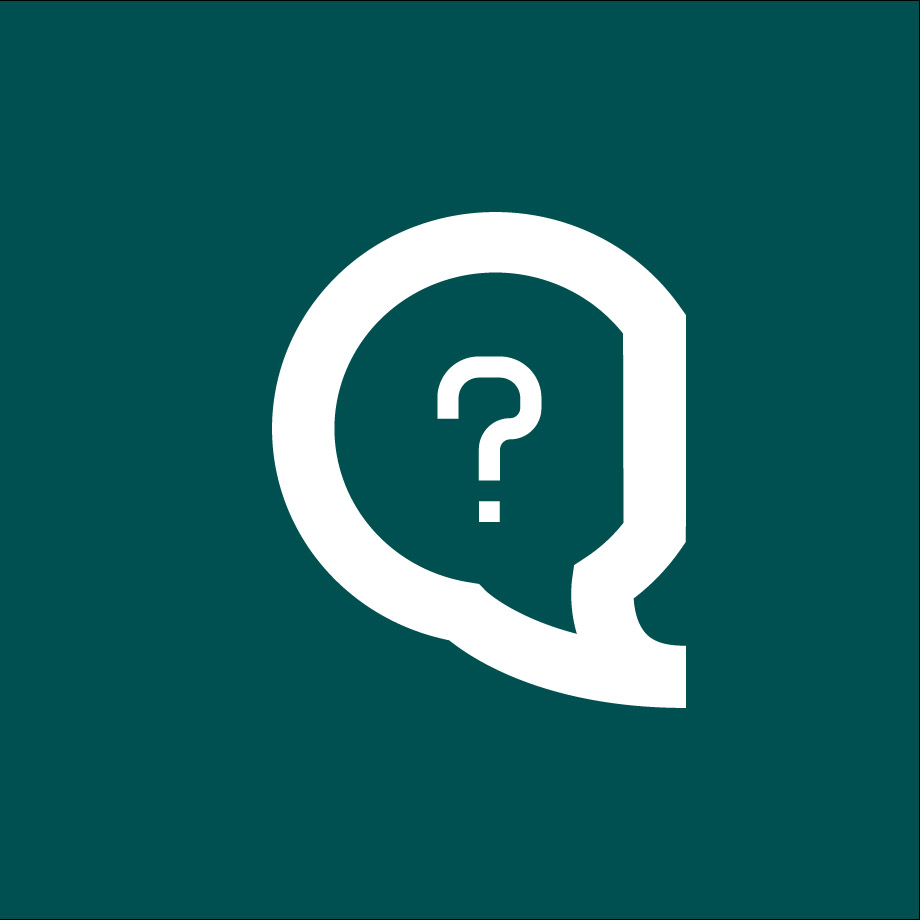 Frequently asked questions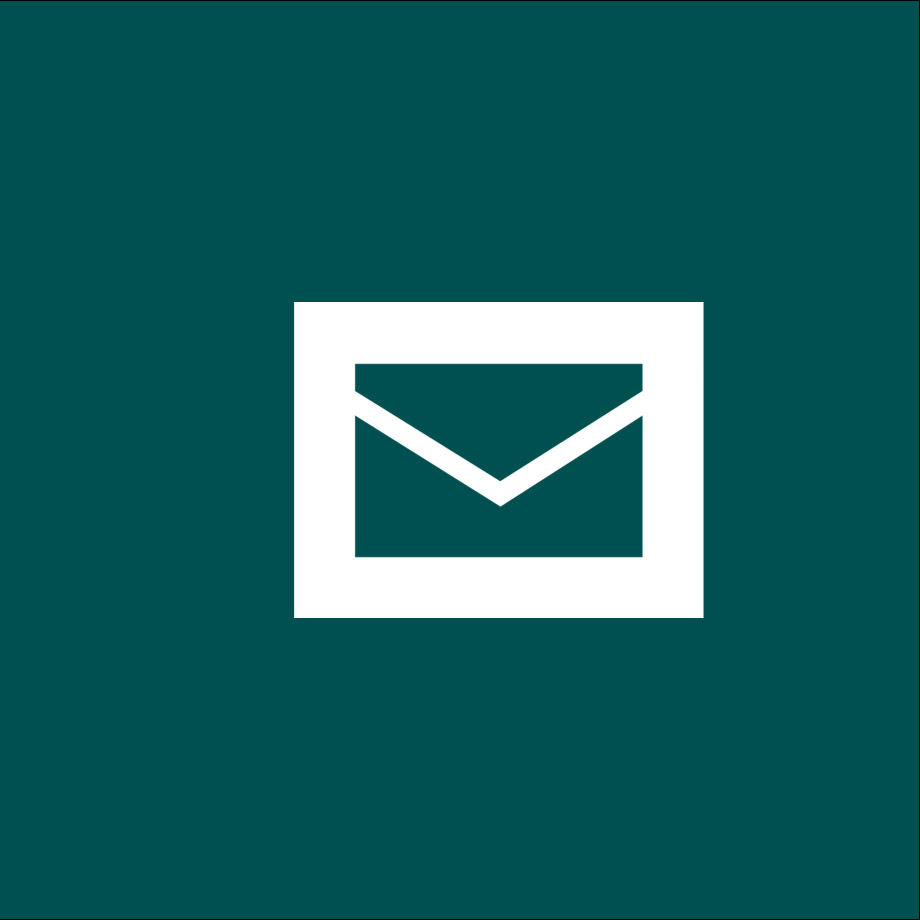 Send us a message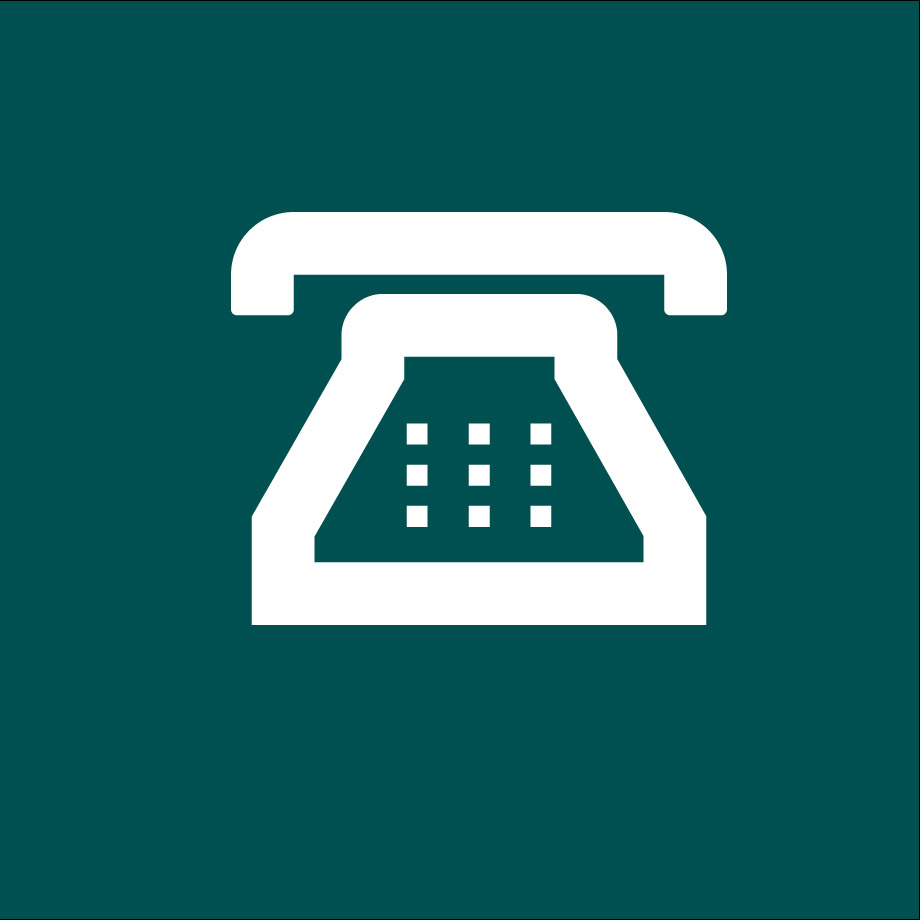 Call us
Financial management professionals to support you
Our goal is to help you with your financial matters and make your weekdays easier so you can concentrate on growing your business.
There is a 25 member team of accounting and financial management professionals at your disposal. The most suitable accountant for your business takes care of your day-to-day accounting needs and in case of special unforeseen situations there are specialists to handle them within the team.
You don't need to handle your finances and accounting alone.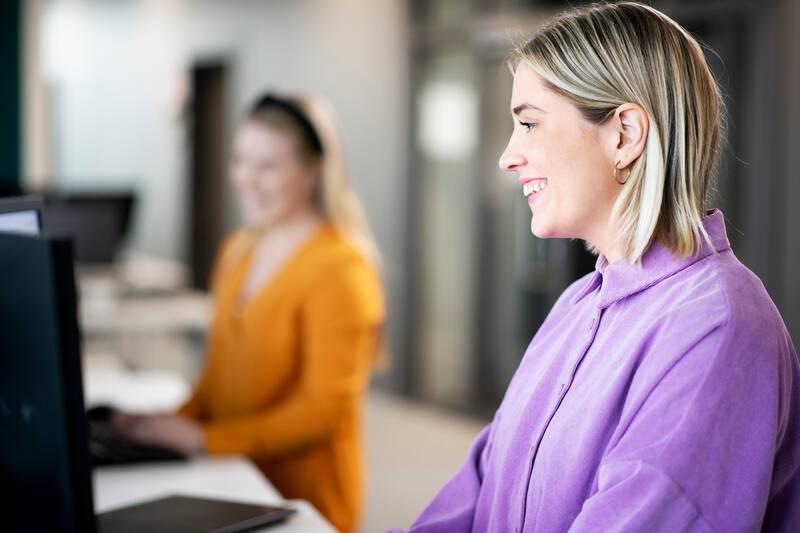 Frequently asked questions (FAQ) about GO service
What is Accountor Go?

Accountor Go is a modern accounting service that includes an easy-to-use app
as well as accounting, tax returns and financial statements completed by a professional accountant. The app was developed in close cooperation with our small business customers.

 

Who is Accountor Go suitable for?

Accountor Go is a service designed for solo entrepreneurs from the very beginning. You can be a private trader or have a limited company with a turnover of up to €500,000. There are some industry and employee restrictions, but we can work them out together after contacting us. 

What does GO service cost?

Accountor Go service has a fixed monthly fee, which includes the software and the work of our accountant. The service has three price levels and the price depends on the number of monthly transactions in your company. With this pricing, we want to ensure that the pricing is proportional to accounting workload and is therefore as fair as possible for our customers of different sizes.

How do I start?

Contact us, and we'll help you get started. We`ll be in contact with your current accountant if necessary and transfer your books to Accountor. This doesn't require any measures from you. All you have to do is authorize banking connections in accordance with our instructions.

Do I now how to use the service?

This is what we can promise: the App is very easy to use. You can take photos of your receipts and expense documents with a mobile device (phone or tablet) and deliver them into your books with just a few clicks. At the end of the month, you don't have mail anything, the material can be submitted to the accountant at the touch of a button. Book a 30 minute presentation with us by filling the form below and you will see how easy Accountor Go service is to use.

What is the role of the accountant?

The accountant generates accounting based on the material provided by the customer and prepares and sends period tax returns.

The accountant submits a VAT invoice to be paid in your software, so VAT payments are managed by you with just a few clicks. The accountant also executes yearly financial statements, closing of the books and tax reports.