Have your payroll outsourced and save a lot of time.
No specialty in house to do your payroll? At Accountor we are happy to support you in the complete care of your payroll. Accountor has specialists in house with excellent references. We guarantee punctual care of salary slips, salary payments and salary reports. Our starting point? Work with you to increase the satisfaction of your staff.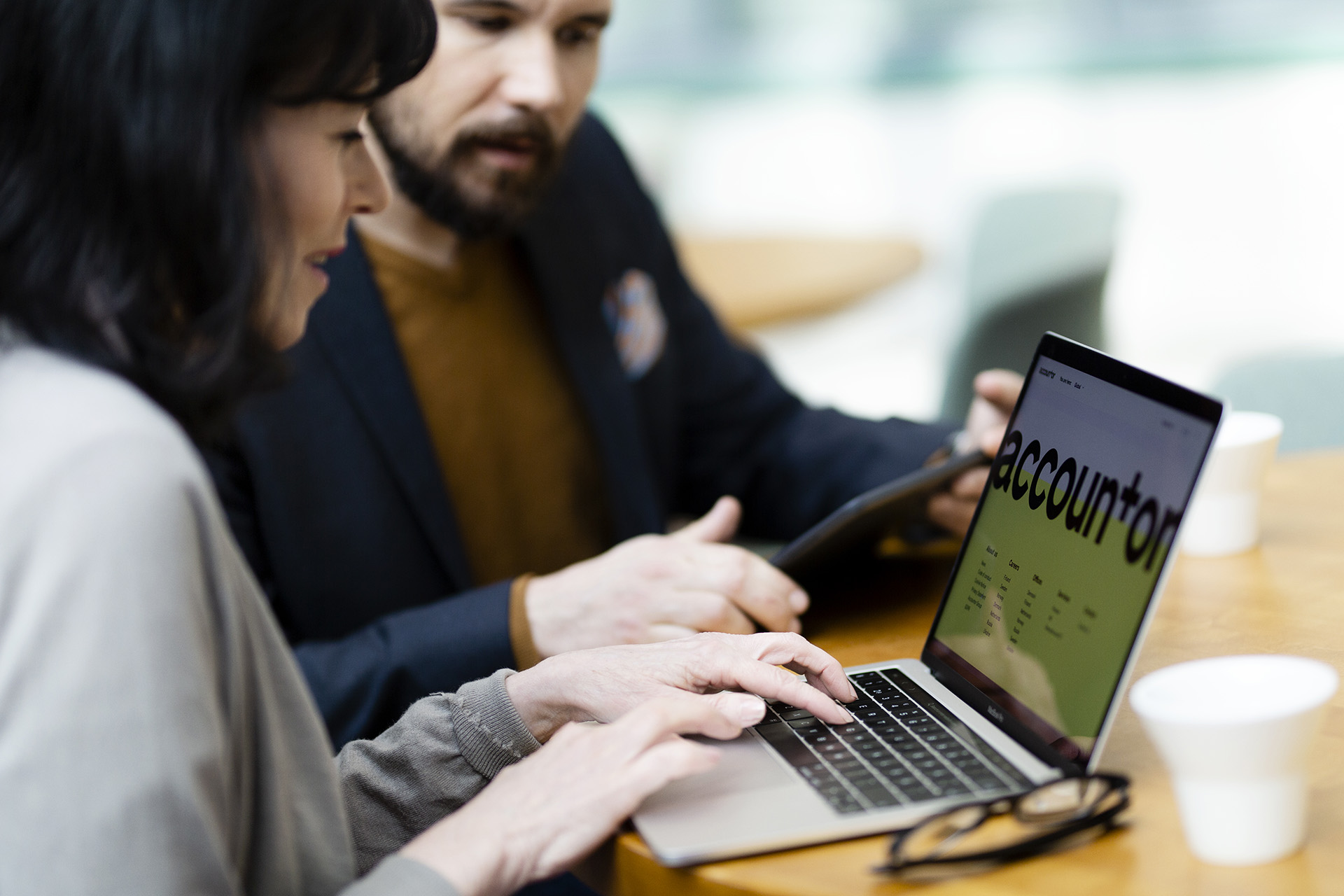 What can we offer?
Complete payroll administration (pre-payroll, payroll and post-payroll)

Providing advice and guidance on international employment issues

Up-to-date knowledge of payroll tax, social insurance and employment law

Free provision of annual statements

Salary documents available online 24/7

Digital documents and personnel file

No advance payment, pay afterwards
Let our ( english speaking) specialists inform you about the possibilities regarding payroll administration. Please feel free to contact us by filling in the contact form below.