Debt Collection
You would like to have paid invoices within the payment period. Unfortunately it often happens that you still have to send a reminder, or several yourself. This is at the expense of your valuable time. The collection services of Accountor give you the space to focus on what you prefer to do: entrepreneurship.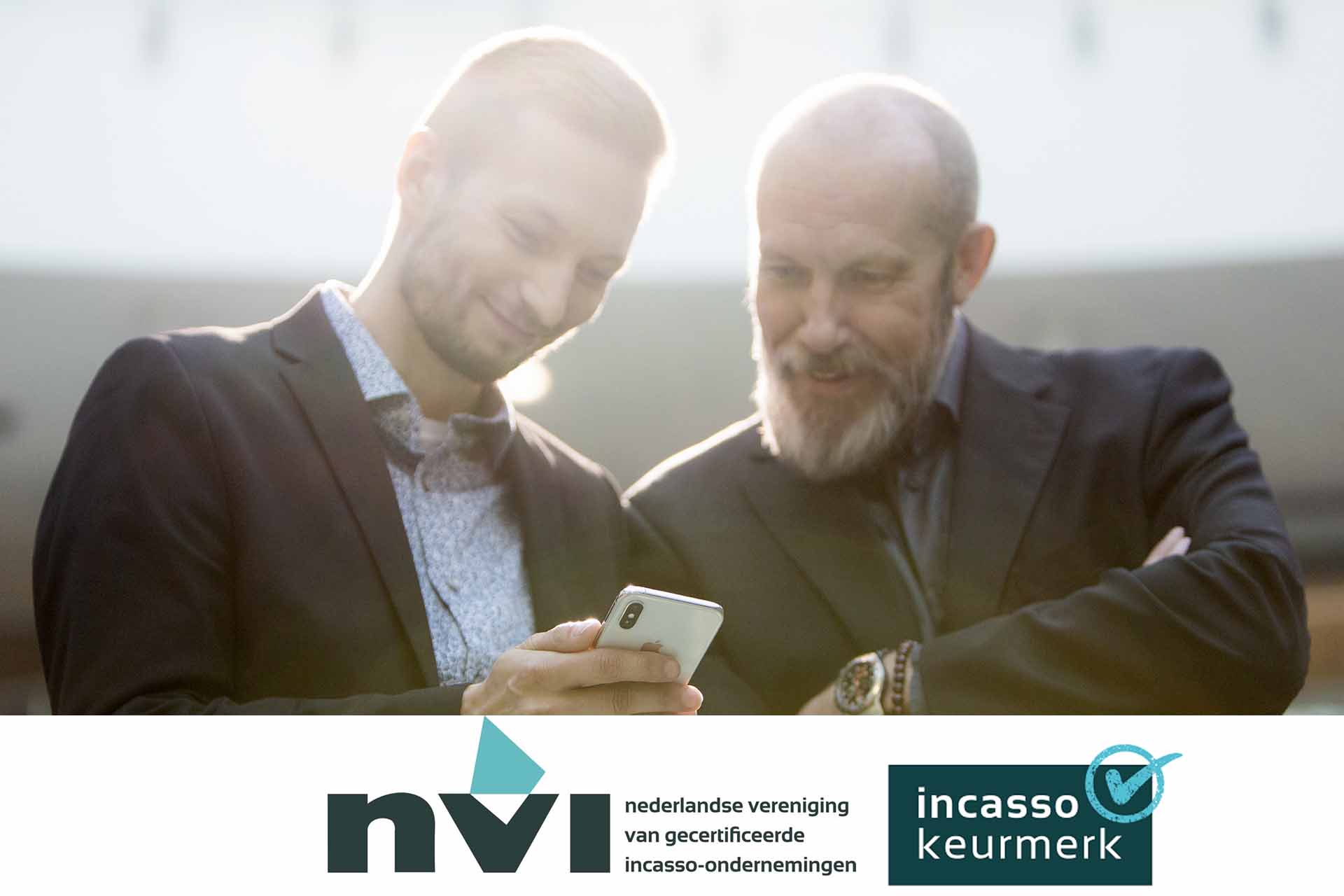 Let our experienced professionals handle your collection cases with the utmost care. So that your customer remains a customer.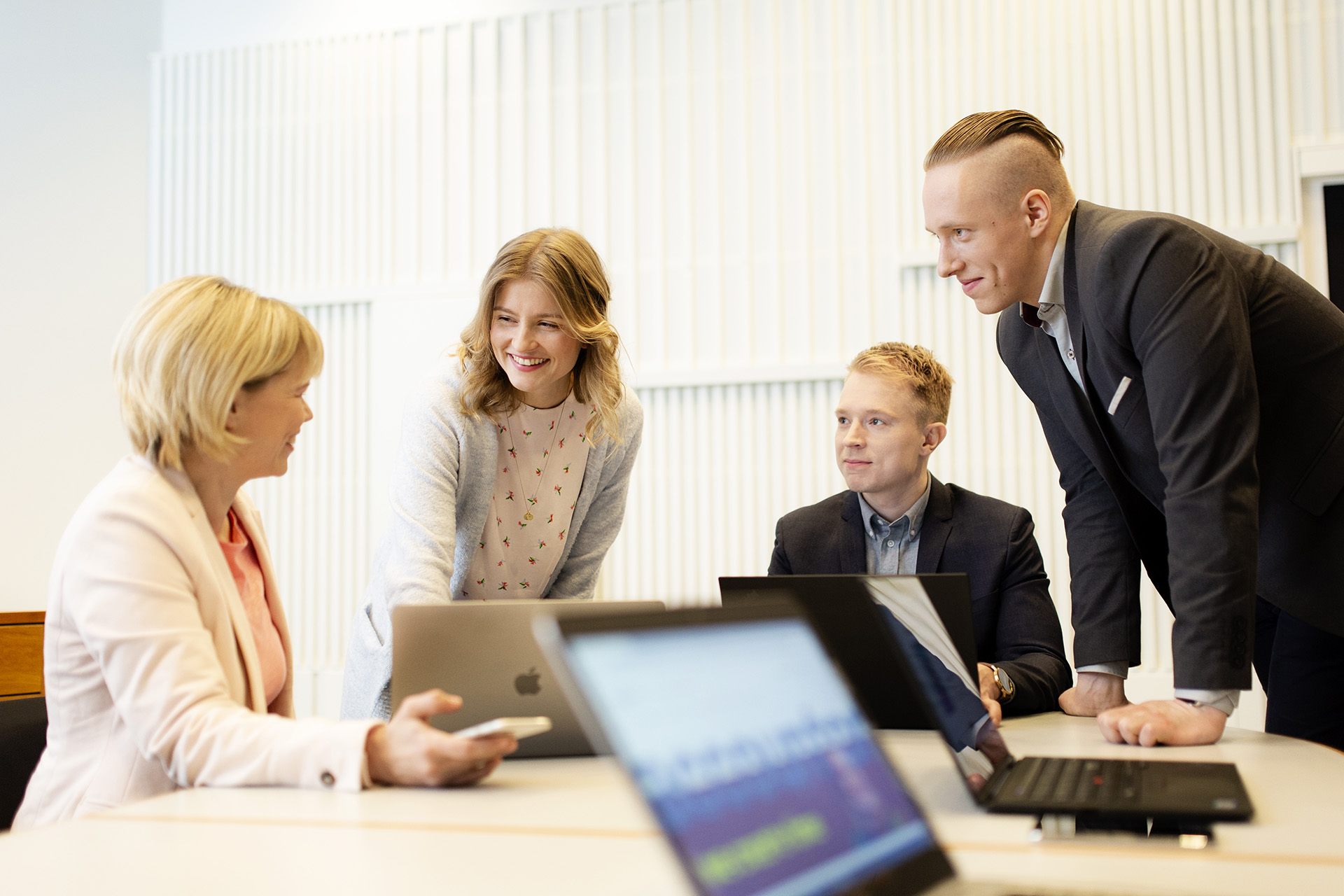 Why choose for Accountors Debt Collection?
Transperency and full insight online for you and your debtor. 

We guarantee the best rates

Wide experience also in large volumes 

We Ensure that debtors adhere to your payment terms.

Collection services based on

no-cure-no-pay

In possession of the NVI quality mark. 
 The expertise of Accountor
Accountor has years of experience, is a member of the NVI branch organization and holds the collection mark. This way you know that all complaints are handled according to the customer procedure approved by NVI. Your customer is thus assured of a timely and correct settlement of his complaint. This applies both to the settlement of large volumes and the individual (customized) items.
Prevent annoying collection processes in the future
Do you want to prevent annoying collection processes in the future, or do you have too little knowledge in the field of debtor management? You can also outsource your entire debtmanagement to Accountor. 
Bas Winkel of bol.com about Accountor: "bol.com has financial records of its customers outsourced at Accountor. Accountor covers more than 55 million invoices annually and as many payments for bol.com
Received a notice for payment?
Have you received a reminder from us? It contains login details with which you can log in to our DebtorWeb portal. This portal gives you the options to pay easily and securely, to make arrangements or, for example, to submit an objection. If you have a complaint, see the complaints procedure here.
Are you already using our collection services?
If you use our collection service, you can view the current status of your receivables in the ClientWeb portal. You can also submit new cases there, pass on payments or ask questions.
Need to know more about our Debt Collection services?