Do you want to start a business in the Netherlands?
Wondering how to start a business? Accountor knows the ins and outs to get you off to a flying start
Solid infrastructure, high education levels and a competitive business environment: the Netherlands offer plenty of opportunities for foreign companies. But where exactly do you start if you're looking to register a business in the Netherlands? As the largest service provider for business in Northern Europe, Accountor will gladly help you get started. We assist clients in establishing an office or company, registering with the Dutch Chamber of Commerce, tax matters, personal questions and much more. Your administration will be in good hands with us as well.
International experience and offices in 6 countries
Accountor specialises in financial management and human resources. As an international organisation, we know everything there is to know about setting up a business in a foreign country. Why not outsource your administration, taxes and payrolling to us so you can focus on exploring new markets?
Doing business in the Netherlands
Accountor offers you the following benefits:
Thorough knowledge of Dutch laws and regulations
Experience in international trade
Offices in 6 countries
Quick and adequate support
Considerable time savings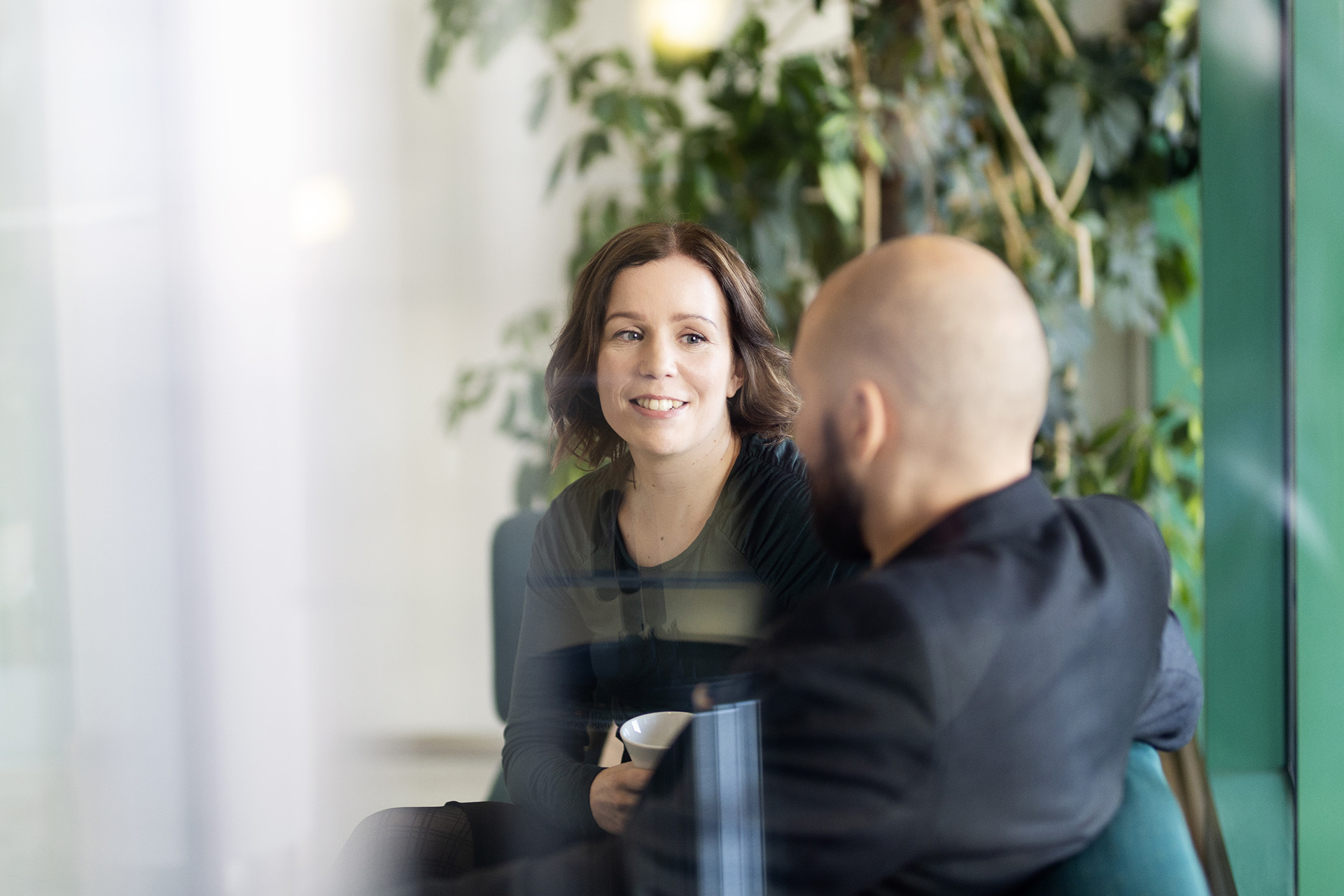 Establish your business in the Netherlands
Registering for a business licence outside your home market is an extremely time-consuming process that requires a great deal of preparation. Accountor in the Netherlands specialises in aiding foreign entrepreneurs with registration and legal, administrative and tax procedures. We will gladly assist you in:
Choosing and registering the ideal legal form

Applying for subsidy schemes

Understanding the tax system

Learning about labour laws

Registering your company with the Chamber of Commerce

Opening a local business bank account, and

Drawing up your annual report
To give you a clear overview of what needs to be done before you register a business in the Netherlands, Accountor has written this guide to answer most of your questions. Want to learn more? Give us a call and we'll be happy to help you.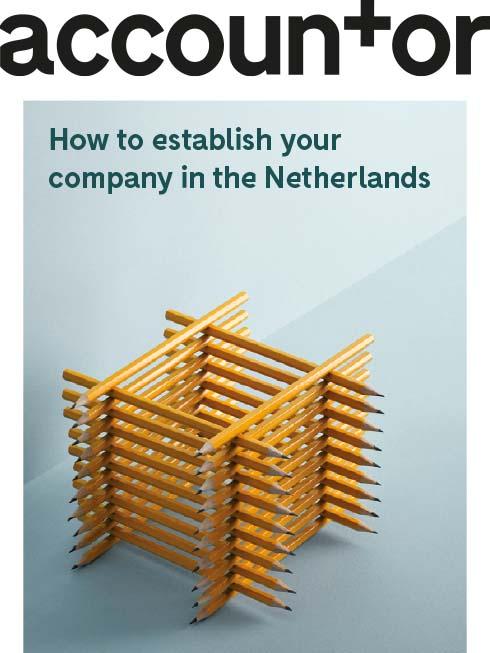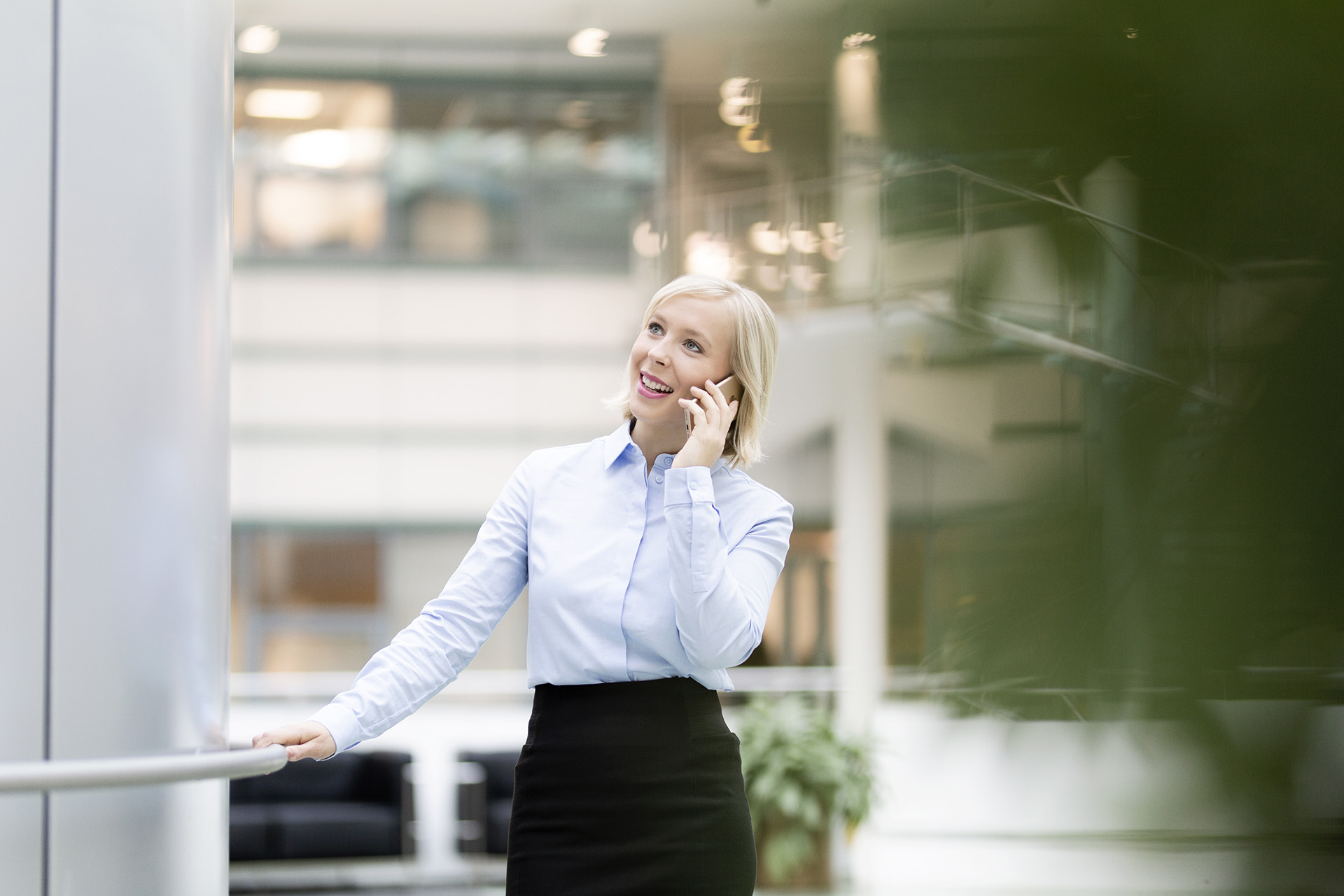 Question and answers about starting a business in The Netherlands
Can i start a business in Netherlands as a foreigner?
Yes, you can start your own business in the Netherlands as a foreigner, you can also bring your business from abroad. There are certain conditions that need to be fulfilled, the primary  being legal residence, and 'permission' to work in the Netherlands.
How do i register a new company in the Netherlands?
New businesses have to register at the Dutch Commercial Register of the Netherlands Chamber of Commerce (KVK). Accountor knows all about the registration procedure.  Once you are registered in the Commercial Register, The Chamber of Commerce will pass on your details to the Dutch Tax and Customs Administration (Belastingdienst). Dutch Private limited companies and public limited companies have to register via a civil-law notary. The notary will take care of the registration at the Dutch Tax Administration on your behalf. Extra note: Most forms you have to fill in are in Dutch.
Can i start a business in the Netherlands as a non Eu citizen? 
If you want to launch an innovative company (startup) in The Netherlands as a non EU citizen then you might be able to apply for a Dutch startup visa or a self-employment version. More information about this you can find on our website. 
How much does it cost to register a company in the Netherlands?
The minimum cost of setting up your business in The Netherlands is around €50, this covers your company's registration at the Chamber of Commerce. For businesses with an incorporated structure (like a BV), you will need a notarial deed, which will cost you around € 1300. Note that you no longer need startup capital to register a BV.
How long does it take to register a company in the Netherlands?
It takes about 4 weeks to have a fully operational company. Consisting of the following steps: Get the needed information and filling in the formation forms. Verification of the forms and identity. Registering at Chamber of Commerce. Filling in tax forms and get a tax identification number. Obtaining a Vat number.
How do i choose a business name?
Choosing a company name is a nightmare for some and a piece of cake for others. Whatever path you take, the name of the company is something to think about. We have listed a number of important matters for you.