Corporate Social Responsibility
People
Accountor provides a "pleasant" environment to work in by having an eye for employee relations and development opportunities. Accountor has great diversity. Factors such as gender, ethnicity or belief do not play a role in our hiring policy.
The results of our annual personnel survey show that our employees experience their working environment as pleasant, as a place where they can be themselves and where everyone is treated equally, regardless of their function or background. Trust - one of our core values - is seen as one of the main benefits of working at Accountor.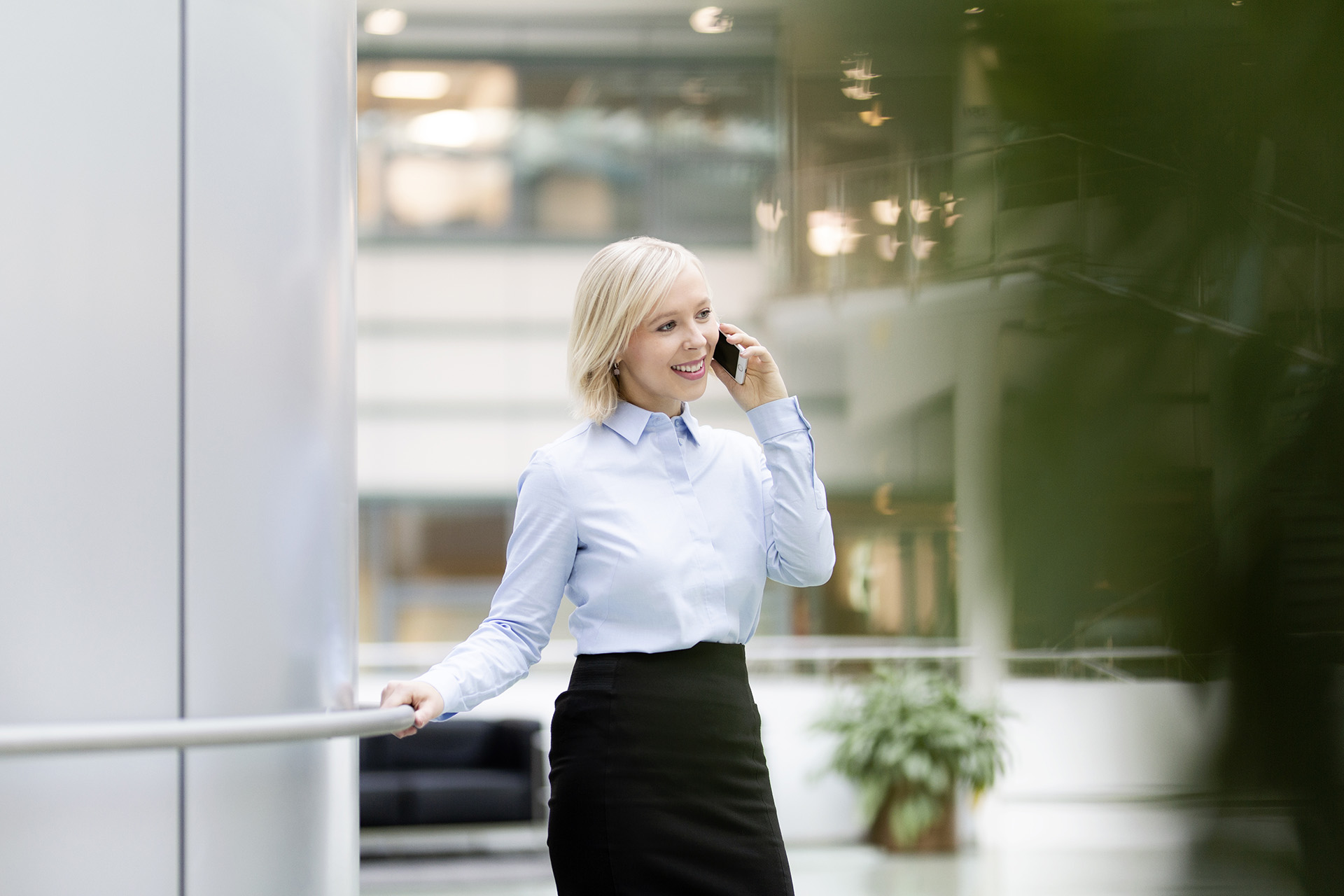 Accountor is committed in various ways to reduce the negative impact of business on the environment.
Digitization
Developing our services through digitization and automation is at the core of our business. So we save a considerable amount of paper, which saves our environment.
Mobility
Our offices are located within walking distance of a station and are easily accessible by public transport. Consultation with colleagues abroad is done digitally as much as possible. Flying is limited as much as possible and compensated when necessary.
We don't only think about making money, but also about how we leave the planet behind and how we can have a positive impact on society. We support various organizations with social sponsorship, but have also implemented this in our services.
Responsible debt collection
Debt collection is balancing between debt collection and thinking along with the debtor. Our focus is on customer-oriented collection. Searching for the best solution for you and for your customer is our goal every day. We understand that it is not nice for the debtor when a debtor calls or comes by, especially if this is the case more often, but we still make great efforts to speak to the debtor. We look at the personal situation and would like to look for a solution for payment arrears together. If the payment arrears cannot be paid in one go, it is possible to request a payment arrangement. We are happy to look for a long-term solution together. Accountor is in possession of the NVI Quality Mark, which sets high standards in the field of Socially Responsible Collection.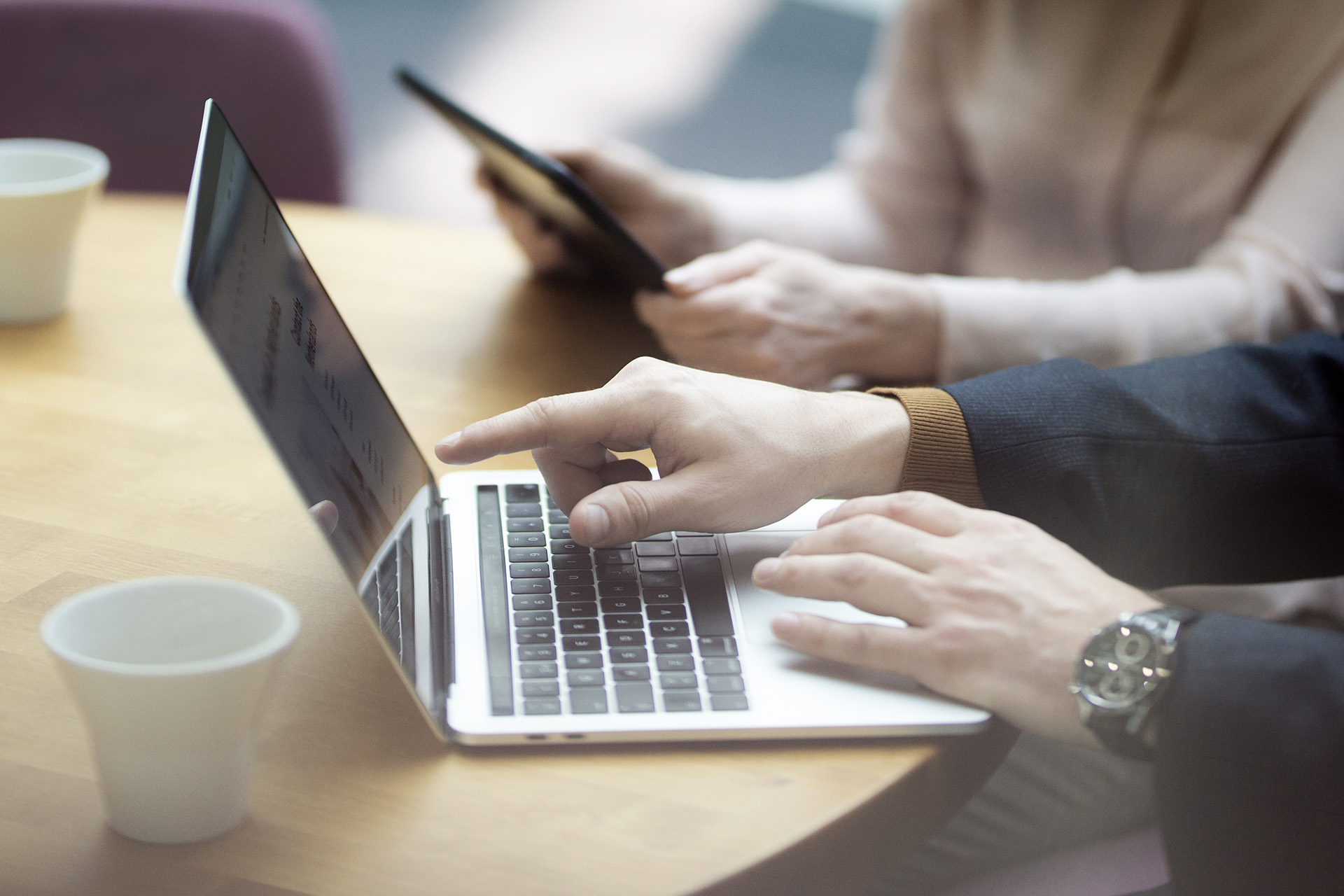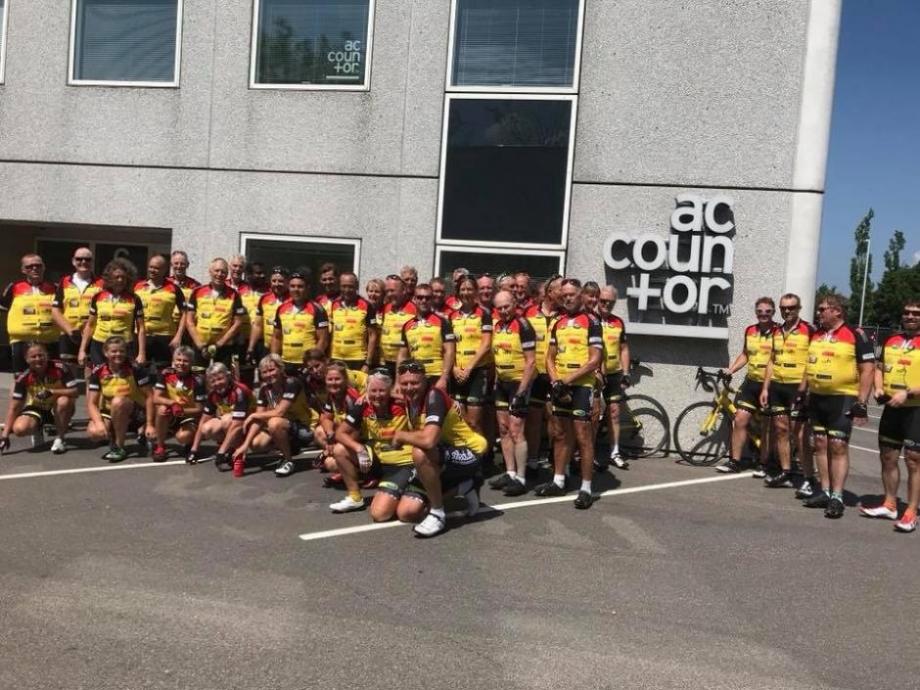 Charities
Accountorians have been cycling for several years to support cancer research. This year Bas van Dijk will cycle from Italy to the Netherlands (from Bardonnecchia to Sittard) in 8 days from 23 to 30 August, a distance of 1,300 km with 19,000 meters of altitude. Beautiful routes with beautiful landscapes. This trip is intended to raise as much money as possible for the Daniel den Hoed Fund in order to fight cancer by financing successful cancer research.