Outsourcing your accounting
Save time and let us take care of your accounting!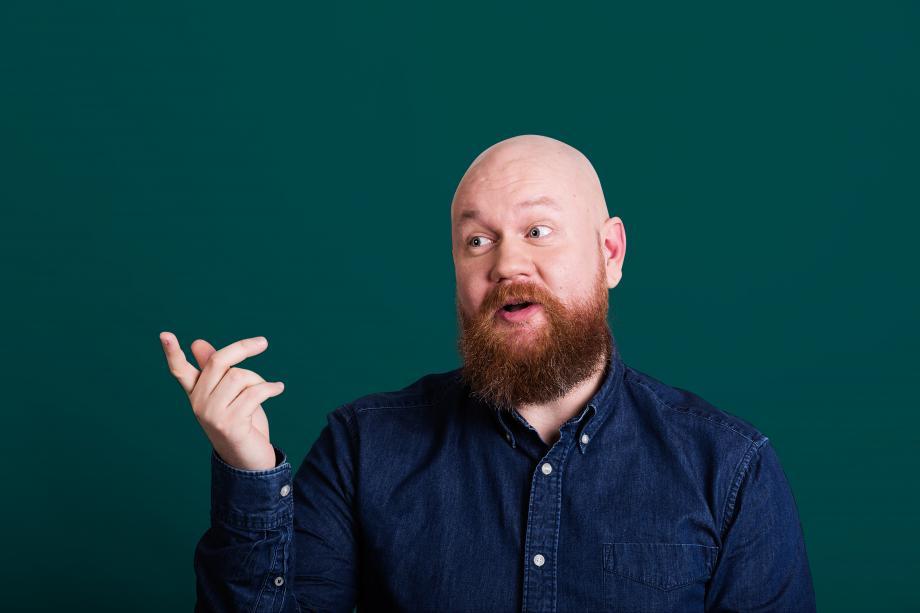 Accountor is your trusted accountant based in Nieuwegein. We can take care of your total financial administration (or part of it). Let us ensure that you can focus on what you prefer to do: entrepreneurship! Is your accounting already efficiently organized?
Our accounting services
Preparing your payments
With a direct link, we prepare the payments for you. You only have to give accordance in your own banking environment. Fully secured and digital.
Sales billing process
From creating and sending sales invoices to collecting them. You are also at the right address with us for handling the entire sales invoicing process. "" Right at once and on time "" is our motto.
Tax return
We are happy to support our customers in making the tax return. A task that is seen as a thorn in the eyes of many of our customers. We inform our customers about changes regarding new laws and regulations, and can use the most modern administration software to do your income tax, corporation tax or sales tax return quickly and efficiently.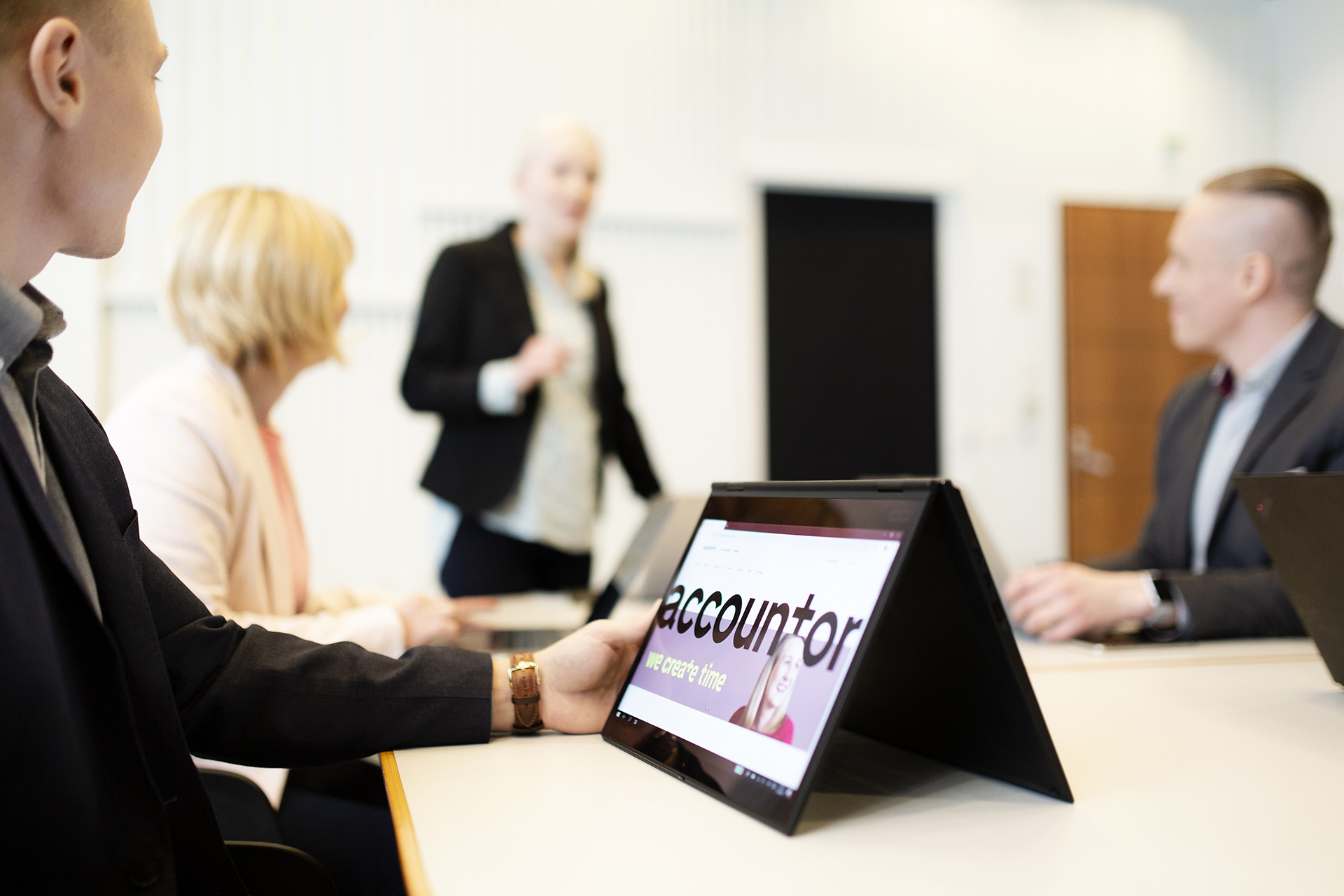 Debt Collection
By taking the right actions immediately you can collect your invoices faster. We help you reduce payment risks, collect invoices faster and can even take over your entire debt management.
Annual reports
Our specialists are happy to help you prepare and deposit the financial statements and everything related to them.
Monthly administration
Need support with your monthly administration? We are happy to help you with, for example, booking your sales invoices, bank transactions, or personnel statements.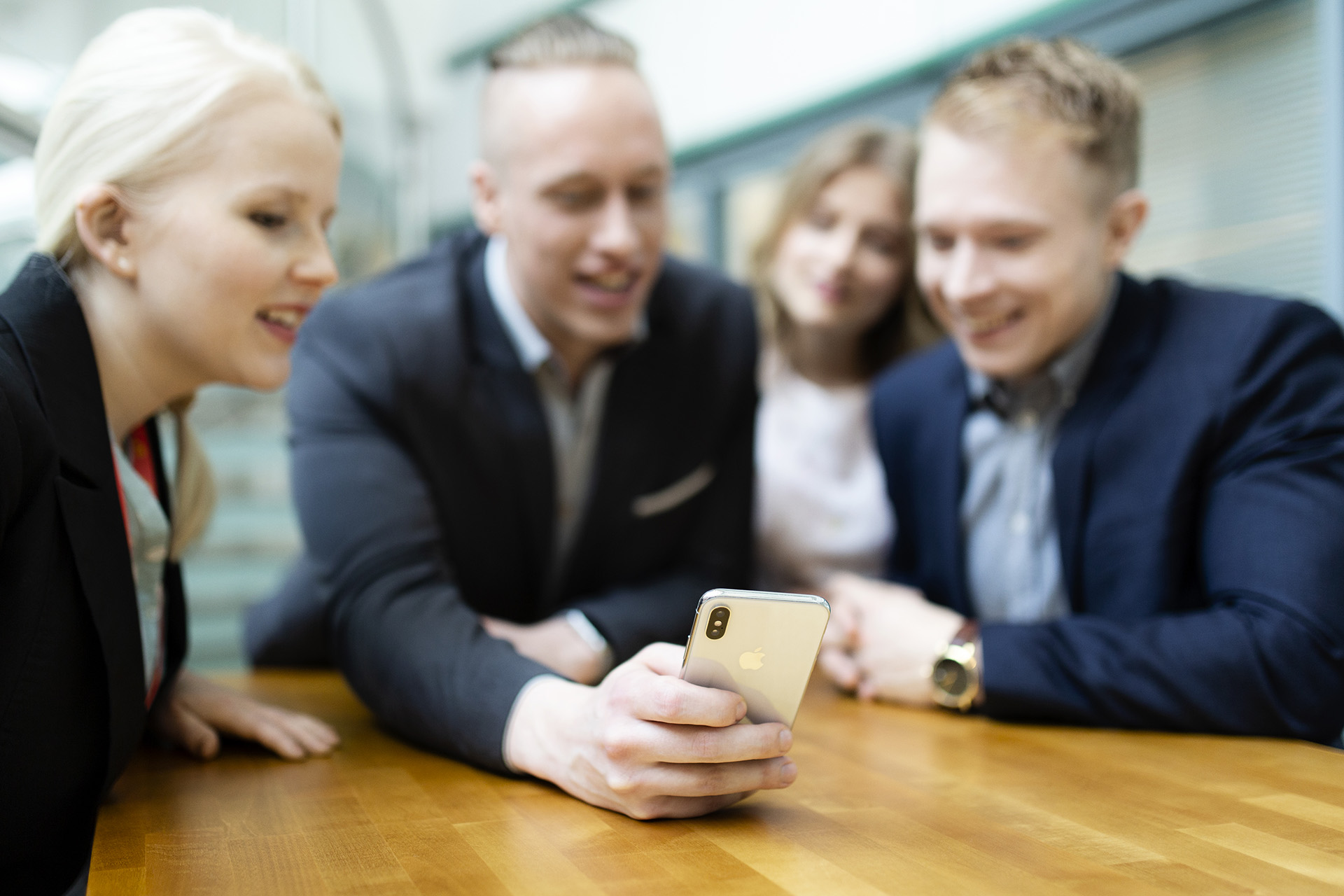 Our accounting services provide you many benefits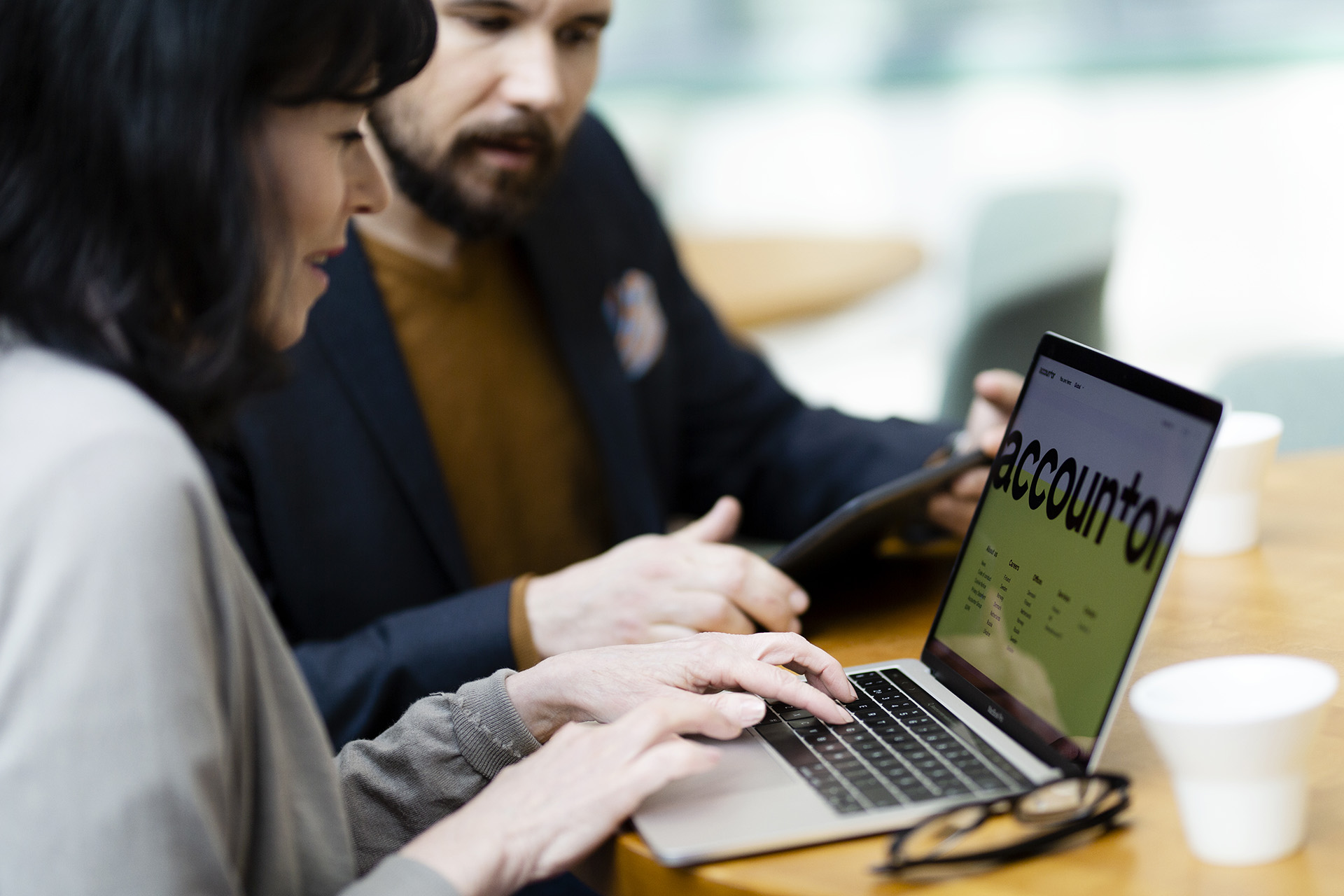 24/7 insight into your administration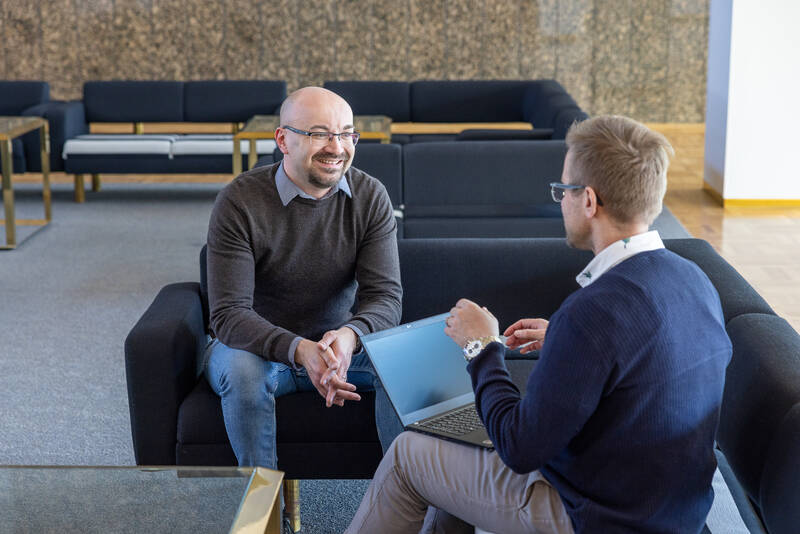 Clear agreements and service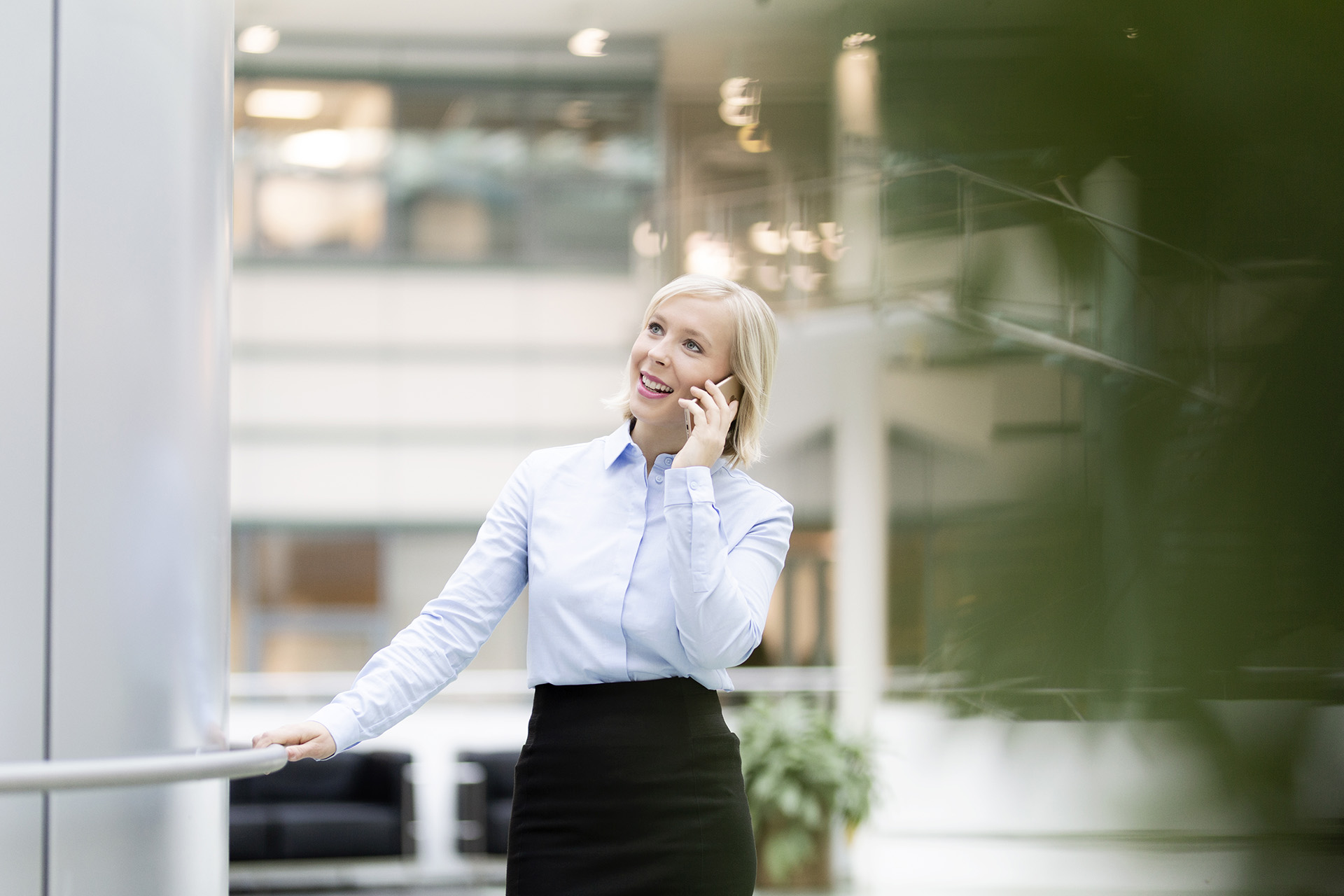 Save valuable time
Full administrative support
We always look at what you, as a customer, need. We adjust the administrative services to your needs and wishes. Before we start, we first make clear agreements about how administration is delivered and with what frequency. Which reports would you like to see and at what time? Together we look at the best way to offer you administrative support.
Do you want to know more about outsourcing your accounting? Our advisors are happy to help you answer your questions. Contact us for a no-obligation appointment and introduction.