Financial advise
Accountor is the specialist in financial management in Northern Europe. With offices in seven countries, we support clients in many financial and legal areas. Our experts are happy to help you with, for example, financial planning, risk management or drafting contracts. We always ensure that matters are legally covered and achieve growth and better results.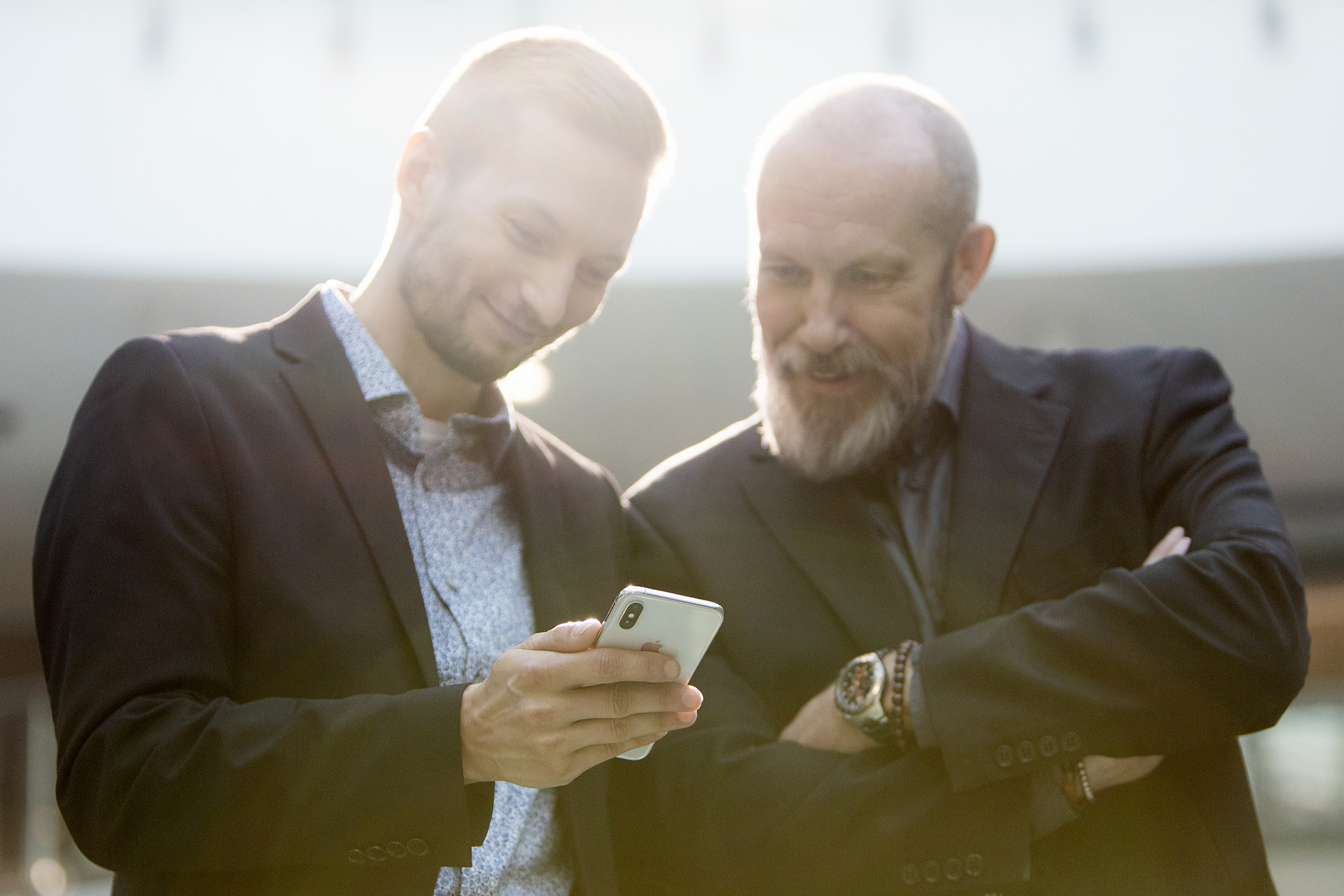 Financial Management
Accountor knows the best practices of different sectors and helps companies with mapping, building and maintaining financial processes. We always tailor our services to your wishes and offer support from A to Z. So whether it concerns accounting, debtor management, payroll administration or complex financial issues; Accountor assists you with advice and deed. We work from our office in Nieuwegein, but just as easily second an accountant or financial manager to your team.
Legal advice
Our legal advisers assist clients from setting up a company and starting a new branch up to and including deregistration. Every day we work on projects in the field of risk management, property reorganisations, integrity investigations and mergers and acquisitions. We also support our customers with safety issues in the workplace and testing of working conditions.
Personal contact and maximum results for you
At Accountor we combine personal contact with modern online techniques. At Accountor you always have a fixed point of contact and you can use our digital services at the same time. From financial management to legal issues: we love our profession, take responsibility and ensure maximum results for you and your organization. It is not for nothing that we always ask the question; what can we help you with? Interested in our services, contact us.