Pension Agreement 2020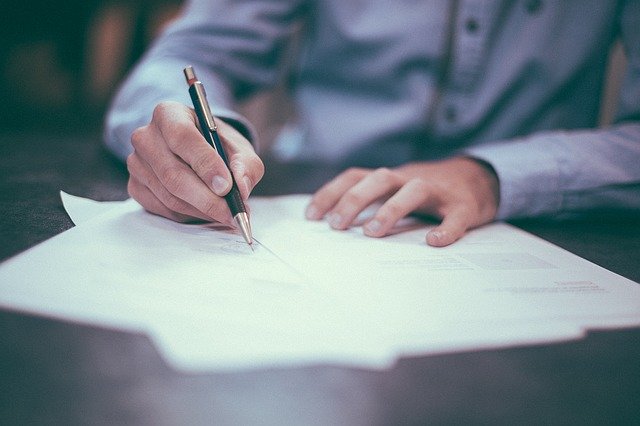 In June, the Government made agreements with social partners about the technical details of the 2020 Pension Agreement. This Pension Agreement provides a permanent system that is more transparent and more personal. It is also more in line with developments in society and on the labor market.
The transition to a new pension system will take place in the period up to January 1, 2026. Within this period, the social partners must make agreements about the new pension scheme, about adequate compensation and about whether or not to enter. Given the exceptional economic situation in the Netherlands today, pension funds with a funding ratio above 90 percent do not have to reduce their pensions in 2021.