Work-related costs scheme tax free budget 2020
The tax free budget for 2020 is 3% on the tax wage bill up to € 400,000 and on the rest of the wage bill (so everything above € 400,000 is 1.2%. If the amount of the allowances exceeds the free space, you must pay the extra amount 80% final levy.
Within this free space, you can provide a number of untaxed allowances and benefits in kind to your employees. There are also specific exemptions and zero valuations. These allowances do not have to be allocated to the free space. Such as the travel allowance and the business mileage allowance up to € 0.19.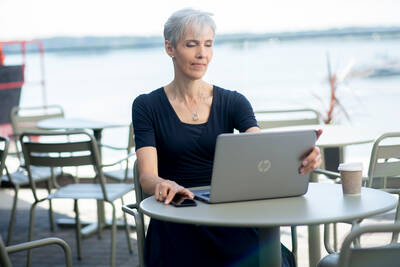 If you want to know whether a reimbursement can be reimbursed tax-free and whether this reimbursement should be placed in the free space, you can of course always contact our payroll department. You can of course always contact us to gain insight into your free space. We can inform you about the amount of your free space and if you have also placed the accounting with us, we can also inform you how much free space you have left.