The difference between payroll and payrolling
To get straight to the point: payroll is different from payrolling. With payrolling, the employee is not directly on your payroll, but his salary is paid by the payrolling company. In addition to wage payment, this company also takes care of the contract and the terms and conditions of employment, leave and vacation days, pension matters and matters related to illness and dismissal.
With Accountor's payroll / payroll services, payroll administration is also fully taken care of, but you remain a legal employer.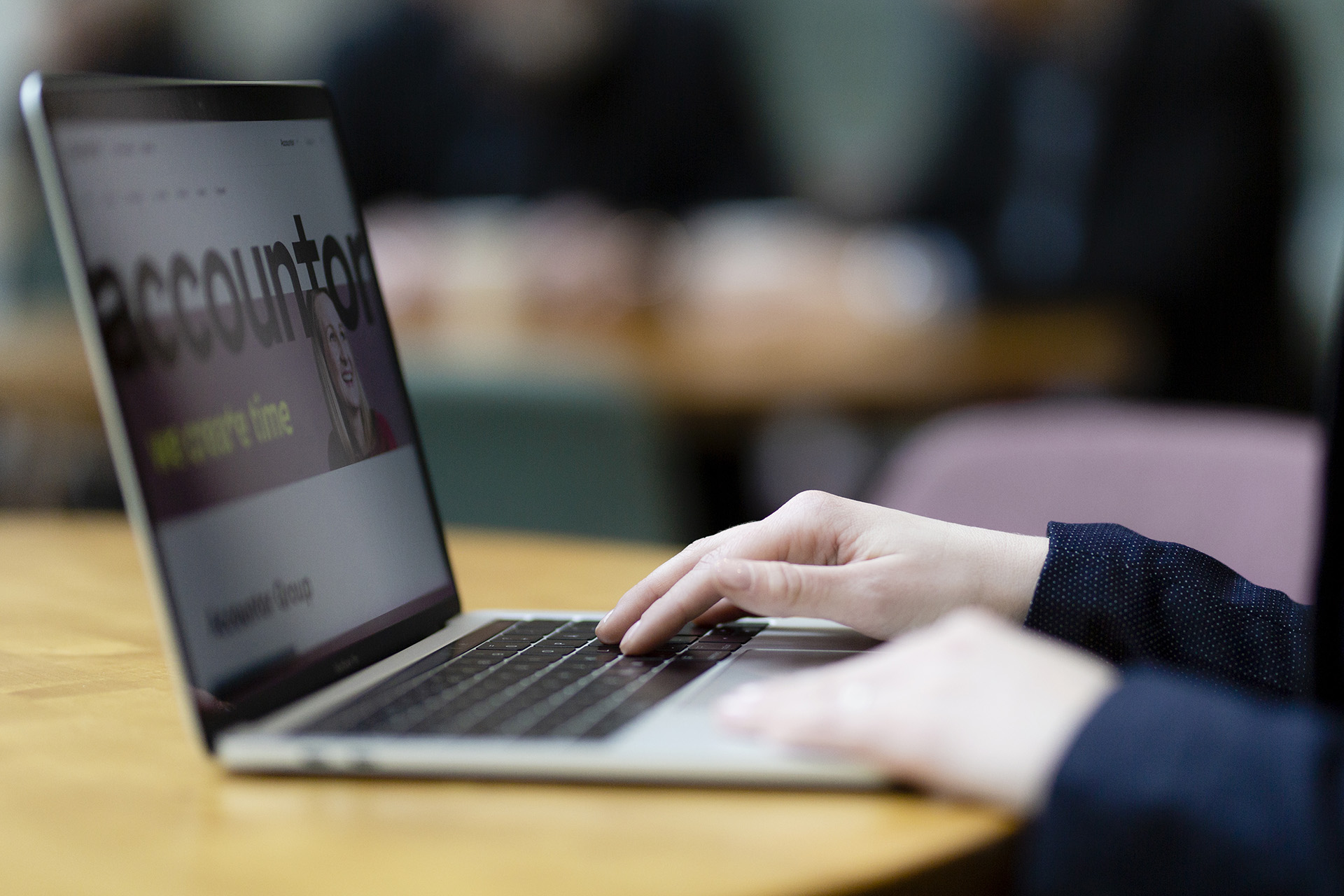 Payroll takes a lot of things out of your hands
Given this legal status, you also act as a point of contact for work-related questions at payroll. A big advantage, however, is that you do not have to worry about the (personnel) administration. So you can focus more on your profession rather than on administrative matters.

Always up-to-date knowledge and skills
In addition to the administrative processes, you can also rely on payroll services for up-to-date HR and legal knowledge of Accountor. Also you do not have to worry about contact with the tax authorities, working conditions services and (pension) insurers. As a payroll company we all take this over from you.
What does that mean for your employee?
With payroll, your employees have the same legal position as their colleagues. In practice, this means that they fall under the same CLA and have the same employment conditions. The big advantage of this is that there are no crooked faces in the workplace and that everyone knows where he stands. This is in contrast to employees who go to work somewhere via payrolling. They often do not have the same (collective) employment conditions as their colleagues
The advantages of payroll:
• Less personnel administration
• You remain a legal employer
• Always have access to up-to-date knowledge of laws and regulations
• A professional point of contact for different authorities
• Clear costs

If you want more information about our payroll service, please contact us.