Hiring an employee for the first time?
As a self-employed entrepreneur you might get so busy at some point that you could use some extra hands. Perhaps it will come to the point where you want, or even have to hire, staff. There is a lot involved when deploying new forces. For example, you have to delve into employment contracts, various insurance policies, (payroll) administration and many other matters. ?And another example, are you aware of employer risks? Consider the maximum length of contracts and the fact that you have to continue paying wages in the event of illness. The latter can be dangerous for a small company, because in addition to continuing to pay the sick person's wages, you also have to pay a replacement.

To protect yourself against this, you can take out sick leave insurance or hire people based on payrolling. 
Do you prefer to hire an employee? You must conclude a contract with your employee. This contract clearly includes the agreements made with regard to holiday pay (at least 8% of the wage), travel costs, a pension scheme and other employment conditions. You generally pay 30 to -50% more than the employee receives gross in salary.
A new employee takes a lot of time
An employee is a special step for your company, but it is of course not the intention that you must also fill in the role of administrative employee by hiring an employee. You will soon lose a large part of your own time. If you have not hired people before, the administration for your employee and the administration for yourself and the tax authorities will be complicated and time-consuming.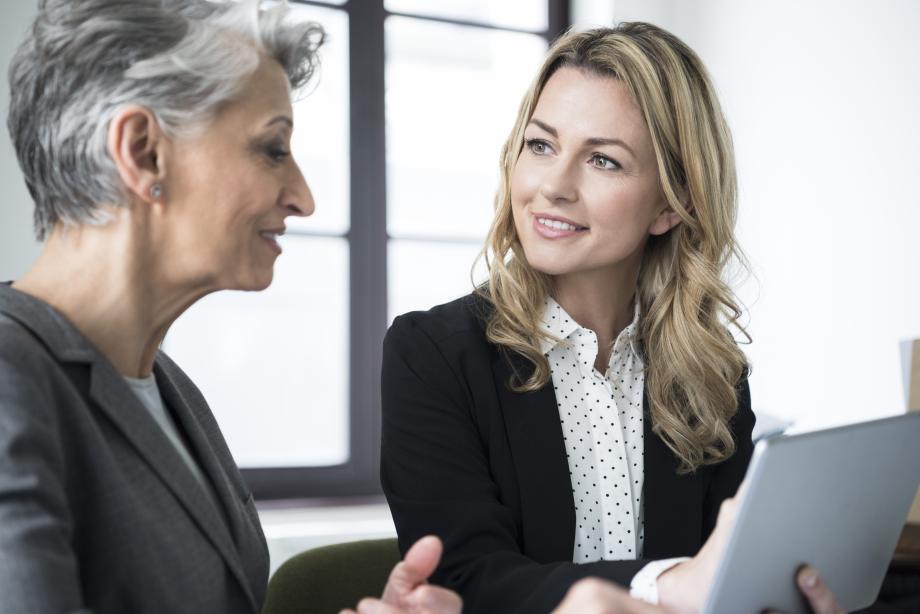 Simple salary administration
Keeping doing what you love while still having a few extra hands is fortunately possible. A commonly used solution for this problem is outsourcing the salary administration.

Why would you break your head yourself about making annual statements, a wage statement, sending payslips and keeping an entire payroll if you can also leave it to specialists?
In practice it appears that this outsourcing easily pays for itself. Because you do not have to delve into the matter, you save a lot of money. With the salary administration of Accountor you keep your hands free and your head empty for only € 7.50 (per month) per salary slip.