With Nmbrs® you always have insight into important HR information
At Accountor we are happy to support you with the complete care of your payroll. For a fixed rate per payslip, wages are paid on time and you can fall back on our knowledge and experience in the field of payroll taxes, social insurance and employment law. As a specialist in payroll, we like to go a step further. That is why we also offer you the convenience of HR and payroll with Nmbrs®.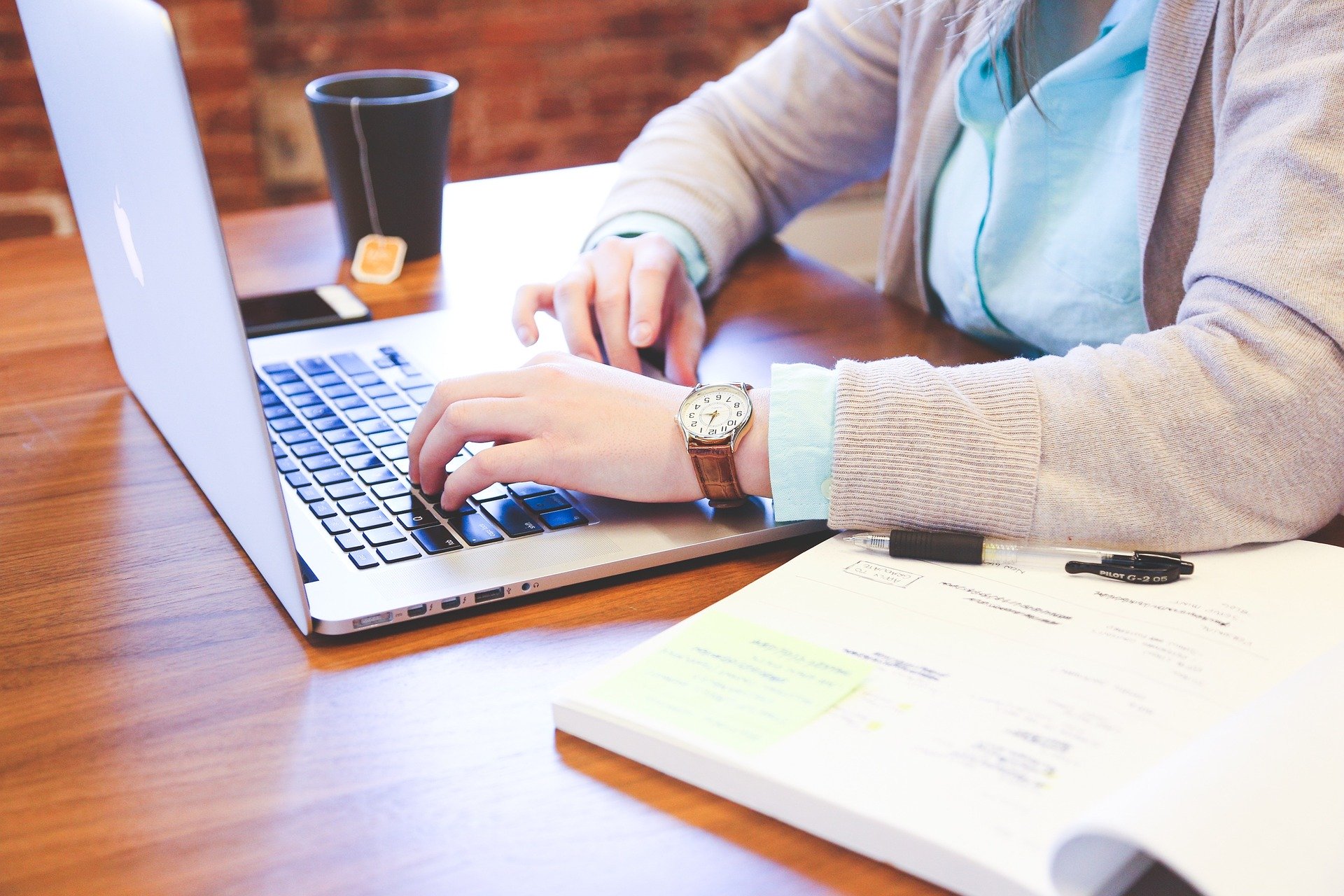 Convenience for you and your employees
With Nmbrs®, you as an entrepreneur have 24/7 insight into the personnel administration. You can also give your employees secure access to important HR information via the platform.
Nmbrs® complies with the GDPR legislation. The HR environment is very efficient to use. The package offers not only digital change forms but also interactive payslips on which changes are immediately visible and so you do not have to run a new salary run.
With Nmbrs® Accountor offers:
Digital submission and processing of declarations

Leave and absence registration

Time registration

An HR dashboard and reports

HR-workflows

Generate contracts

HR-signals
Accountor offers Nmbrs® at different service levels. You decide how far you go.
Advantages
With Nmbrs® you benefit from:
A complete digital and safe file

An overview of your personnel administration Anytime, anywhere

Self-service for employees

 Simple links with, for example, accounting programs

E-mail integration