Accountor in list of best service providers in credit management and Debtcollection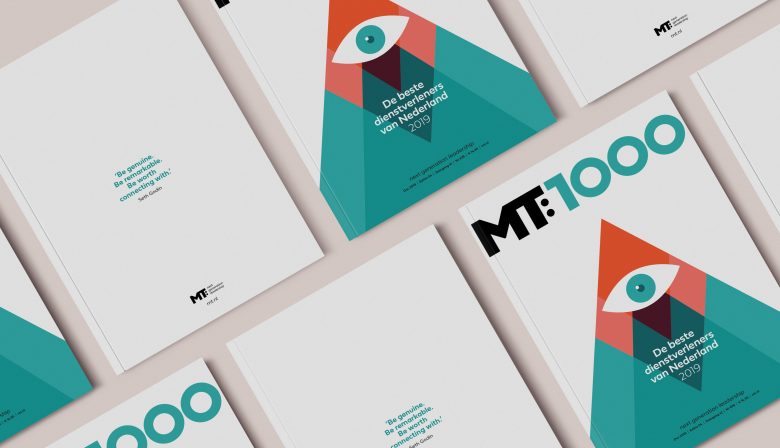 In the annual MT1000 survey, companies are assessed on their customer focus, product leadership, excellent execution and the Net Promoter Score (NPS). Respondents are decision-makers with purchasing authority and have done business with the companies they assessed over the past three years.
The survey has more than 5,000 respondents.
What Accountor scores?
Accountor scores a nice 6th place in the field of credit management, factoring and collection.
The 6th place is made up of:
Customer focus: **** (4 of 5 stars)
Product leadership ***** (5 of 5 stars)
Excellent execution ***** (5 of 5 stars) 
NPS score 13th place