Reference Electrolux Professional
For a large, global company, it's important that payroll management runs smoothly and without hassle. That is why Electrolux Professional works together with Accountor.
Electrolux Professional  is one of the largest providers of hospitality solutions in over 110 countries with headquarters in Sweden. The production of industrial kitchen and washing equipment takes place in 7 countries. The company has more than 4,000 employees in 30 countries. Accountor takes care of the payroll of the employees who work for Electrolux Professional Netherlands.
Fast and solution oriented 
In the Netherlands, Electrolux Professional was looking for a total solution for HR and salary with, among other things, integrated leave and illness registration and that these services could be offered in English. Fast response time and a solution-oriented approach led to a collaboration. And since 2020 we can take care of the salary administration.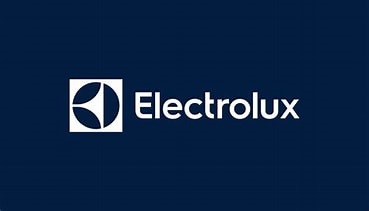 Totalsolution and local knowledge
Bas van Montfoort, Head of BeNeLux cluster: "We have offices in 30 countries and cannot be aware of all local laws and regulations regarding payroll administration. At Accountor they have years of experience in supporting international companies with payroll. They are real professionals, they know the local rules and advise us well on this. "