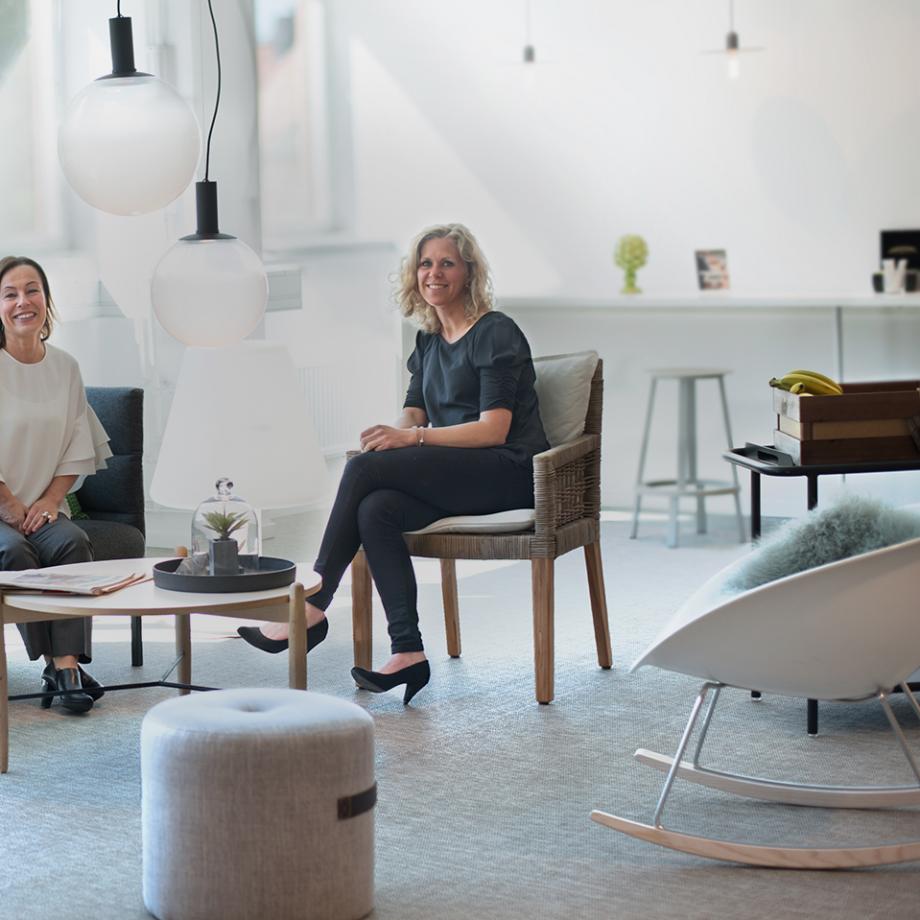 Forerunners for the future
Surfers, runners, gamers, cooks, daughters, sons, fathers and mothers; 2500 Accountorians in 7 countries, all different and unique, but all part of the a+ team!
We at Accountor are forerunners for the future: Development, curiosity and growth give us purpose for our work, and our supportive, trusting and friendly atmosphere offers us a solid foundation to grow and deliver. We keep our promises, aim high and work hard to ensure our customers' success. For us, Accountor is an a+ place to work!
Life at Accountor - Putting people first
At Accountor, we put our people first, and want to promote the well-being of our employees; We are kind, and always ready to give a helping hand to colleagues and customers. But we also deliver; Being accountable is what we are proud of, we keep our promises, aim high and work hard to ensure our customers' success.
Working at Accountor
Frank, sales manager, wine connoisseur and stand up biker
"Space, both literally and figuratively, is something that I greatly appreciate within Accountor. To develop, to draw your own plan, but also what you have to offer other people in order to discover and develop themselves. You cannot afford to give sincere attention. delegate others. "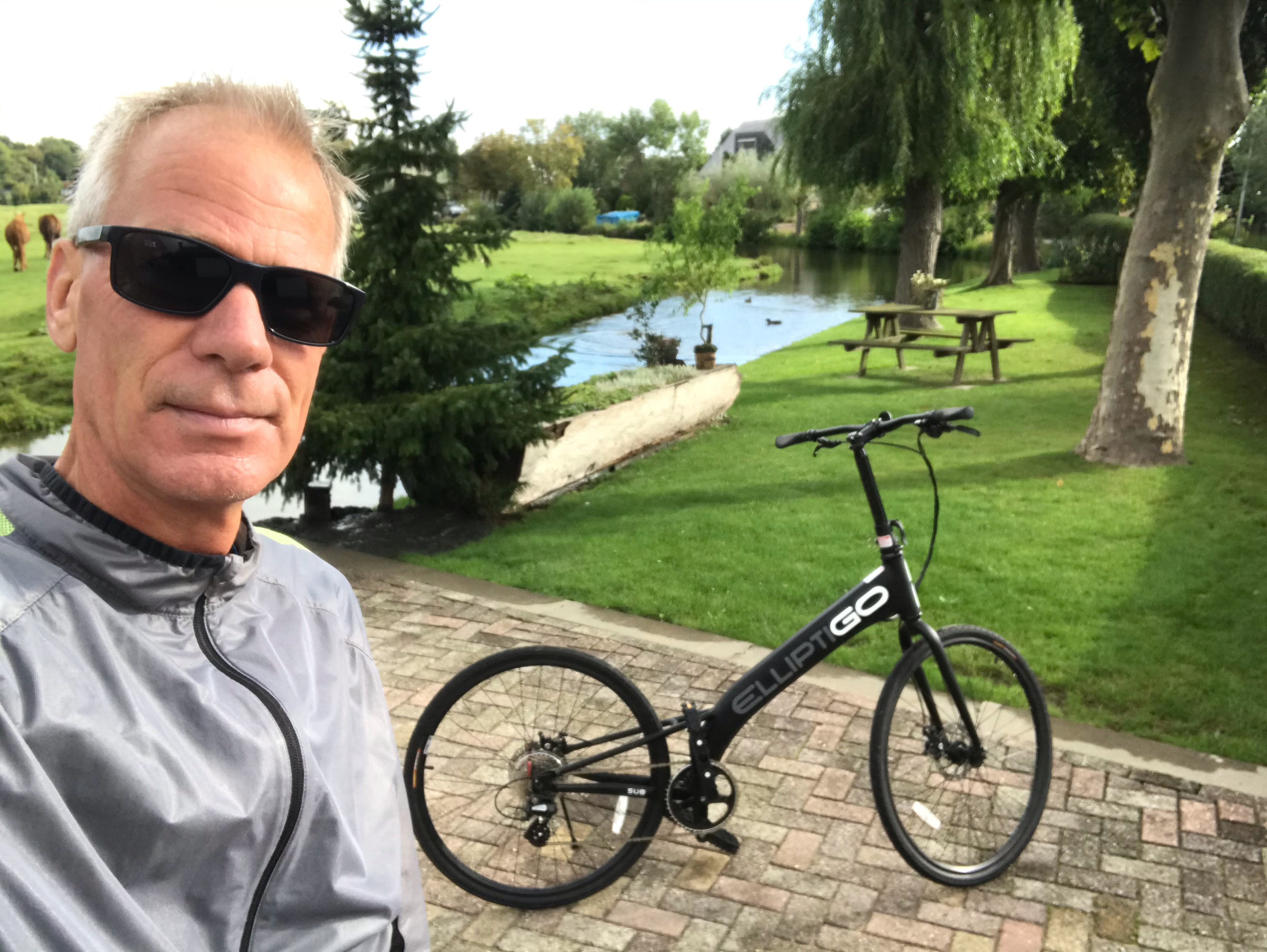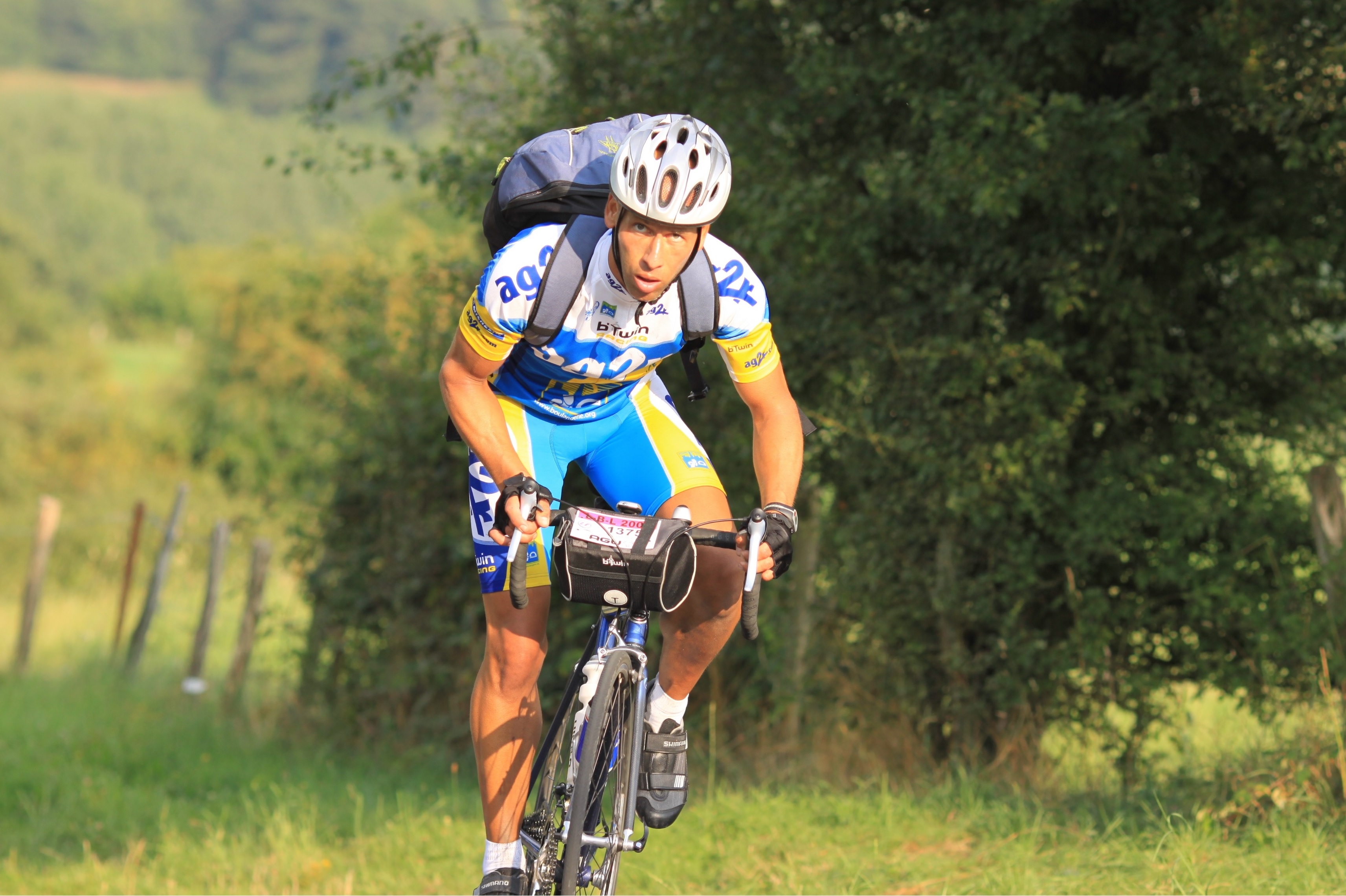 Rob, payroll specialist, four-day operator and bicycle fanatic
"The working climate within Accountor is strongly focused on utilizing everyone's qualities. There is a lot of room for taking initiatives. In a pleasant atmosphere, we work hard. Even though Accountor is an international company, every day feels like a close family you contribute to "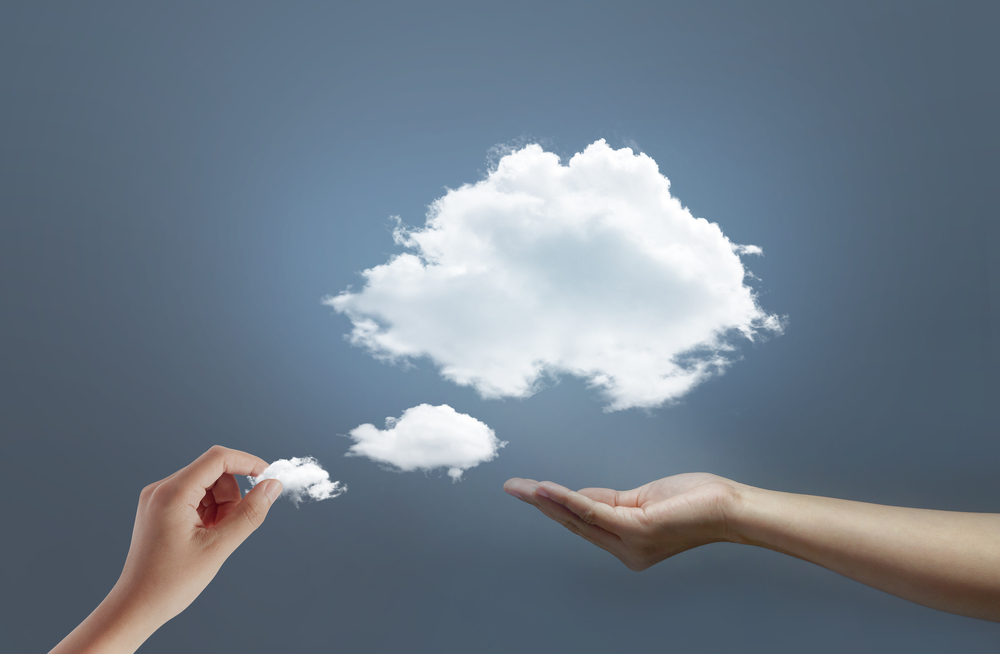 Our values
Leaderment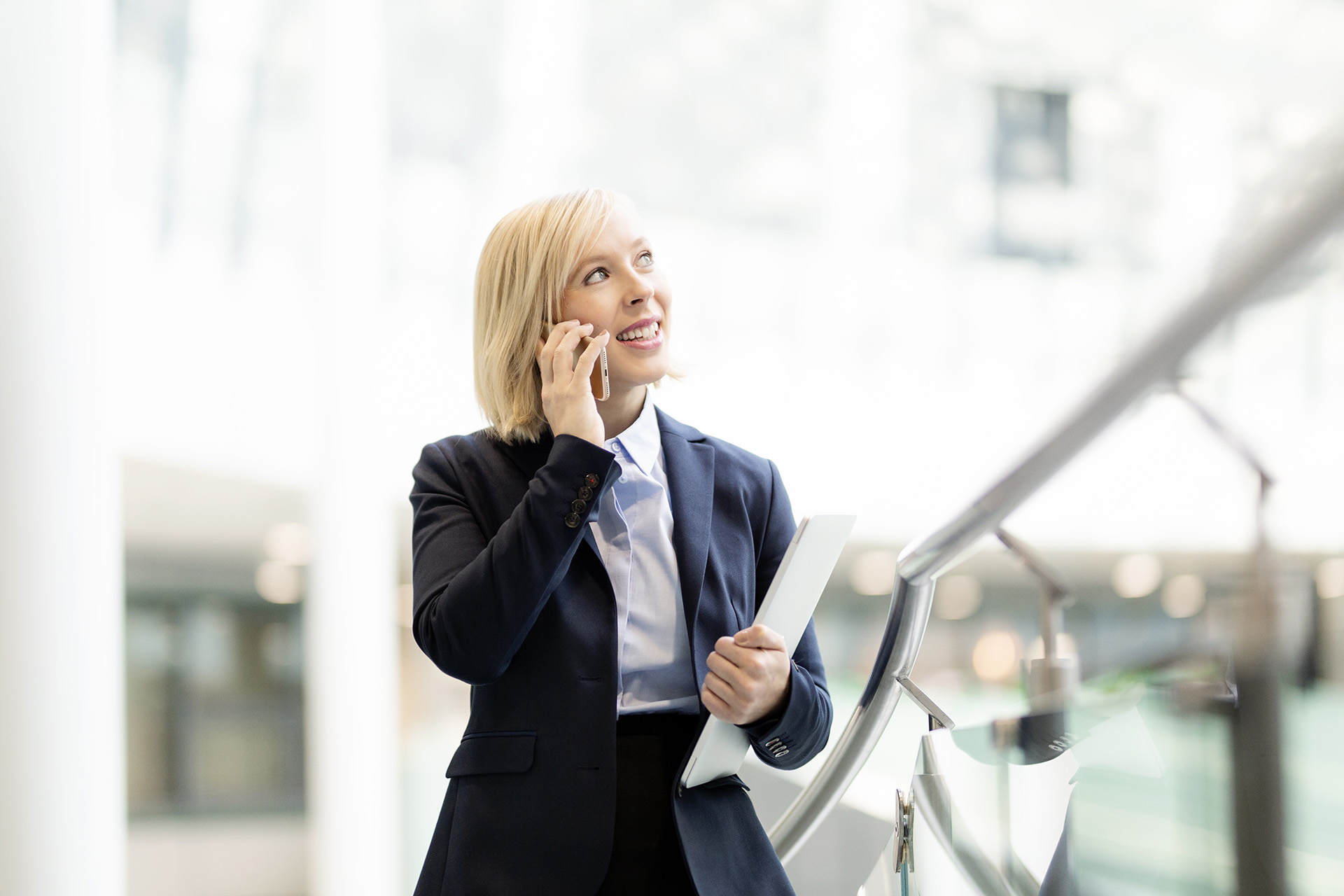 Employee engagement
Vacansies
The future is ours, do you want to grow with us? View our open vacancies or send us an open application to participate in our a + workplace. We are constantly looking for passionate professionals in, for example, accounting, payroll, HR, finance, IT, sales, marketing and consulting, to strengthen our team
Internship


Accountor has internship opportunities for MBO level 4 students (Director) Secretary, Management Assistant or HR. Are you an approacher and do you enjoy becoming the point of contact within our organization? Then we are looking for you! Based on your internship description, we adjust the internship activities. Do you like to work in an informal and very pleasant organization? Then we cordially invite you to apply, mail your CV and motivation to Personeelzaken@accountor.nl
Open application


Would you like to work at Accountor and would you be an addition to one of our teams? Send an open application with CV and motivation to Personeelzaken@accountor.nl and we would like to meet you!