Aiming for top quality, reflecting society's expectations and with the appropriate certification
Chantal Jobse joined Accountor Nederland as a Senior Financial Administrator in February 2018. This year, she moved to become our Quality Officer. Chantal's story is an excellent example of what Accountor can offer – great opportunities and lots of new developments.
Why a Quality Officer?
I've been working as Accountor's Quality Officer since January 2023 and am focusing on the quality of our debt collections department. The department is expanding all the time. And that means having and wanting to continually improve our quality and standards. That's why we needed a Quality Officer, and I was pleased to be appointed to the role.
Changing the debt collections market
It is vital to offer all our customers, existing and new, something that really adds value. They want to be sure they're working with a partner in a socially acceptable way. The days when debt collecting just meant making sure debts were settled are long gone. These days you work with debtors to find solutions. Thanks to bol.com, our largest customer, we started out on this transition years ago. But it's a process with so many different aspects to consider.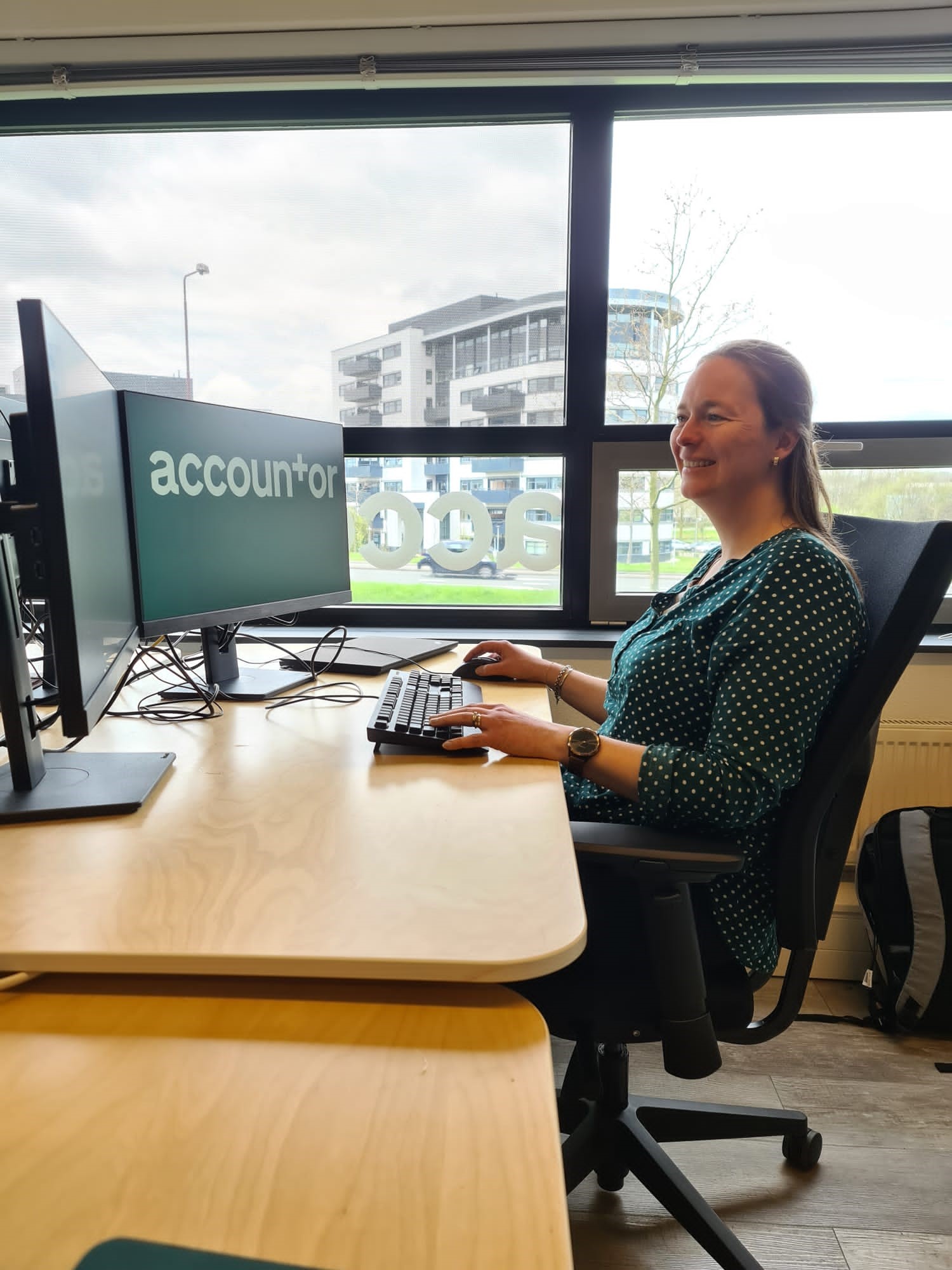 " My new role involves making sure my colleagues can do their jobs properly. I do that by keeping them informed of all the applicable guidelines and instructions and, in this way, help them to increase their productivity and provide a better service. Accountor is NVI-certified. So we're aiming for top quality, reflecting society's expectations and with the appropriate certification."
"For me, this new role is a fantastic step in my career. I'm still working in debt collecting and law, but now I'm far more focused on the bigger picture and on thinking strategically."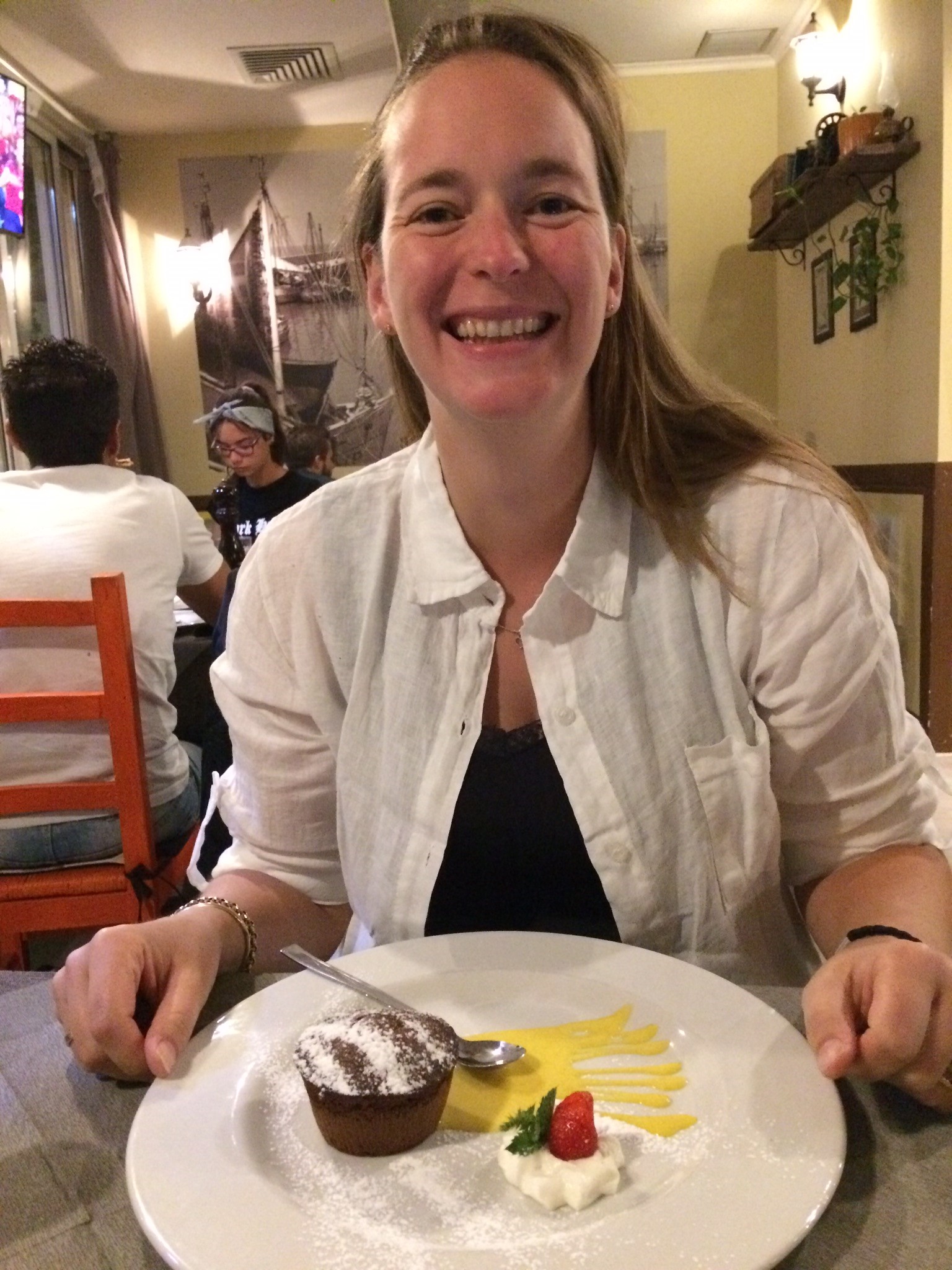 As well as the time I spend at Accountor, I've got a family of my own. I'm married to Frank and we have 2 children, Lukas (10) and Isabel (7). We like travelling, holidays (I love Italy!), days out and going for walks in the woods. But I also enjoy going out for meals and to the cinema, and going dancing with friends.