Why outsource payroll? Here are 7 good reasons
Outsourcing the payroll function is one of the first things you should consider, whether your company is in the start-up phase or you have been running it for many years already. Having skilled payroll professionals to help you makes your business less vulnerable, and gives you the time to concentrate on your core business.
Why should you consider outsourcing payroll? Here are 7 good reasons.
1. You do not have to worry about whether the salary payments go as they should
As CEO, you are responsible for a lot of important tasks, no matter how big your company is. Having stable salary payments is critically important, and therefore it is wise to outsource the payroll work to someone who has professional knowledge in the field.
With a professional payroll partner, the payroll function goes as planned every single month. Reporting to the authorities is taken care of, and you are notified when you as a manager have to do something.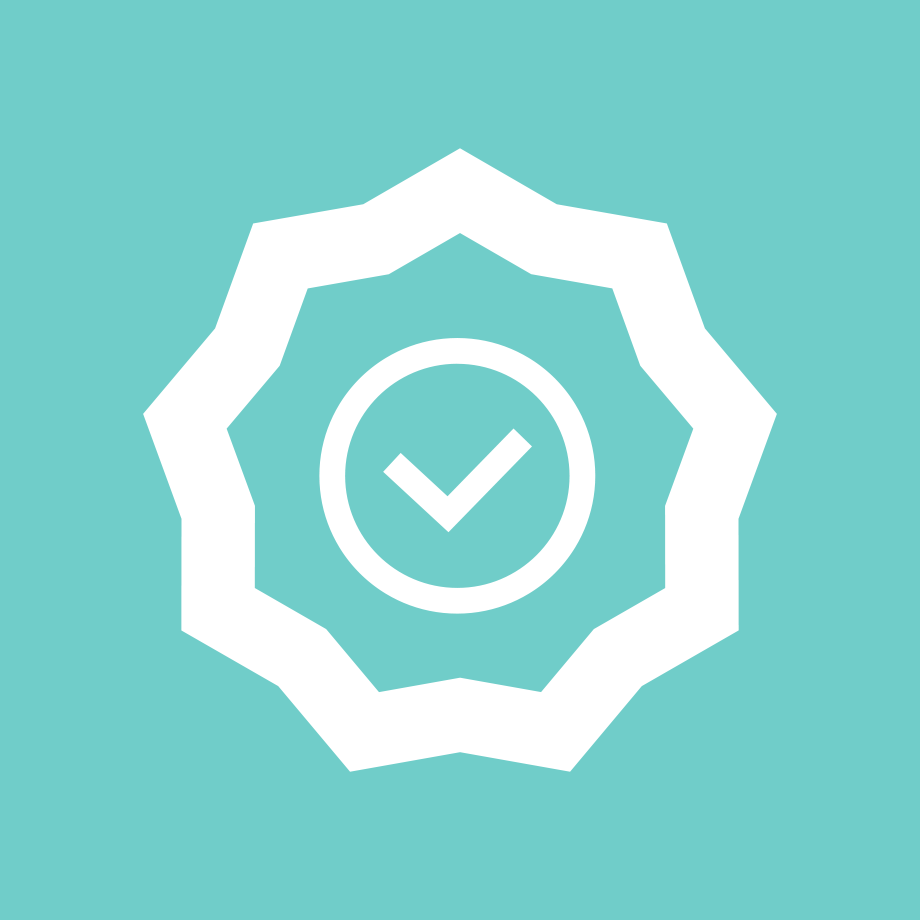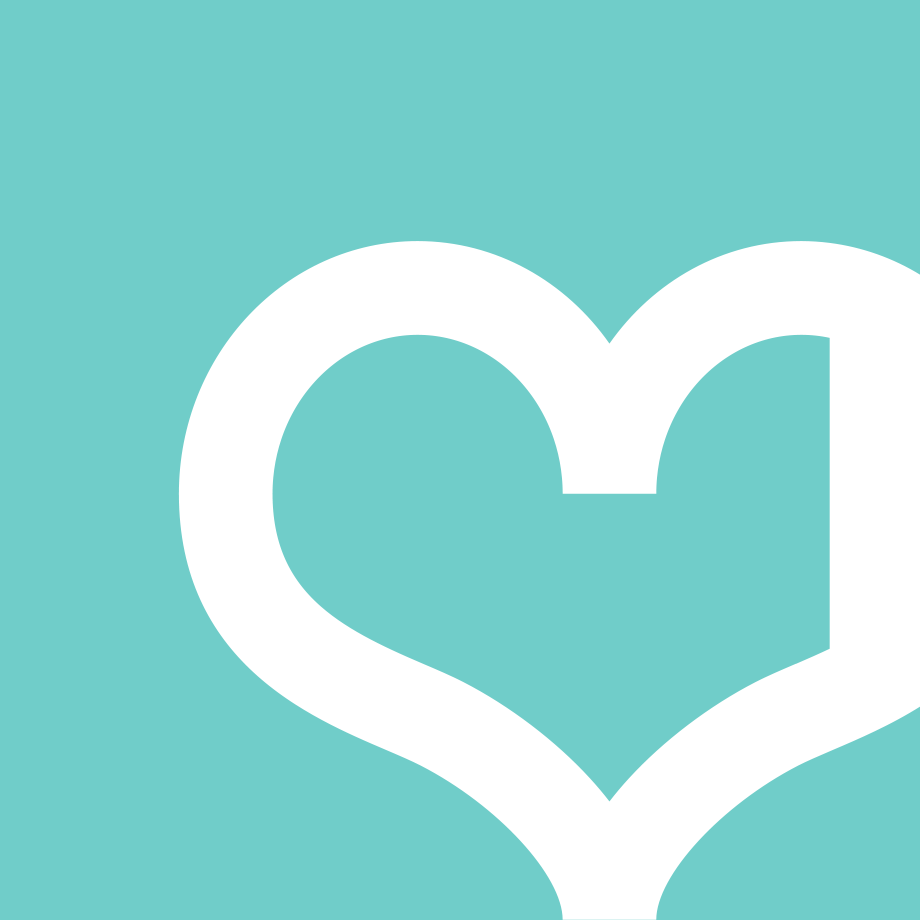 2. An external payroll provider makes your business less vulnerable
Having an internal employee to take care of the payroll services makes your company vulnerable. What do you do if the payroll manager suddenly becomes ill, or is away from work for other reasons? Salary payments can not be paused - they must be run every month.
If you outsource the payroll function, you have a whole team of payroll workers as security.
What does an external payroll service contain? Check what you get for a fixed monthly price of NOK 3.500 
3. Take care of your employees: Stable salary payment provides secure employees
Unstable wage payments can lead to great uncertainty among your employees, and give an unprofessional impression. As a general manager, you will feel it on your body if this does not go as it should.
If you have an external payroll team to take responsibility for the payroll function, you are confident that there is always someone to follow this up. They stay up to date on the latest rules in payroll and make sure that everything goes as it should.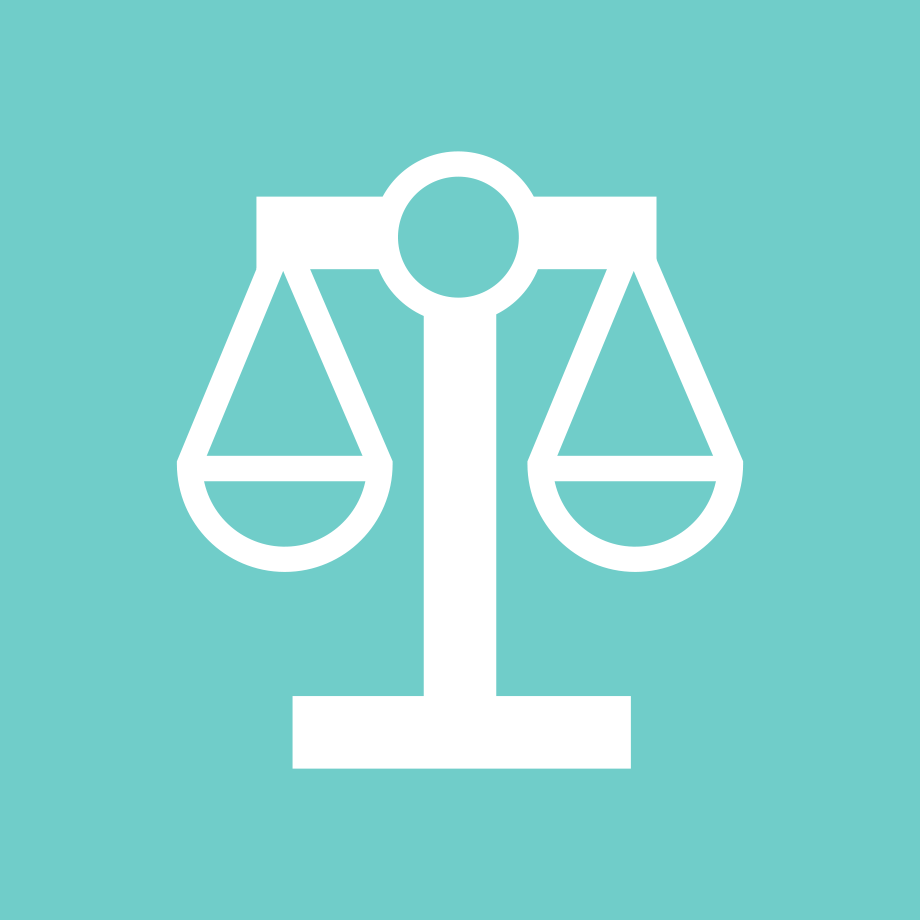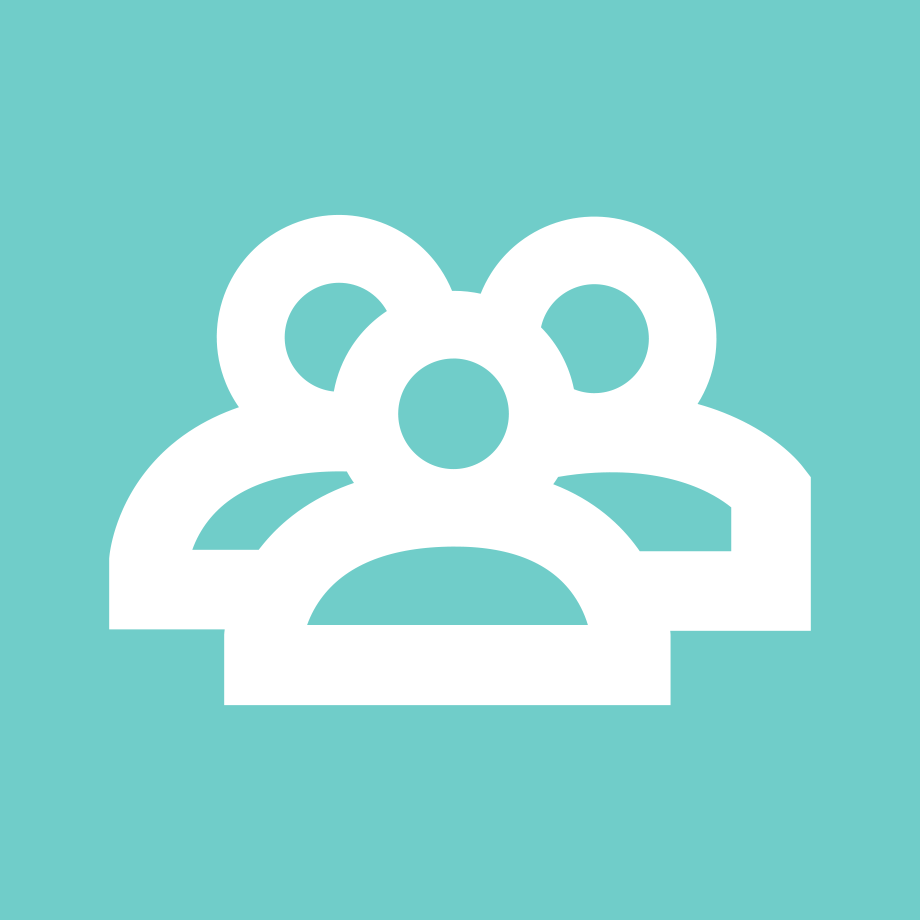 4. Gain access to the expertise of payroll experts - even if you do not have enough payroll work to cover a full-time position
Payroll work usually goes on throughout the month - but there is probably not enough work to activate an full-time position in your company.
In a single company, there may be small issues that only arise from time to time, for which it will take time to familiarize yourself with the regulations. Therefore, it is wise to outsource payroll to someone who works with this full time: A payroll specialist has the insight and experience to deal with small and large issues.
5. You get room to grow - with a scalable payroll system
It is not only human competence that is important in payroll work. Having a good payroll system is also essential. You want a stable system, which also allows your company to grow.
There are several different payroll systems on the market, and you should have a system adapted to your operations. Maybe you also want the payroll system integrated with your business' own systems? Get a payroll partner who has an overview of the systems and the technical competence to know what is suitable for your operations. Not only for today's operating level, but also in the future, as you grow.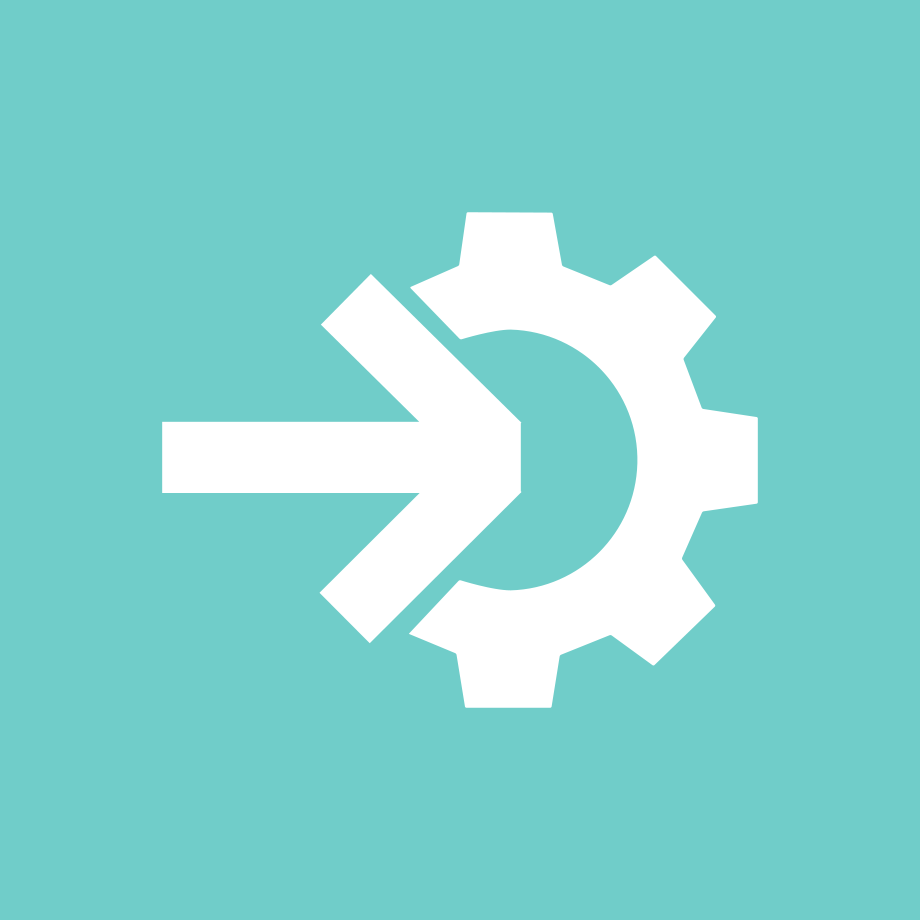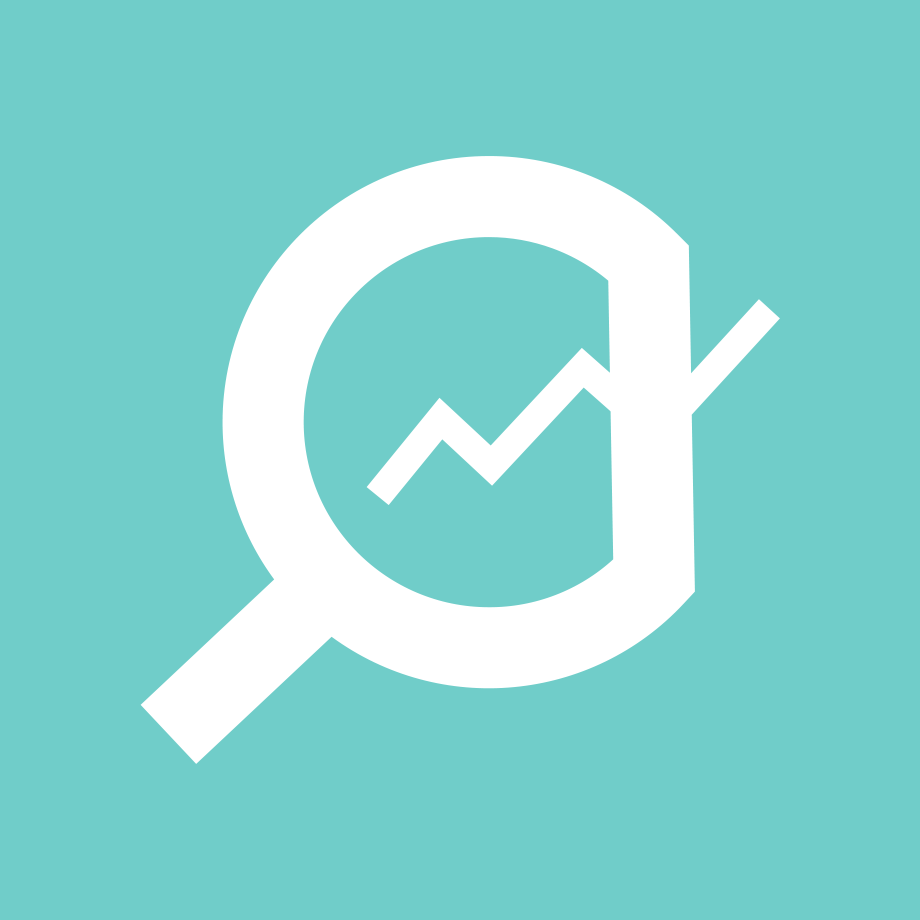 6. A good payroll consultant puts their soul into payroll work
It is important to have a payroll consultant you have good contact with, and who understands your operations.
You want your payroll consultant to know your business. At the same time, it is good to have a whole team of payroll consultants behind you. The balance between personal contact and broad team competence is important. In Accountor, all customers receive personal follow-up and their own consultant, and at the same time, they have a large team with broad expertise that steps in when needed.
Being proactive is a quality all payroll consultants should have.
At our customer Akademiklinikken, they feel exactly this:
"Our contact person at Accountor is proactive, and she brings it up with us when we need to correct something. The fact that she feels a responsibility to make things right means a lot to us. It gives us confidence that everything we do is within the regulations, and happens in the right way » Read more (in Norwegian)
7. You get to concentrate on your core business
Basic tasks such as accounting and payroll are things you can get others to take care of. Do not use your brain power to worry about whether the salary or accounts have been delivered correctly - you should instead think about how you will develop your business and grow.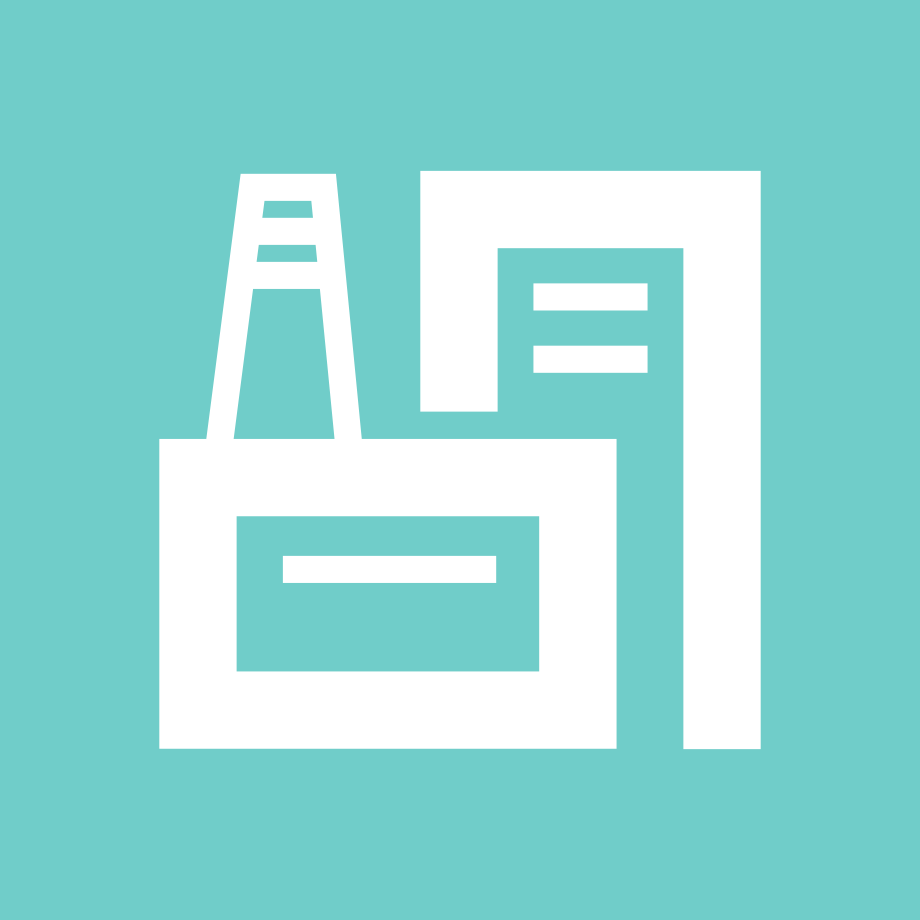 Right pay at the right time
Do you want to hear more about how we can help you with the payroll function? We are happy to talk to you to give you an offer tailored to your company.
Fill in the contact form below - and we will get in touch.
Contact us