Financial control and financial management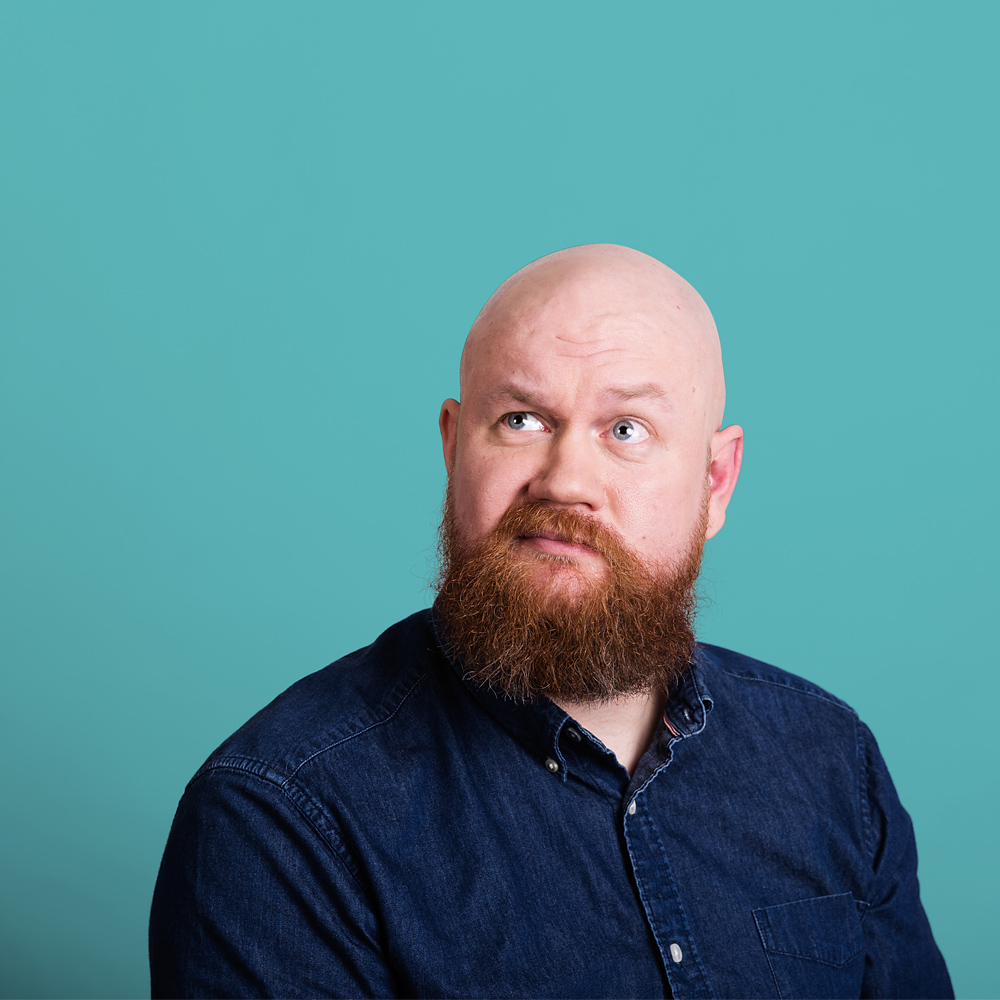 Financial management is all about making better financial decisions
In order to make the right decisions for your business, you need to be in control of your finances. Financial management is about forecasting operations ahead of time - to better plan resources and be aware of critical situations.

With good financial management tools, you will be able to make better use of your business resources. Do you want assistance from experienced advisors who may help your company gain control and a complete overview?
 
These are the key figures you should be aware of
•    Liquidity 
•    Rate of return
•    Yield on equity
•    Net profit ratio
•    Contribution margin ratio
•    Solvency ratio
•    Accounts receivable turnover
•    Break-even analysis

Do you have control over these things in your company? We are happy to assist you—our qualified staff are ready to help you with your financial management.

Most companies will experience revenue fluctuation, but there are several solutions available to help cover short-term expenses.