Timesheets and lost time/absences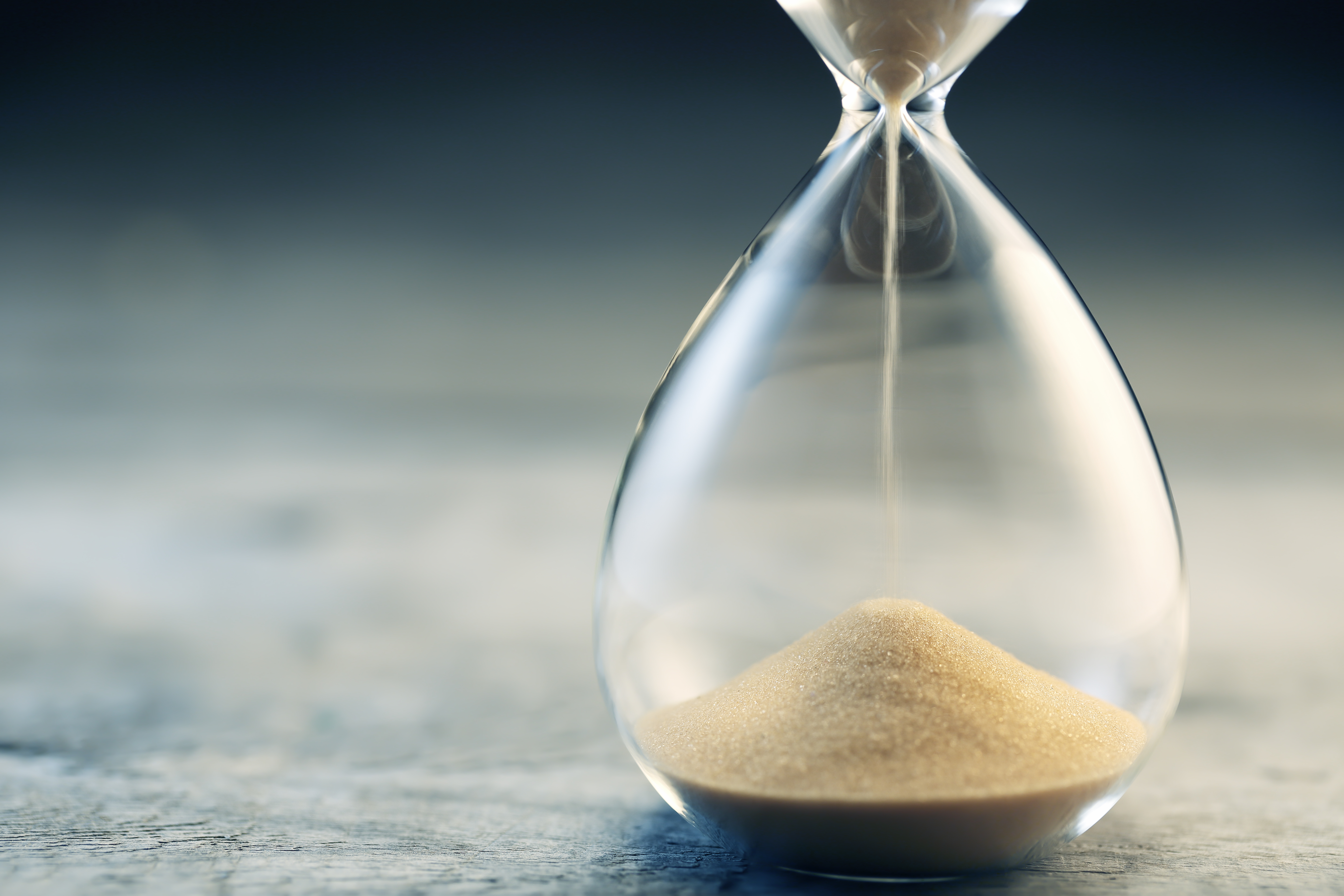 Preparing timesheets—a boring but necessary job
Many business managers spend a lot of time on understanding time sheets, what planning for days off entails, following up on sick leave and short-term disability, reporting to authorities and understanding laws and regulations.

Employers have to deal with hourly pay, fixed salary, overtime, flexi-time, offsetting overtime, holidays, absences, sick days, sick days without a doctor's note, and leave. It is not easy to keep track of all of this without good systems.

Leave this task to the experts from Accountor. Our expertise will help you learn about the obligations and rights that both the employer and employees have, and we can also assist you in handling absences due to sick leave in a good way—for you and your employees. Managing lost time/absences is important to the well-being of your employees, which again will affect the bottom line.

Accountor has the necessary systems that enable your business to record work hours and absences in an easy and accessible way. You will have access to all the information wherever and whenever you want—as long as you have access to the Internet.