Payroll and HR
Payroll is both personal and important - don't leave that job to just anyone
Are you considering outsourcing payroll and HR? Having a feeling of being in good hands is crucial when you outsource the payroll function of your business. You should be able to trust that deadlines are met and that sensitive information is treated confidentially. In addition, the human aspects of payroll and HR administration should be taken into account.
Contact us to get an offer for your business
Professional and personal
A professional and problem-free payroll administration—with a personal touch—will contribute to improving employee satisfaction.
Our skilled payroll consultants are up to date on laws and regulations relevant to payroll administration. We make sure your employees get the correct pay at the right time.
Digital and secure communication between you, as a client, and us is a matter of course. We guarantee secure sharing of files, completely free for you.
HR
Payroll administration and HR are a central element in personnel management. You need extensive knowledge to stay up to date with the legislation while also safeguarding your employees.
Accountor employs hundreds of professionals with specialist knowledge in payroll and HR. You'll save time and money by having us as your payroll partner.
Tailored to your needs
With our payroll systems, we can customise our services to your individual needs, whether you have one or one hundred employees. You can find us in nearly 70 locations in Norway, which give us proximity to our clients and their local markets. You can safely outsource your payroll management to us. Our professionals have deep knowledge of labour legislation, social security schemes and tax rules. We can guarantee that all payslips, payments of wages and salaries and reporting related to payroll will be done on time. We also understand the emotional and human aspects of managing payroll and HR.
Let's help improve employee satisfaction!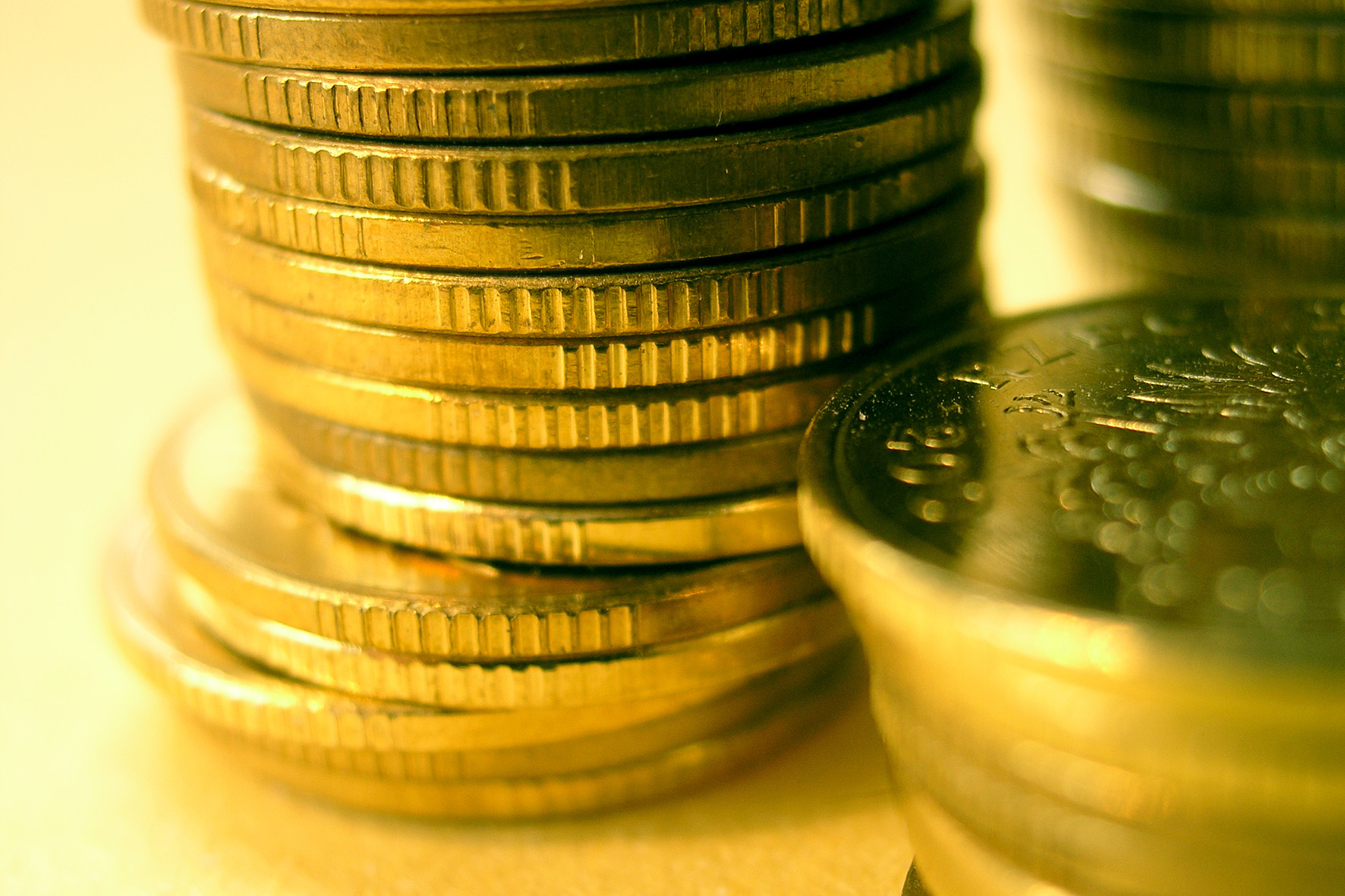 Let us do your payroll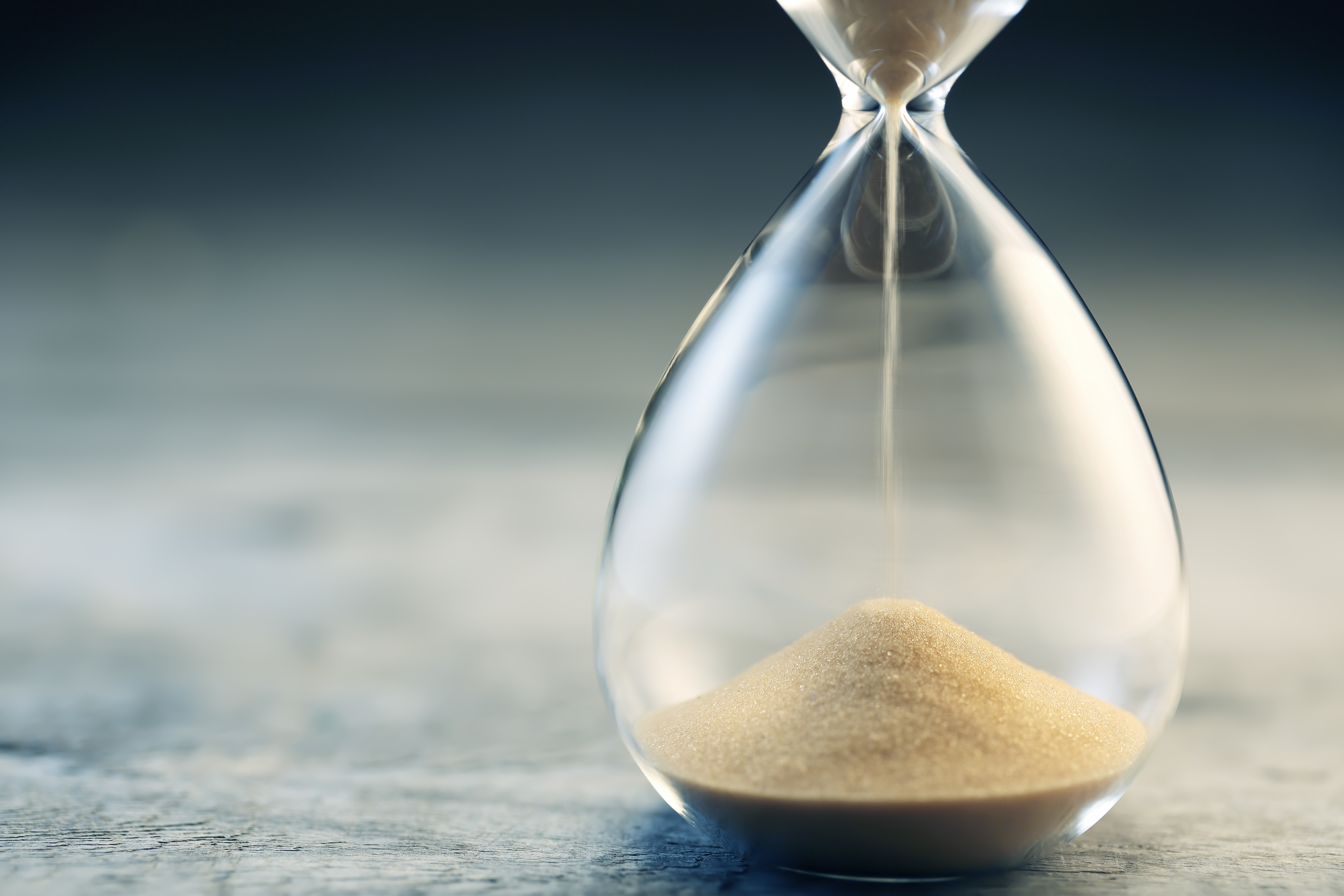 Registration of hours and absence
Travel bills and expenses