My advise; apply now!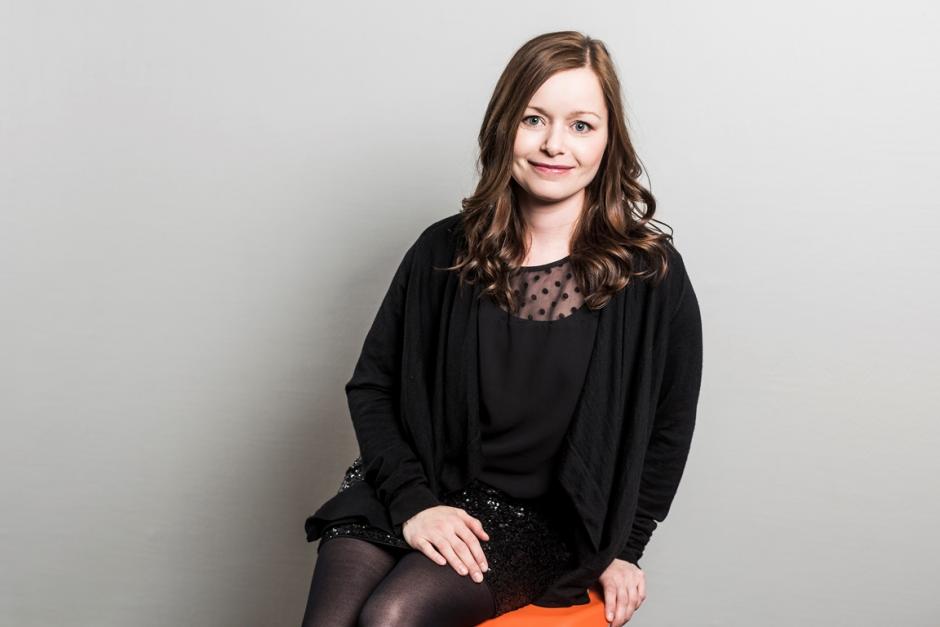 What are your tasks?
I am the system administrator responsible for the production solution for the accounting offices. There are many tasks associated with this, ranging from coordinating with creating and changing email addresses, to following up more complicated support cases, and implementing computer systems, says Renate Guttorm.
What background do you have?
For 8 years I worked with accounting in Norwegian, Viken Fibernett and Nespresso Nordic. I have a Bachelor's degree in Economics and Administration from BI Norwegian School of Management, which I took alongside full-time job. But I have always been interested in IT, and it has been a hobby for as long as I can remember. I have built computers even since I got my first when I was 14, and I have always been the one who has helped with computer related problems both at home and at work.
What motivates you in the job?
I have many exciting tasks, I work with pleasant colleagues and have challenges to care for in everyday life.
What opportunities for further development do you get from Accountor?
I feel that I have great development opportunities, as I get to participate in different courses and learn a lot through the work tasks I have.
What is the best thing about Accountor as a workplace?
We have a great work environment, and here are many exciting opportunities for which work tasks I can get.
Accountor would have been a better workplace if ..? .
.. we got a masseur to come once a week! What advice can you give to those who want to work for Accountor?
Apply now!