In Accountor, we play each other better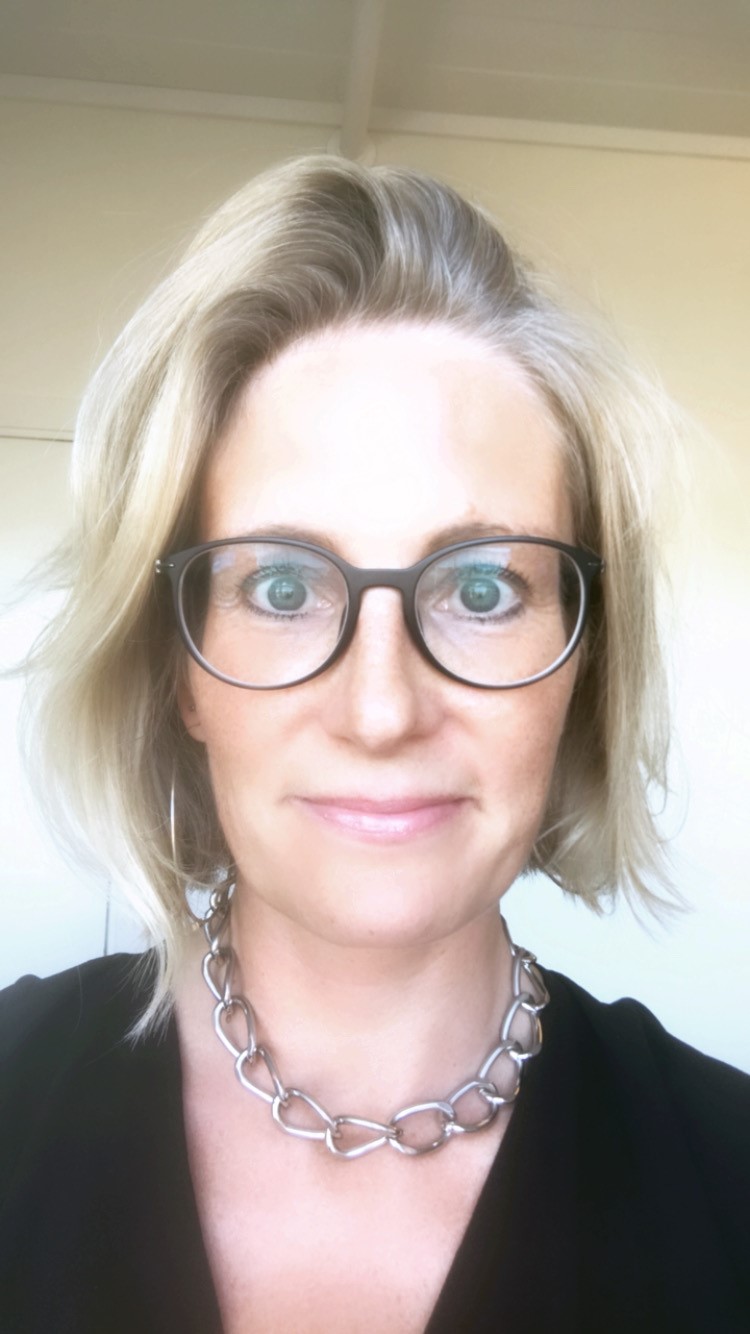 Josien den Ouden is originally from the Netherlands, but moved to Norway with husband and children 13 years ago. In February this year she started in Accountor, at our office in Tynset, as an accountant on our accounting team
Previously, she has held other types of jobs, including customer service. So Josien is not unfamiliar with working with both customers and internal competence sharing.
We started by asking her what she thought about the way we work in Accountor and other input from her:
I think Accountor's way of working is very smart and effective. Focusing on core tasks means that you become very proficient in your field.
On a daily basis, I have contact with those who are responsible for the customer (in addition to the customer) and think that the cooperation internally in Accountor is very good.
Our clients are well looked after in Accountor, and all my colleagues are very concerned about our customers' needs. There is a good working environment, and everyone is good at sharing competence and knowledge, which means that we all get better by playing each other well.
Josien ends with one tip: Join our team and apply for a job at Accountor today.