Your local accountant in Stavanger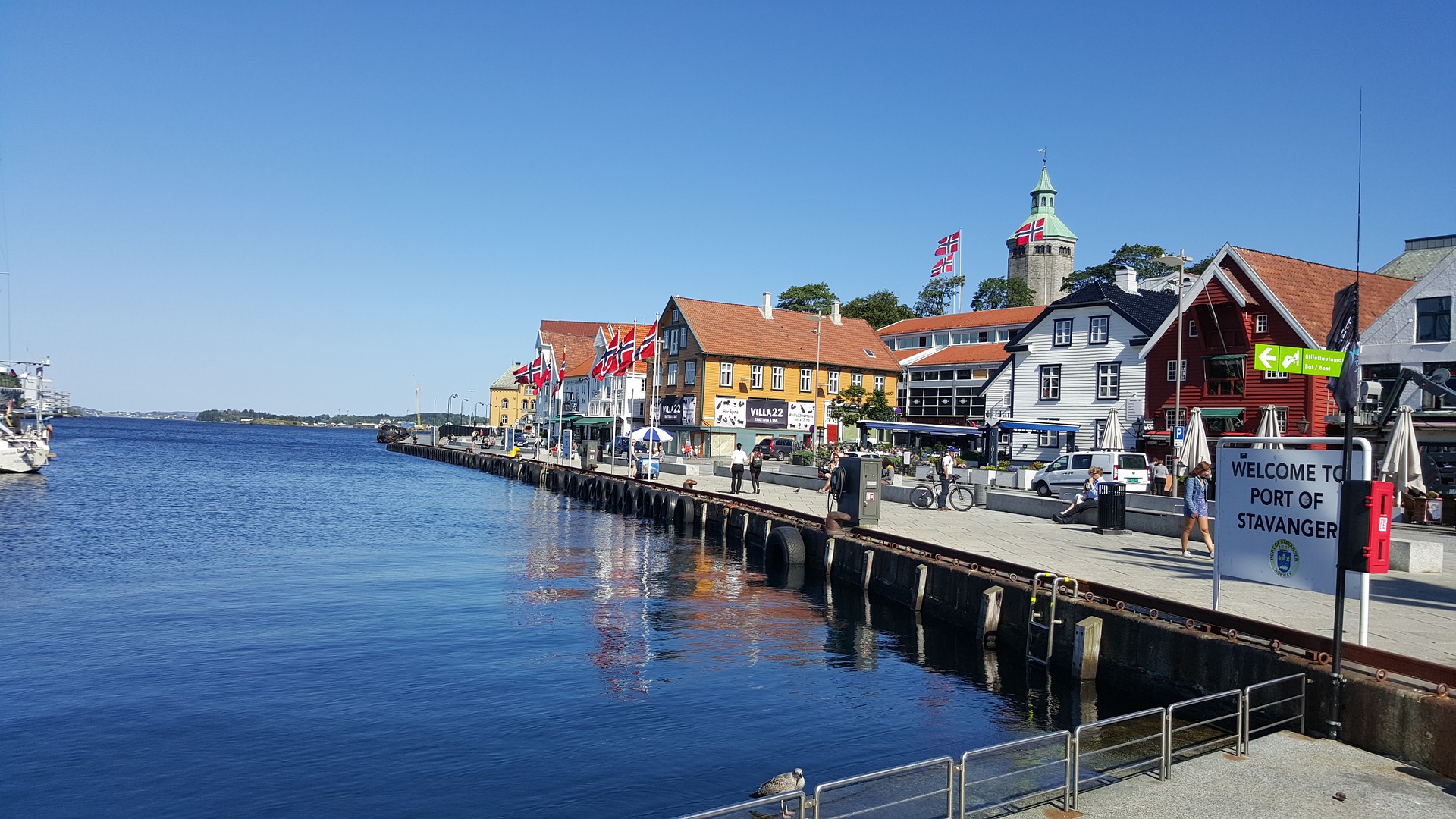 Accountor Stavanger
Accountor in Stavanger has large and small customers in most industries. Do you want an accountant who understands your local challenges and opportunities and can deliver the digital opportunities of the future? Then Accountor Stavanger is a natural choice.
We have cloudsolutions in house, and is a full service agency.
Local affiliation and accessibility are important to us. Accountor in Stavanger offers trouble-free and secure solutions for the future.
The combination of highly skilled accounting professionals with local expertise and high efficiency, with clearly defined lines of communication, makes it easier for us to always deliver what we need, in time. It also makes it easier for our customers to keep us accountable if we fail to do what we have promised. It is the perfect opportunity to win the trust and respect of our customers.
That is why we are both committed and committed to delivering as promised, every single time.
You can find us here:
Kontinentalveien 22, Risvika, Tanganger