Good customer service is important - also at the accountant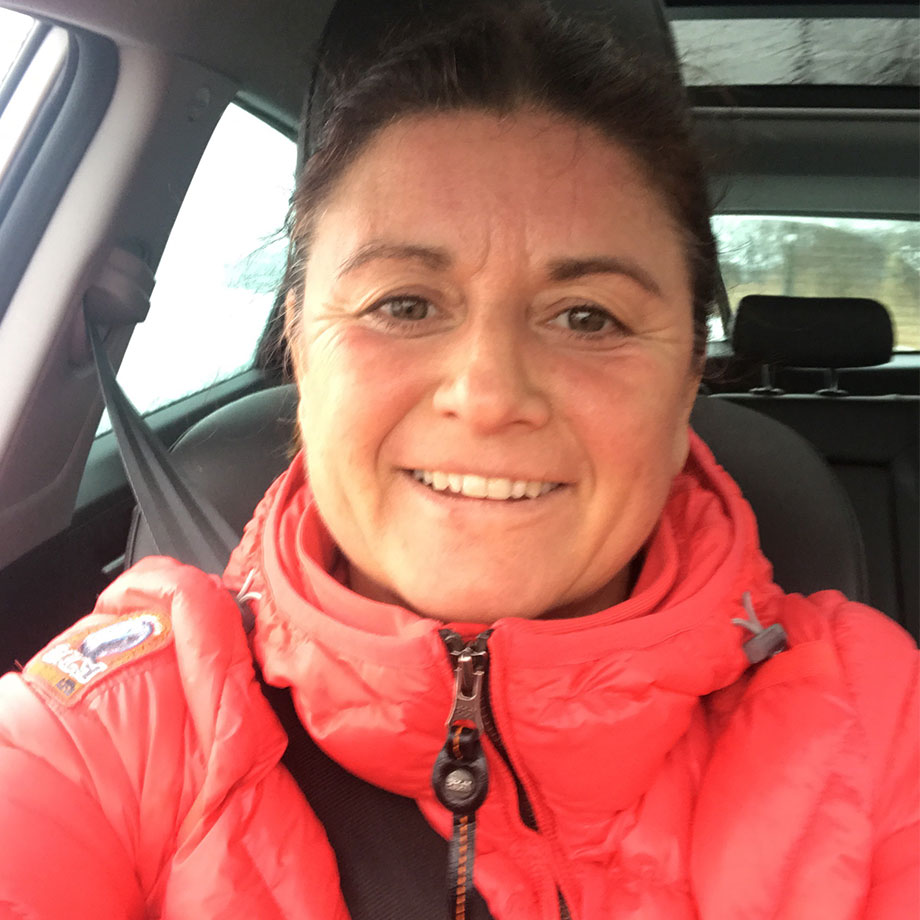 In the clothing store Freequent in Sarpsborg, they sell clothes for fashionable ladies, and know how important it is to provide good customer service. Therefore, they appreciate the same treatment of their accountant.
Anesia Ramen, who is the general manager, is very pleased with the customer service she receives from Accountor Sarpsborg.
Accounting office easily accessible and close to us
"I can go and talk to Accountor when I need it. They are nice people, who are wonderfully nice and very helpful. As I run a store myself, customer service is very important and it supplies Accountor. In addition, they are less expensive than other players, "says Anesia.
Spends minimal time on office work - and more time on sales
By having Accountor take care of the accounts, Anesia can spend minimal time on office work, and more time in the store to create sales. She doesn't have to worry about whether the accounts are finished in time, because with Accountor everything works as it should: "The collaboration with Accountor goes flawless. I have been working with them for over ten years and know they can be trusted. We always get what we are supposed to, and often earlier than expected. Should there be anything, I can always call or drop by them. "
Anesia has received offers from other accountants, but has chosen to stick to Accountor because everything works so well. Now that she has come across new digital systems, it has become even easier for her to keep track of the economy.
Accountor gets the job done
The less time they have to spend on office work in the store, the less stress it will be for those who work there. A good dialogue with the accounting office is important for the cooperation to work as well: "We are very pleased with Katarzyna and Mette at Accountor. They answer all the questions we may have, even from the shop staff. When they have questions about salaries or other things, they can call Accountor, "says Anesia. "They just get the job done so I don't have to worry. And that makes my workday much easier, "concludes the store manager.
Do you want to get a simpler everyday life and record the accounts in the cloud? Contact us at Accountor, we will help you to put in place a solution that suits your company.